Social Media inspires us. It gives us the opportunity to connect with people– across status lines and across the world. It takes us places we've never been and allows us to speak with people we'll never know. It lets us be discovered. It helps us be seen, by family, friends, and followers. It tells us what's beautiful, current and cool. And it lets us speak our truth to anyone willing to listen.
Join us for the Self Love in the Age of Social Media panel to hear how three influencers use their platforms to tell their stories and promote self-love and acceptance in an age where we are bombarded with more images of beauty than ever before.
Natalie Hage @Nataliemeansnice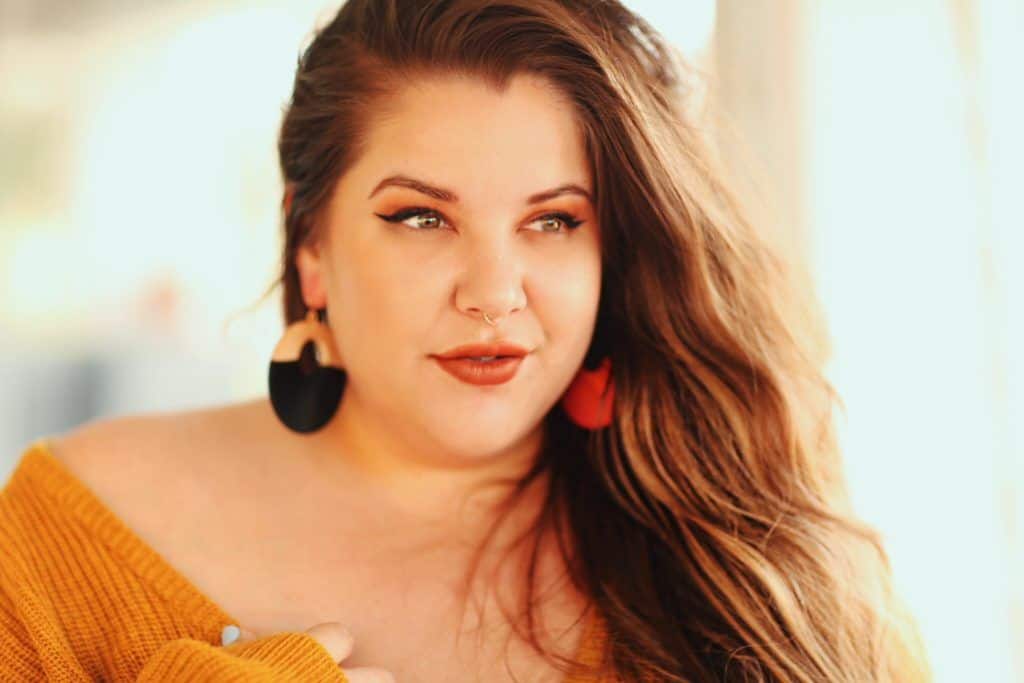 Natalie Hage is an account manager at a software company by day and a body positive activist, social media influencer, and Golden Girls fanatic by night. Natalie is also a freelance lifestyle writer for Yahoo, Inc. where she gets the opportunity to examine the sense of self through a plus size lens. She has worked with countless brands as a model and ambassador, helping them grow and gain the exposure and business they deserve. Natalie spends her time sharing her love of fashion and beauty while discussing real life topics like mental health awareness and body image. While free time is rare, she enjoys giggle sessions with her boyfriend and tug of war battles with her dogs as often as possible.
Rosie Blair @Roseybeeme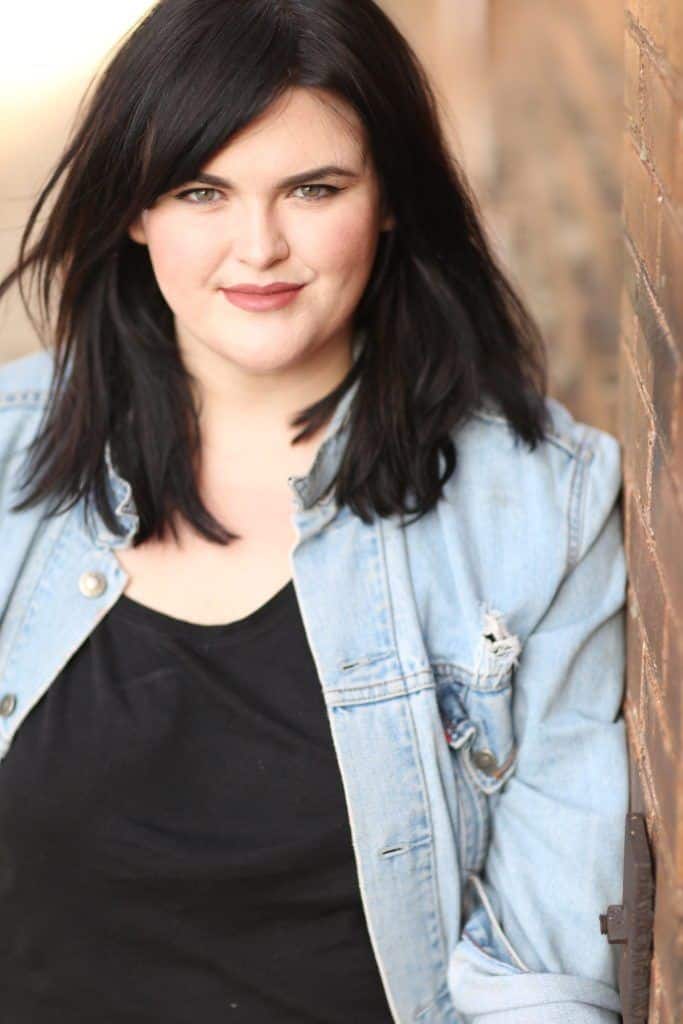 Rosey Blair is a blogger, style influencer, photographer, actor and digital content producer. She has been profiled in Huffington Post and Fast Company, and has appeared on Buzzfeed's YouTube channel. Rosey created a 24-episode web series The Brat Cave for GeekNation.Com and has produced content for Maker Studios. Rosey is also freelance digital consultant and has successfully helped small businesses grow their social impact rapidly and organically. Rarely idle, she spends her free time performing comedy and trying to convince her boyfriend that candy is not a dessert.
Meredith Mcalister @Meredithtx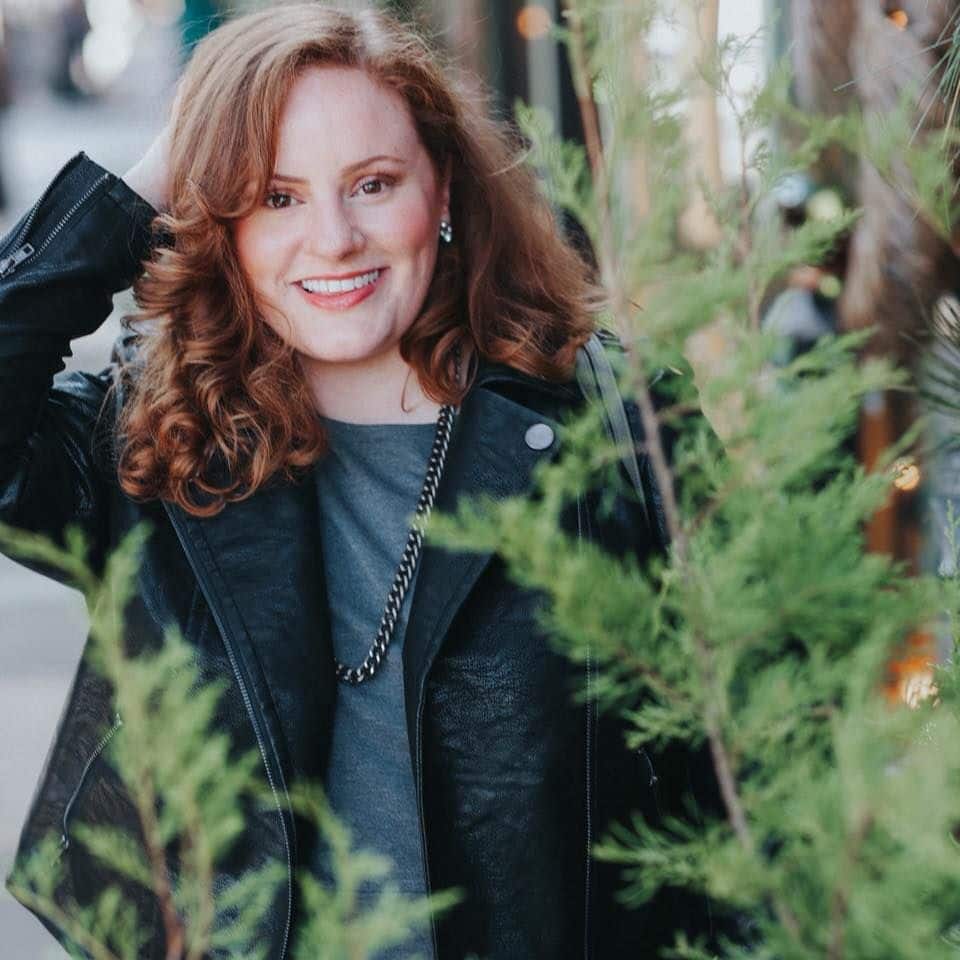 Meredith McAlister started her blog, thehealthycurve.com earlier this year in an effort to share her journey of healthy living with others. Three years ago, Meredith quit her job, ended a long-term relationship and moved across the country in search of a more fulfilling life. Meredith is passionate about self love, work/life balance and bringing your whole self into every room you enter. When she's not working as a Human Resources Professional, she likes to try new workout classes, cook new recipes, perform with her improv comedy troupes and travel.
Event Timeslots (1)