Whole Planet Foundation is pleased to announce that 3 new projects, totaling $150,000, have been approved under our 2022 High Impact Fund. Since 2013, Whole Planet has authorized $1.3MM in grant funding through this initiative, which was designed to bring additional value to our partners, with the goal of improving their ability to meet their clients' needs and provide new, more or better products and services
While Whole Planet funds are traditionally reserved to finance microloans or productive assets for microentrepreneurs, our High Impact Fund covers project implementation costs. In line with our mission to advance financial inclusion for the most vulnerable, the 3 projects selected are targeting communities facing extraordinary challenges.
GGEM Farming, Malawi
Fair Food Security Drive
Food insecurity is a growing concern in Malawi's rural and peri-urban communities. GGEM Farming and their network of proximity partners delivered food relief to 1,500 vulnerable households in Malawi in 2020 and 2021. This project will support food kits for 1,000 households during the upcoming lean months (November 2022-April 2023), reaching an estimated 6,000 people who will have at least one nutrient-dense meal every day for up to 2 months. The kits include rice and beans and will come directly from GGEM Farming's inventory, which is aggregated from local smallholder farmers. GGEM has been a Whole Planet partner since 2020.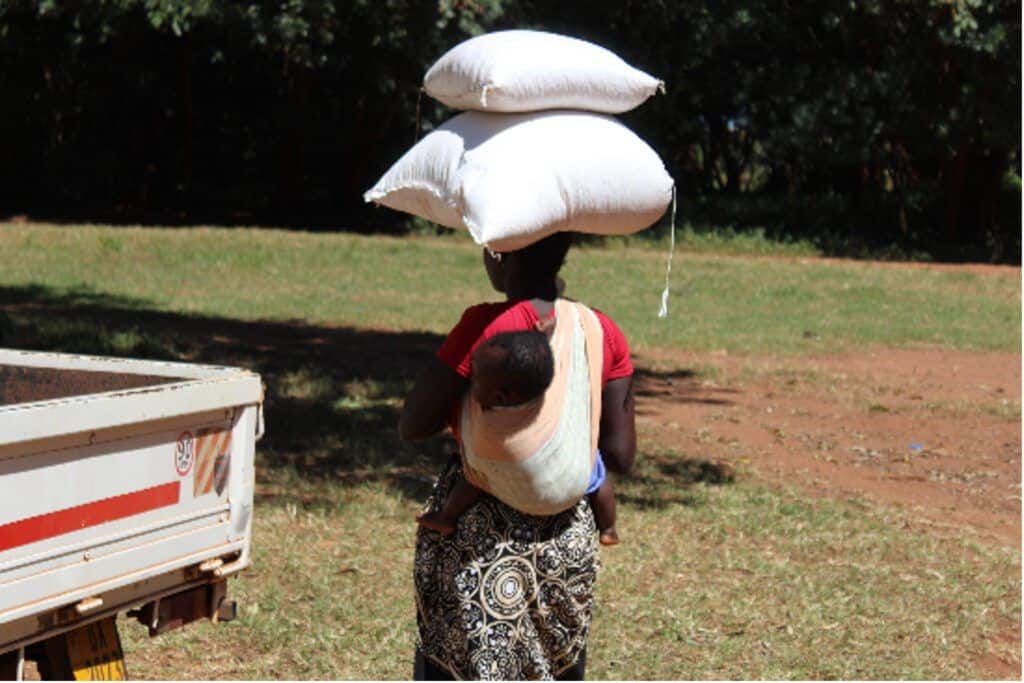 Al Majmoua, Lebanon
Solar Energy to ensure business continuity
Lebanon is experiencing a severe economic and political crisis. Along with diesel shortages, electricity has been cut 10-12 hours/day in most areas and up to 20 hours in some areas. Many Al Majmoua branches have battery back-ups, but the electricity shortages have been so severe that the batteries are not able to sufficiently charge. Al Majmoua staff have not been able to complete regular financial and nonfinancial services. This project will support Al Majmoua to equip 12 of its branches, serving their most vulnerable populations, with a solar-powered back-up solution. Al Majmoua has been a Whole Planet partner since 2017.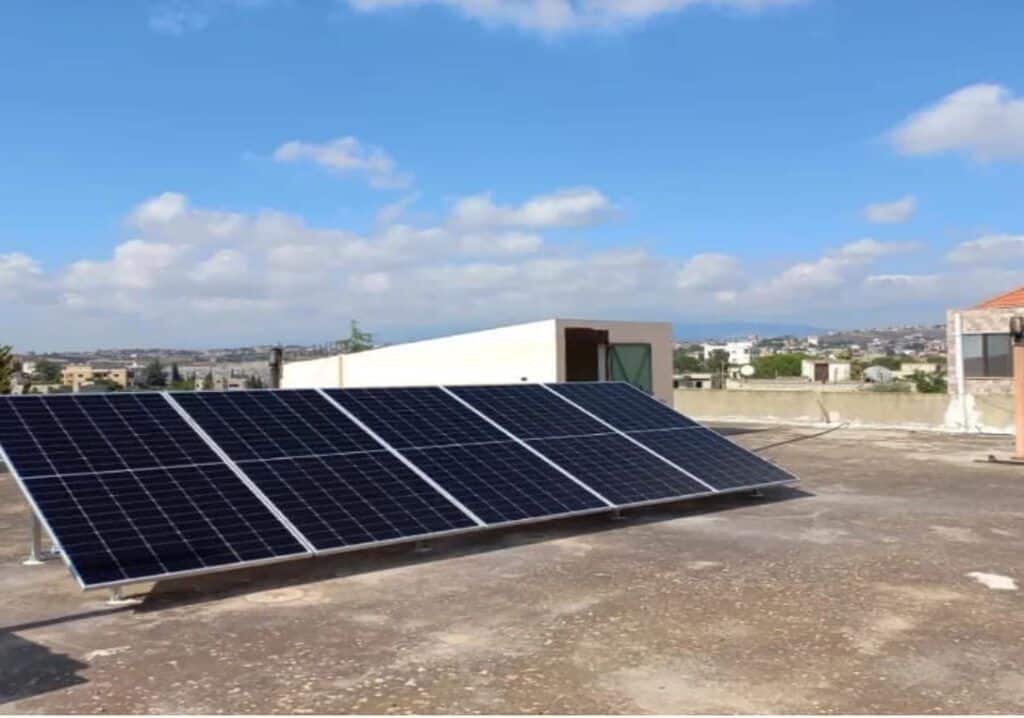 SUPPORT, Bangladesh
Teledaktar – Extending Telehealth Services to Microentrepreneurs
In Bangladesh, a country with one of the world's most severe riverine flooding problems, there are over 6 million people living on the "chars" (sand banks), who are severely affected. People living in char areas not only face repeated displacement from flooding and erosion, but also a lack of access to medical supplies and doctors. To address this challenge, SUPPORT launched the Teledaktar program which uses innovative technology to reach thousands of families — 80% of whom are women and children, in absolute remote areas with medical consultation and services that are not available to them. The High Impact Fund grant will enable SUPPORT to provide enhanced training and equipment for field operators and doctors and serve 10,000+ micro-entrepreneurs and their family members through the Teledaktar medical camps over the next 12 months. SUPPORT has been a Whole Planet partner since 2020.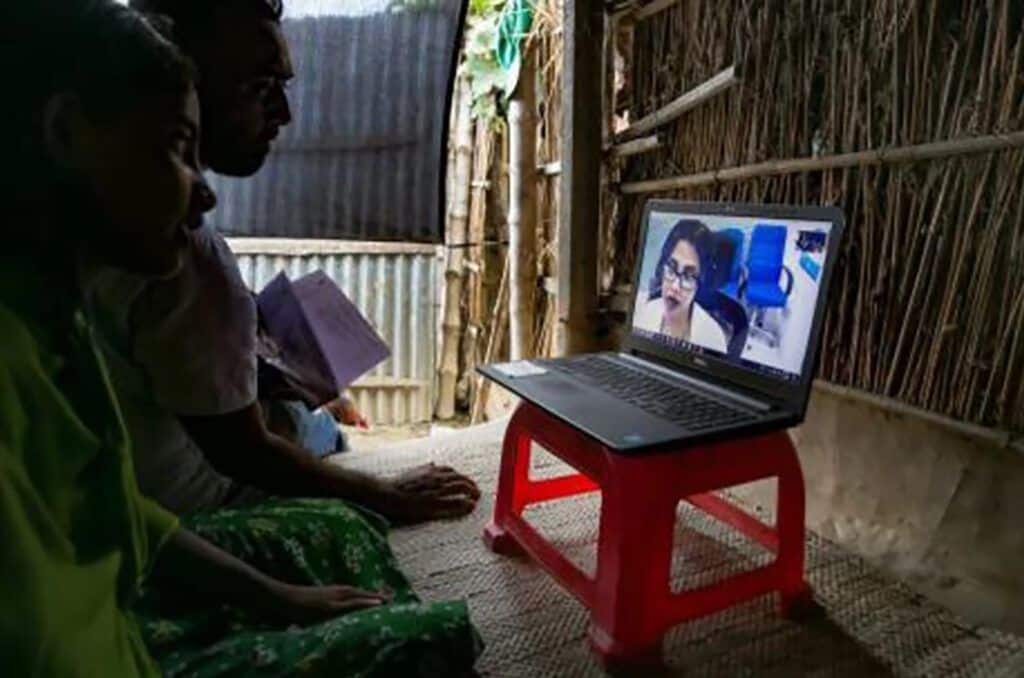 A special thank you to the Kasperick Foundation, that provided Whole Planet with the funds for these far-reaching and meaningful projects.