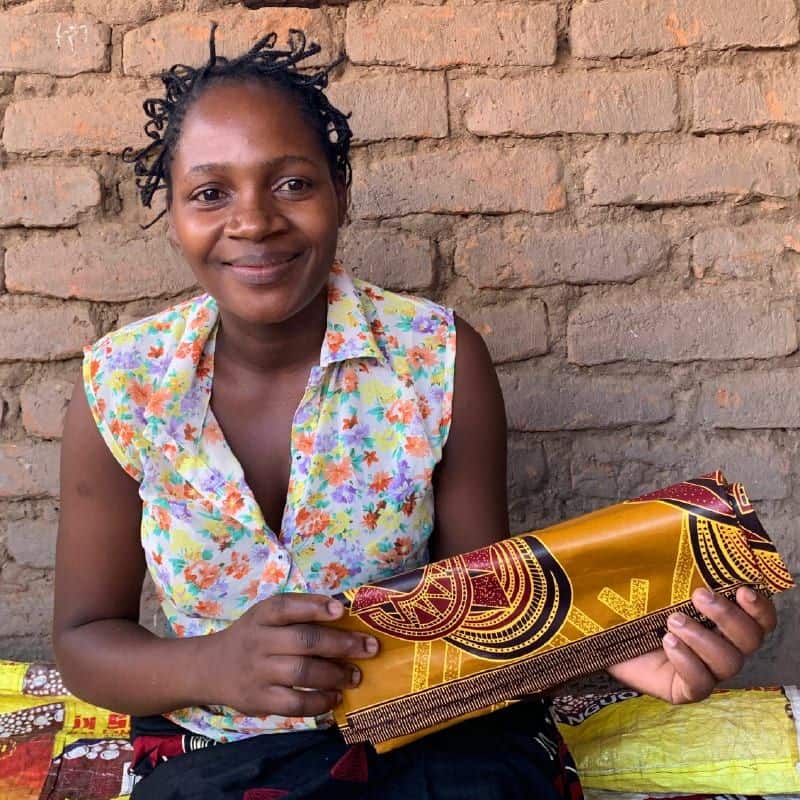 ---
Moreen is a microcredit client of Whole Planet Foundation's partner MicroLoan Foundation in Malawi. She sells sarongs and other clothing items in her local community, using her microloan capital to purchase additional items to sell.
Our 2021 Annual Prosperity Campaign
Jihan, pictured at the top of this page, is a microcredit client of Whole Planet Foundation's partner Global Fund for Widows in Egypt. After being widowed, she took over the family store with a small loan from Global Fund for Widows and used the funds to purchase more items to sell.
Our Annual Prosperity Campaign in Whole Foods Market stores and online is an opportunity for shoppers, team members, suppliers, and corporate partners to support our mission to alleviate poverty through microcredit loans to entrepreneurs like Jihan around the globe.
Since the first year of our Annual Prosperity Campaign, shoppers have donated $46.5 million. 100% of donations alleviate poverty through Whole Planet Foundation's worldwide network of microfinance partners. This year's Annual Prosperity Campaign takes place June 23 - July 6.
---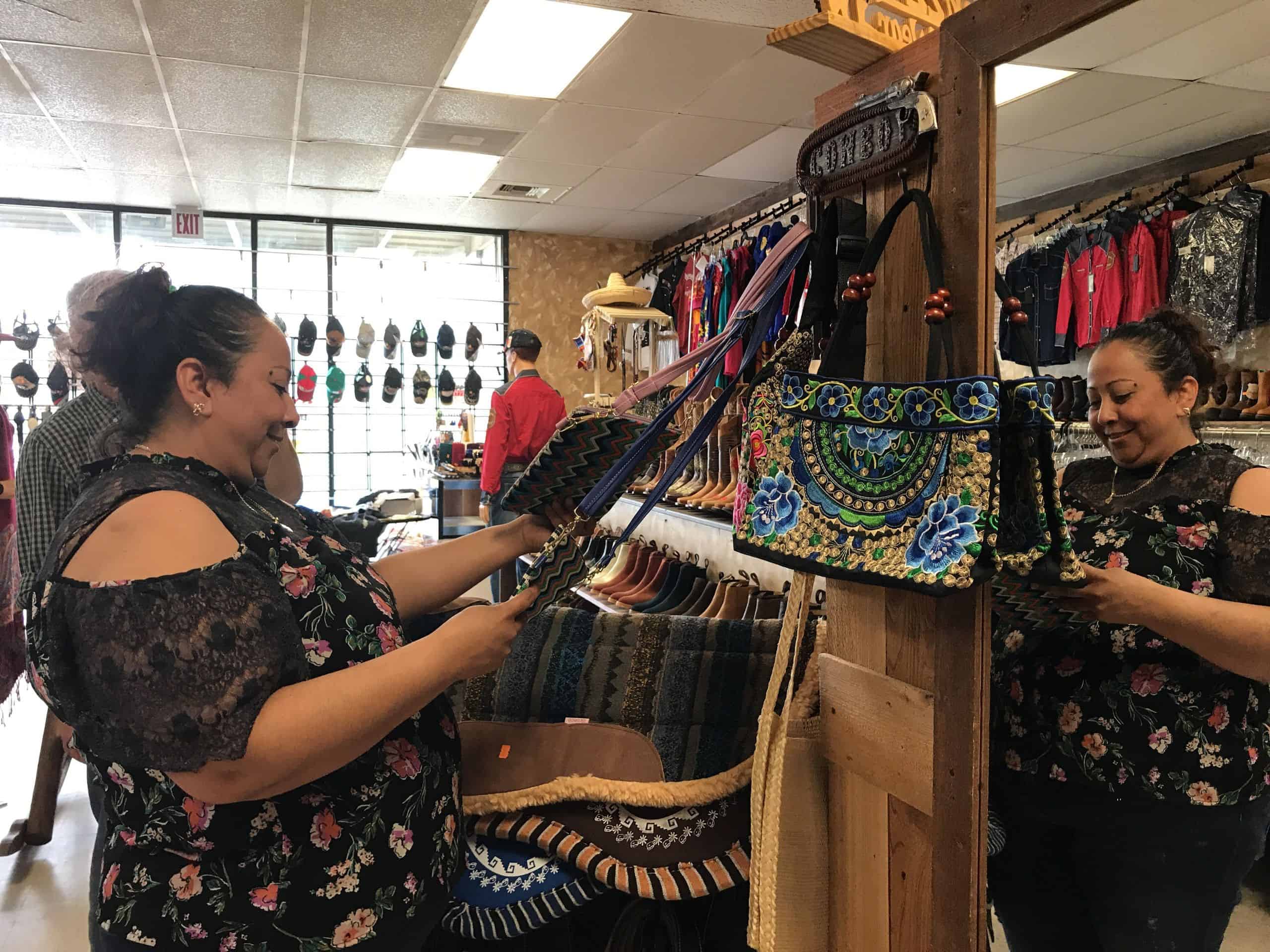 Microfinance Provides Opportunity
Aurora is part of Grameen America's program to reach women entrepreneurs in Houston, Texas. In order to recieve a small business loan from Grameen America, entrepreneurs form solidarity groups of five women. These groups meet regularly to provide support to each other and guarantee each others' loan repayment. During the COVID-19 pandemic, technology allowed borrowers to continue to stay in touch.
---
WHO WE SUPPORT
---
---

---
---
Whole Foods Market founded Whole Planet Foundation in 2005 to alleviate poverty where the company sources products.
To date, Whole Planet Foundation has funded 4.9 million microcredit loans for people living in poverty in the United States and 77 other countries in Africa, Asia, Latin America and the Middle East.
Donate in Whole Foods Market stores and online between June 23 - July 6, 2021 to join our annual campaign to alleviate global poverty.
DONATE
---
Video: Reaching Millions through our Microfinance Partners
---
Whole Planet Foundation funds microcredit in 78 countries, including 20 cities in the United States. We work with local organizations who are passionate about helping their communities. Learn about our impact in South Africa with microfinance partner Small Enterprise Foundation.
---
$100K Fund and Supplier Alliance for Microcredit Donors
These brands are funding microloans for people living in poverty through generous pledges and contributions in 2021.
---
---
---
Whole Planet Foundation in Miami
---
---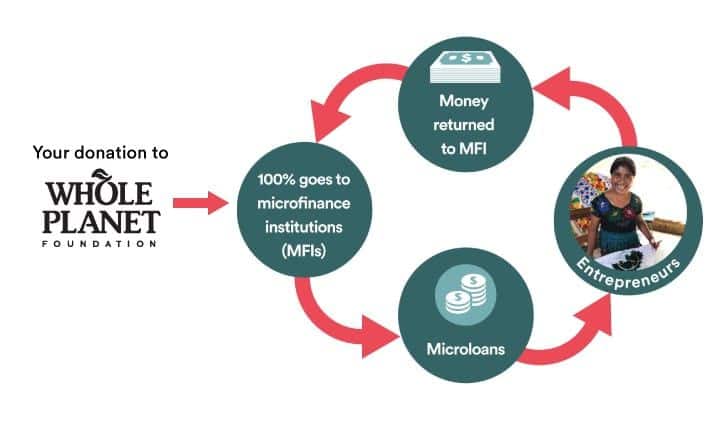 ---
---
Whole Planet Foundation Impact
---
Since we were established by Whole Foods Market in 2005, we've funded 4.9 million microloans to help entrepreneurs improve their own lives. Loan repayments grow our impact over time.
---
SEE OUR IMPACT
---