Every October, Whole Planet Foundation celebrates its global impact on poverty and the partners who further its mission. In 2005, Whole Foods Market launched Whole Planet Foundation, its non-profit dedicated to global poverty alleviation through microcredit in countries around the world where the company sources products. The Poverty is Unnecessary Project spotlights Poverty is Unnecessary Fund supplier partners who commit to donating $25,000 each and culminates in the foundation's signature event to alleviate poverty.
Whole Planet Foundation's annual Party with a Purpose celebrates the anniversary of the Foundation's beginnings and its global impact. Between today and October 21, this local and global online auction is open for bidding, with plenty of items available at starting bids of $10 and $15. More item highlights include a Cannondale electric bicycle, Ooni pizza oven, and Breville espresso machine, and the opportunity to bid on artisan goods sourced from microcredit clients and social enterprises connected to the Foundation's network of microfinance partners around the globe.
bid on auction items
purchase a $50 goodie bag stuffed with $120 in product value.  There are even two golden tickets!  Visit the online portal to learn more.
purchase a $25 drawing ticket for the chance to win a prize such as a $500 Whole Foods Market gift card
The auction closes on October 21 at 7pm CST. Thanks to our sponsors, event proceeds benefit Whole Planet Foundation's work to fund microcredit for entrepreneurs around the globe who are working hard to escape poverty. The Foundation will announce the auction's impact on Monday, October 25th, Poverty is Unnecessary Day.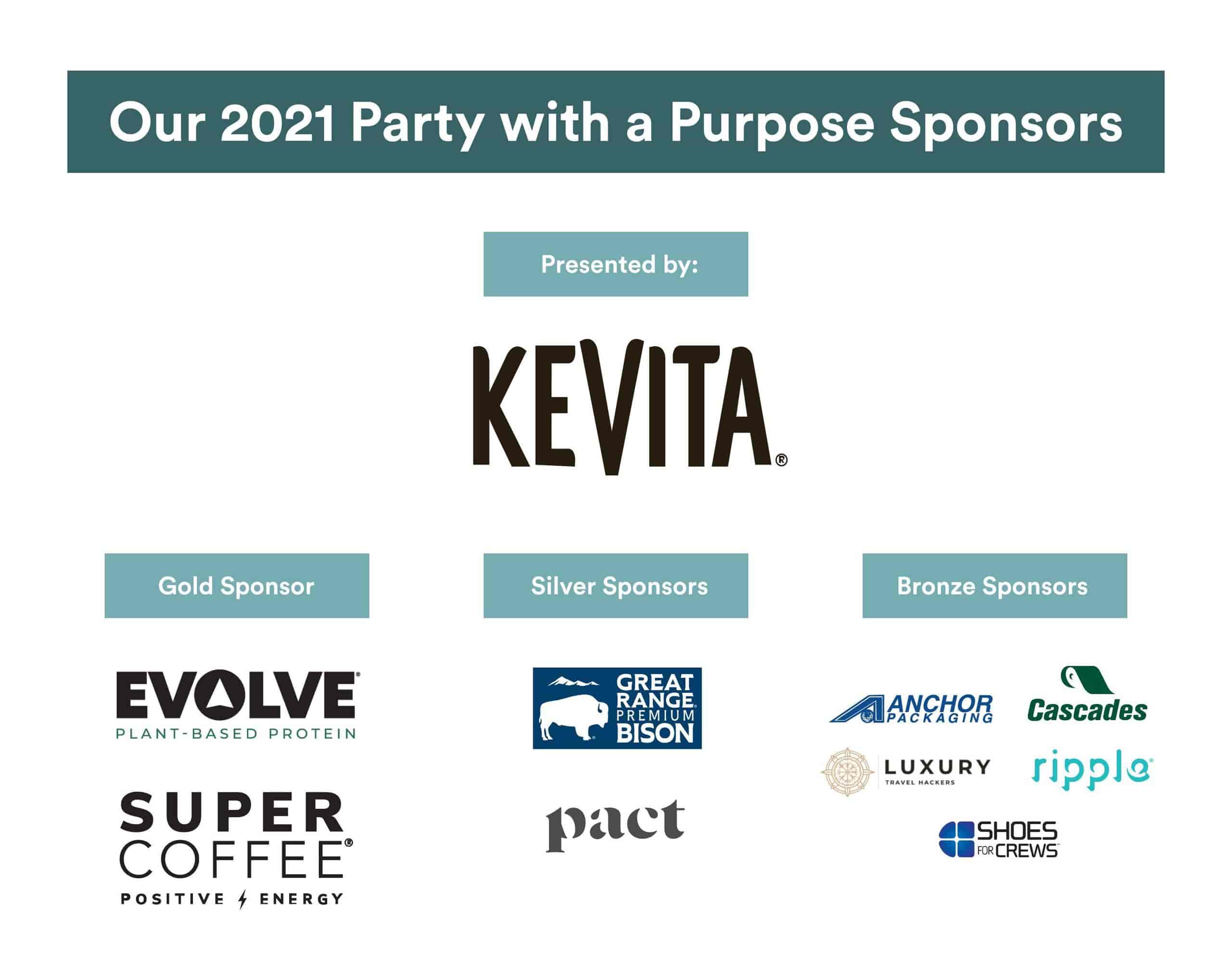 Since inception, Whole Planet Foundation has disbursed $93 million to fund 5.2 million microloans to entrepreneurs working hard to escape poverty. Whole Planet Foundation works in 25 U.S. cities and in 78 other countries around the world. Microloans are small loans — with no formal contract or collateral — provided to microentrepreneurs for the chance to create or expand a home-based business and generate income through their own hard work and ingenuity. Through microfinance partners, the foundation has created 27.6 million opportunities for microentrepreneurs to lift themselves and their families out of poverty.