Join us for an important talk about maternal health featuring physician Dr.Lisa Gaw and social media influencer and trainer Jasmin Steiner as they discuss the fears and challenges new moms face– and what they can do to overcome them. This talk will be introduced and moderated by Megan Meece Paul, Founder of GoodWorks PR.
Jasmin Steiner (@thejasminmercedes)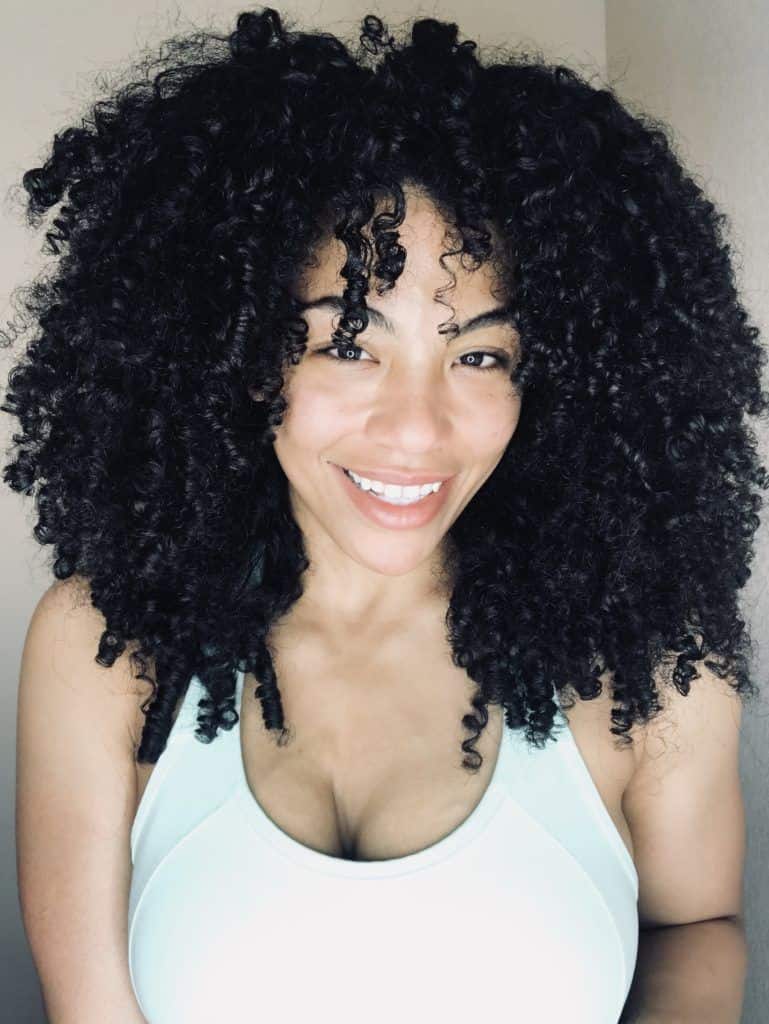 Jasmin Steiner is a lifestyle coach, self love advocate, lover of veggies & most grateful for the title of twin mom. She calls her post-partum journey a kind of rebirth due immensely to the magically awe-inspiring influence the birth of her twins has had in her life. Now learning to live with a heightened sense of gratitude, self love & compassion, Jasmin wants nothing more but to share the beauty of her struggles in hopes of helping other women.
Dr. Lisa Gaw, Texas Children's Urgent Care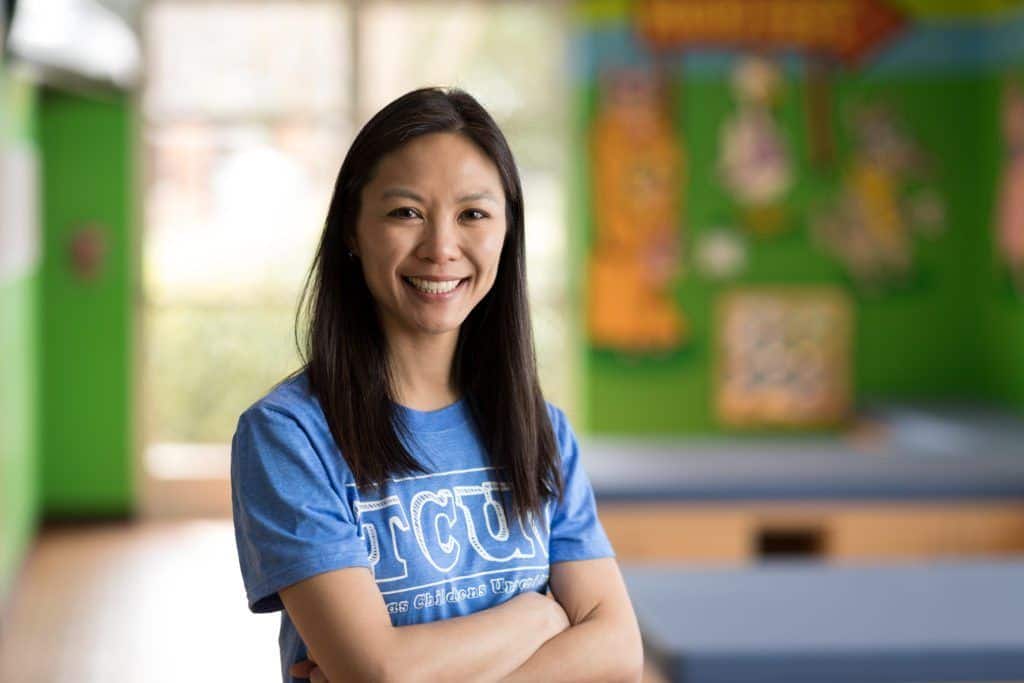 Dr. Lisa Gaw serves as regional physician lead at Texas Children's Urgent Care Westgate, Texas Children's first location in Austin. Dr. Gaw brings more than six years of dedicated service as a pediatrician to the Austin community. She attended medical school at UT Southwestern in Dallas and completed her pediatric residency training at Baylor College of Medicine, academic affiliate for Texas Children's Hospital. When she's not at Texas Children's Urgent Care providing high quality, efficient and affordable pediatric-focused care after hours and on weekends, Dr. Gaw enjoys running, baking, and spending time with her husband and two children, as well as their dog.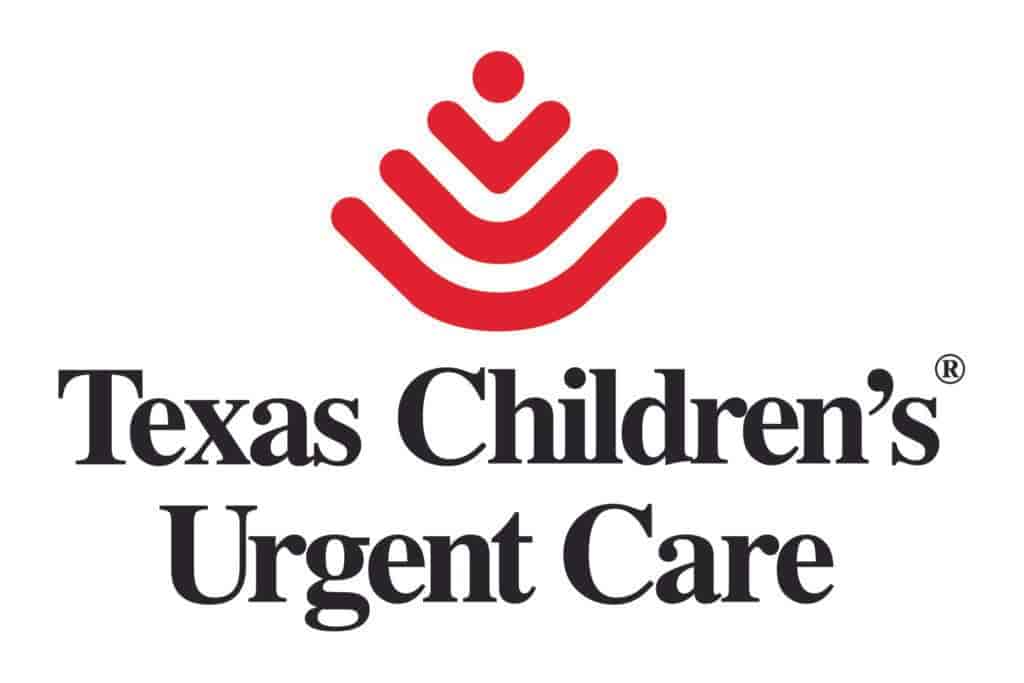 Event Timeslots (1)