You don't have a be a big brand to build your brand via media. But what is media these days? Social media is keeping traditional media on its toes, but they actually compliment each other. Learn how to make an impact and grow your personal or business' brand.
Colleen Hartman, Head of Marketing and Digital, KVUE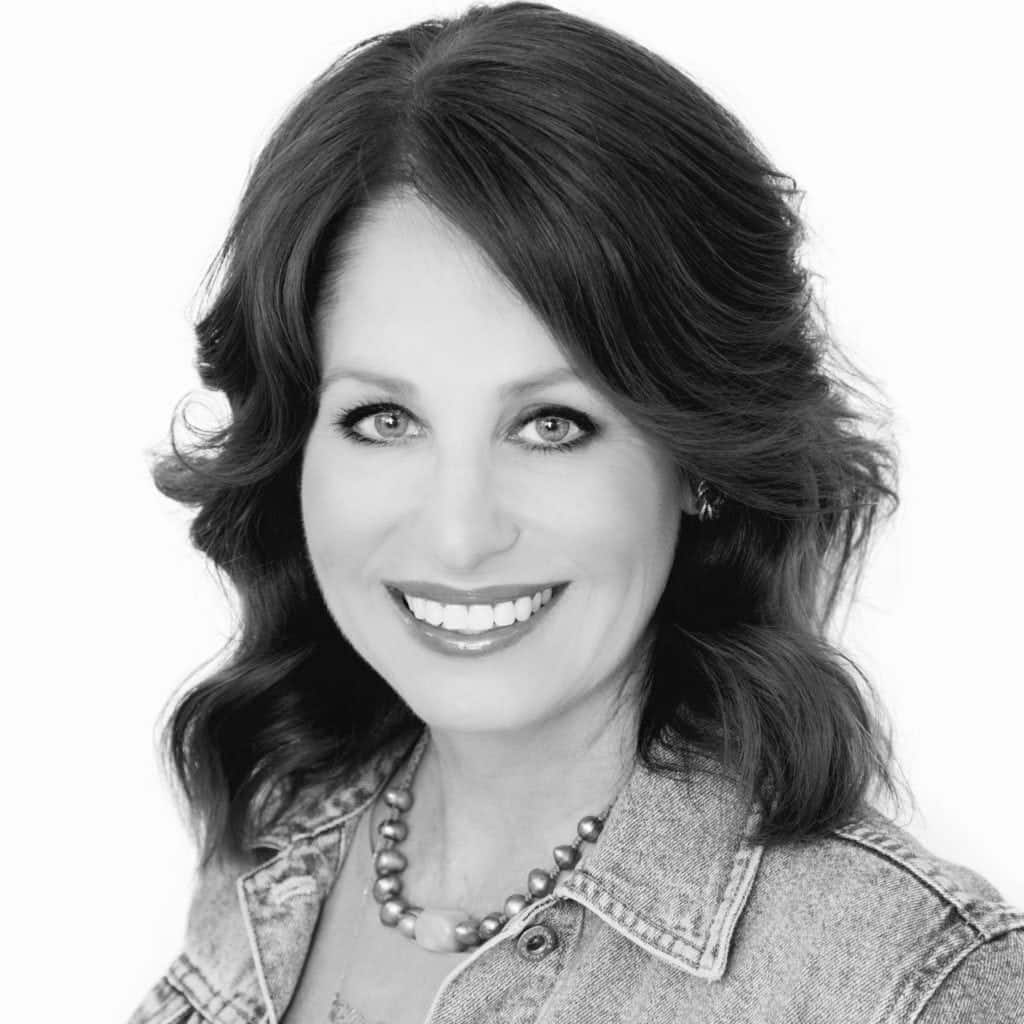 As the head of marketing and digital for KVUE-TV in Austin, Texas, Colleen Hartman manages both departments and brings a more unified approach to audience growth and multi-platform promotion. Her unique background working first as a newscast producer and then for agencies and brands specializing in digital content and social marketing benefits KVUE as a leading digital news provider in Central Texas. Since joining the team in February, she is strategizing on integrated newsroom and marketing efforts. At the speed of breaking news, it is imperative that website, app and social media best practices are maximized and supporting KVUE-TV's broadcast efforts.
Before joining KVUE-TV, Hartman had been leading a team at Social Distillery working with KVUE-TV via an agency partnership. The collaboration created groundbreaking social media work and tested new options for viewer and follower growth in a world of changing broadcast viewership and content consumption.
As a senior vice president for Social Distillery, Hartman exceled at analytics-based strategic branding and alignment to key performance indexes for integrated marketing efforts leaning heavily on digital. Her extensive background includes both in-house and agency work for local Austin brands like Black's BBQ, Thom's Market, and Parkside Projects to national brands like Chuy's, H-E-B, Pfizer, VISA, and Whole Foods to name a few. On the television side, she has worked for WBBM-TV,WLWT-TV, WXIX-TV, WKOW-TV, WMTV-TV, WTTW-TV, Continental Cablevision, and Insight Communications.
With a love for technology, Hartman also brings web and app experience especially from her days at Mitsubishi Electric where her team launched the first global augmented reality app for technicians and saved Mitsubishi Electric more than $30 million in a year.
She is passionate about how people are constantly changing the way they consume content in a digital world, and she creates channel-specific and audience-based content through a storytelling lens. As an early adopter of digital and social tools for brands, she embraces A/B testing to easily and affordably pivot with audience and channel-specific content to enhance all marketing efforts and SEO.
When Colleen is not working, she is often watching football as a rabid fan. Her younger son Braden Cassity just graduated from Westlake High School, Austin, Texas and is headed to play for Oklahoma State University Football. He was recently named the 2017 Texas Associated Press Sports Editors Class 6A Defensive Player of the Year. Her older son Skyler Cassity is currently a defensive graduate assistant coach for Texas Tech University Football. When Colleen isn't watching football, you'll often find her exploring Austin's live music, cooking, trying new restaurants, or taking in the Hill Country. Follow her via @Miss_Colleen.
About KVUE
KVUE is the ABC affiliate in Austin, Texas owned by TEGNA Inc.  KVUE is proud to be Austin's most-trusted community station and, in 2017, donated an estimated $7 million in airtime, money raised, and volunteer efforts for non-profit partners. KVUE produces 33 hours of award-winning local news and programming each week with more than 200,000 unique visitors on average to KVUE.com each month. Viewers stay connected to KVUE on Facebook and Twitter.

Event Timeslots (1)