Krav Maga is a self-defense and fighting system that is derived from a combination of techniques sourced from boxing, wrestling, Aikido, Judo, and karate along with realistic fight training known for its focus on real-world situations and its extreme efficiency. Join us for a talk on women's self-defense and Krav Maga self-defense demonstration from Lion's Krav Maga with co-founder and instructor, Katie Fryer.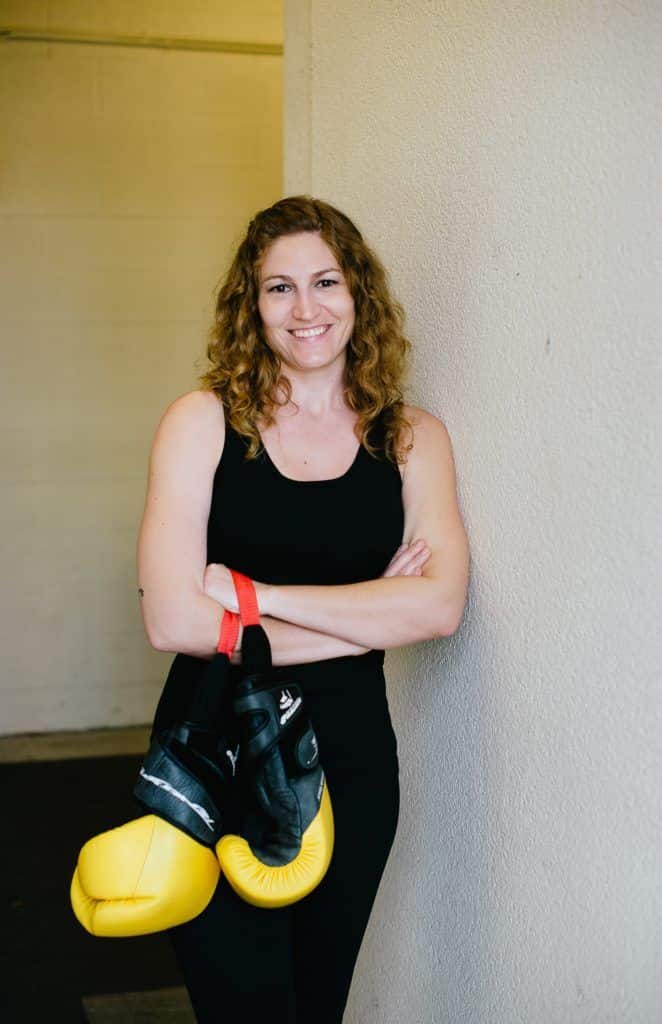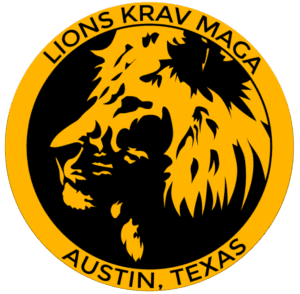 Katie Fryer, Co-Owner, Lion's Krav Maga
Katie Fryer is a co-founder and instructor at Lion's Krav Maga in Austin, Texas. In 2011, Katie discovered Krav Maga. Since becoming a  practitioner,  Katie  has diligently studied the techniques, the history and the theory of self-defense and how it is applied to today's world.  Since then, Katie has achieved several Krav Maga Teaching Certifications from some of the top Krav Maga instructors in the world, including Eyal Yanilov of Krav Maga Global and Alan Predolin of 360 Krav Maga. She has  several specialist certifications, including Krav Maga for Law Enforcement, Women's Krav Maga, and Krav Maga for Children & Teens.
Event Timeslots (1)