2021 Annual Prosperity Campaign aims to raise $1.4 million
Many things changed in 2020, but the unwavering commitment of Whole Foods Market suppliers to support essential microbusinesses through Whole Planet Foundation has not. Despite their own challenges, brands are coming together this year, during the 2021 Prosperity Campaign, to fund microcredit for impoverished entrepreneurs – mostly women – where Whole Foods Market sources products. During the campaign, we honor these brands who have each committed to donate $100,000 this year to create economic access in 78 countries around the globe. Their donation will fund small loans to help a microentrepreneur start or develop an often home-based business, like Zara's shop in Burkina Faso and Sanaa's boutique in Lebanon.
Learn more about the brands supporting our mission and two of the microcredit clients they help empower below. 
Allegro Coffee Company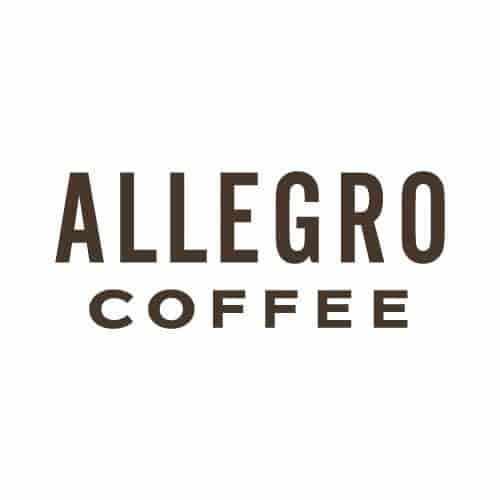 Allegro Coffee Company, producer of sustainably sourced coffee and tea since 1977, has been a proud supporter of Whole Planet Foundation since 2008. Allegro has many women in senior roles, their sourcing team is primarily female, and their sourcing practices support gender equity, so Whole Planet Foundation's mission of helping women entrepreneurs lift themselves and their families out of poverty aligns with Allegro's goals. To date, Allegro has donated $628,940 to fund 23,940 microloans and create 131,920 opportunities for microentrepreneurs and their families to prosper.
"I've always appreciated our partnership and shared values with Whole Planet Foundation. Historically, women coffee growers have received little recognition or opportunity for leadership in their farming co-operatives. Allegro pays a premium to women producers to help fund women-focused projects that build empowering opportunities within their communities. Supporting gender equity at origin has been a part of our sourcing model since day one and it's a part of our mission that aligns with Whole Planet Foundation" says Jess Brooks, coffee buyer at Allegro Coffee.
Zara's story
Zara transformed a market table into a small shop that is run out of her home with microloans from Whole Planet Foundation's micro­nance partner Yikri in Burkina Faso. She used her second microloan of 80000 XOF (about $150 USD) to buy new products like oil, flour, and soap for her larger shop. In the future she is hoping to add shoes, hair extensions and other higher value goods for sale. Zara has four children and also has taken in an orphaned relative. She is proud that her three oldest children are in school.
So Delicious Dairy Free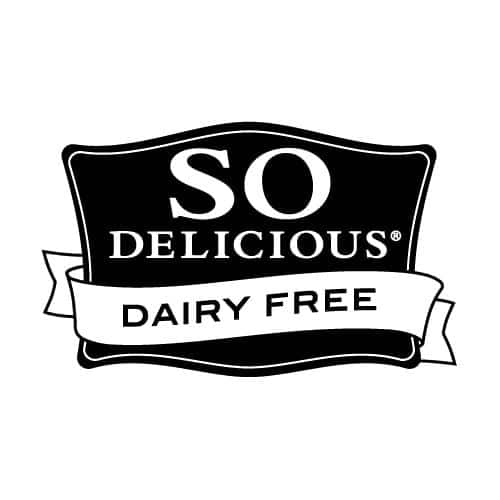 So Delicious Dairy Free is committed to doing the right things for people, animals and the planet, and has proudly been supporting Whole Planet Foundation since 2015. This year, their $100,000 commitment will help fund 570 additional microloans for entrepreneurs around the globe.
"So Delicious Dairy Free is on mission to show what's possible when everyone has an equal seat at the table. This means advocating for a more inclusive economy and creating economic opportunities for marginalized communities. We are proud to support Whole Planet Foundation's Prosperity Campaign and their mission to alleviate global poverty through microfinance", says David Robinson, Marketing Director for So Delicious Dairy Free.
Sanaa's Story
Sanaa is a first time group client of Whole Planet Foundation's microfinance partner Al Majmoua in Lebanon. Her sister is also a member of Al Majmoua. Sanaa used her $700 microloan from Al Majmoua to stock a small clothing boutique repayable over 10 months. She usually brings in about $46/day in sales, with half of that as her margin. She repays about $82/month to Al Majmoua for the loan capital.
When she started with Al Majmoua, Sanaa didn't have a business and was working in another shop as an employee. She hopes to get more capital from Al Majmoua to add sales of shoes, make-up, and a larger variety of clothes. 
Join our Mission
Learn more about the transformative power of microcredit by reading more stories about the entrepreneurs who have received an opportunity to change their own lives. You can also donate online to fund the future of women entrepreneurs worldwide. Because the average first microloan funded by Whole Planet Foundation is $174 and our operating expenses are covered by Whole Foods Market, 100% of your donation makes an impact. Thank you for your support.