Join us for a passionate talk about how no one is foreign, featuring Joy Stoddard of Whole Planet Foundation and Christie Holmes of Global CommUnity, with Whole Foods Market team member volunteer Jenna Gelgand moderating.
This talk will discuss the importance of developing global citizens through travel. Hear how Whole Planet Foundation alleviates global poverty through the vehicle of microcredit, and connects employees with communities where Whole Foods Market sources products through the Team Member Volunteer Program. Co-founder/CEO of Global Communities Christie Holmes will share how she cultivates fierce curiosity with her children, and how Global CommUnity's Travel Mapping can help plan your family's next trip.
Joy Stoddard, Director of Outreach & Development, Whole Planet Foundation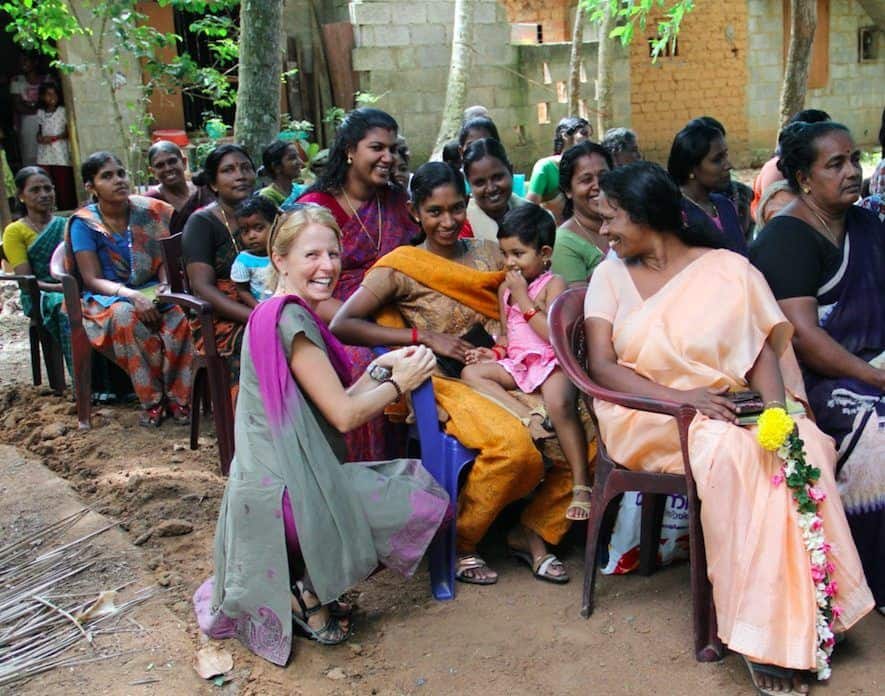 Joy's life travels have enabled her to meet amazing people in 38 countries and 48 states to understand cultures, languages and traditions.  In her role to raise funds for microcredit loans for women around the globe, Joy has learned to immerse herself in cultures and break the comfort barrier in order to live a purposeful life, which she shares with her husband and teenager.
Christie Holmes, CEO, Global Communities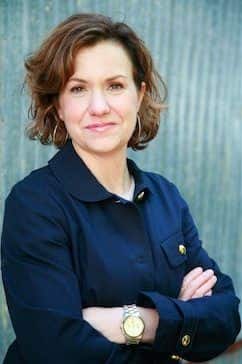 Christie's passion for other cultures began when she was a child living abroad. International exposure as a child not only opened her eyes to the sights and sounds of other cultures but was the germination of her curiosity for others. The fostering of a broader world view and exploring culture at home and abroad continues to grow in importance as she is raises children of her own. Christie says "Global CommUnity's firm belief is that family travel can change a child's life and that travel provides the ultimate classroom. We want to teach kids from a pivotal young age that as much as we are different, no one is foreign. We all share similar values and must celebrate our differences while advocating for a brighter future."
Attendees of this session will receive a Global CommUnity brochure with a $100 voucher for the Life Travel Mapping and a $250 voucher for travel. Any trip booked where the Power Her Potential Women's Expo is mentioned will generate a donation of 1% of the trip cost to Whole Planet Foundation, benefitting families around the world with the chance to pull themselves out of poverty.
Jenna Gelgand, Local Producer Loan Program Sr. Manager, Whole Foods Market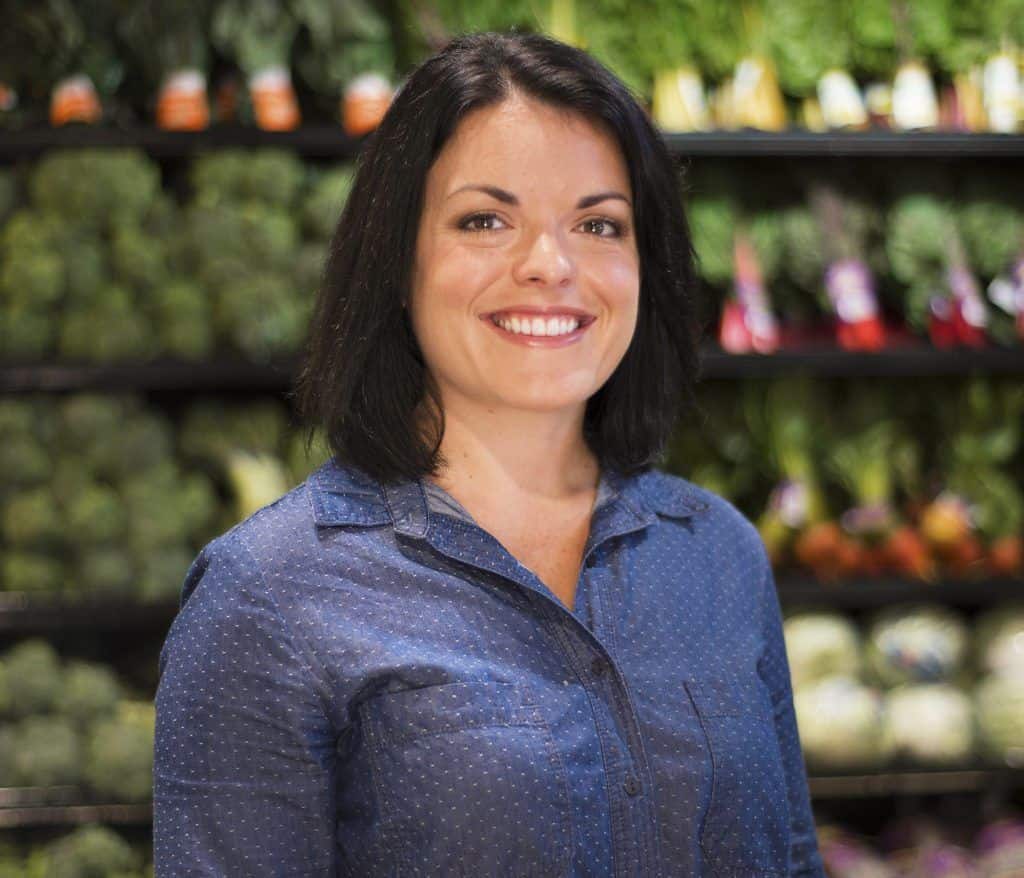 Jenna Gelgand oversees Local Producer Loan Program, which provides low-interest loans to Whole Foods Market suppliers. A native of Austin, Texas, Jenna was raised by two entrepreneurs and is proud of her community's "local-first" mentality. Jenna also earned her MBA at the University of Texas at Austin where her team won the 2014 New Venture Creation competition (product: cashew spread). One of her favorite life-experiences was serving as a Whole Planet Foundation Team Member Volunteer, where the team and she built a schoolhouse for hearing impaired children in Colombia.
Event Timeslots (1)