Austin Samba, also known as the Acadêmicos da Ópera, is a group of over 40 drummers and 60 dancers that performs the music and dance of Brazilian Carnaval, with styles ranging from Rio to Bahia. Join us for an unforgettable performance to close out the night.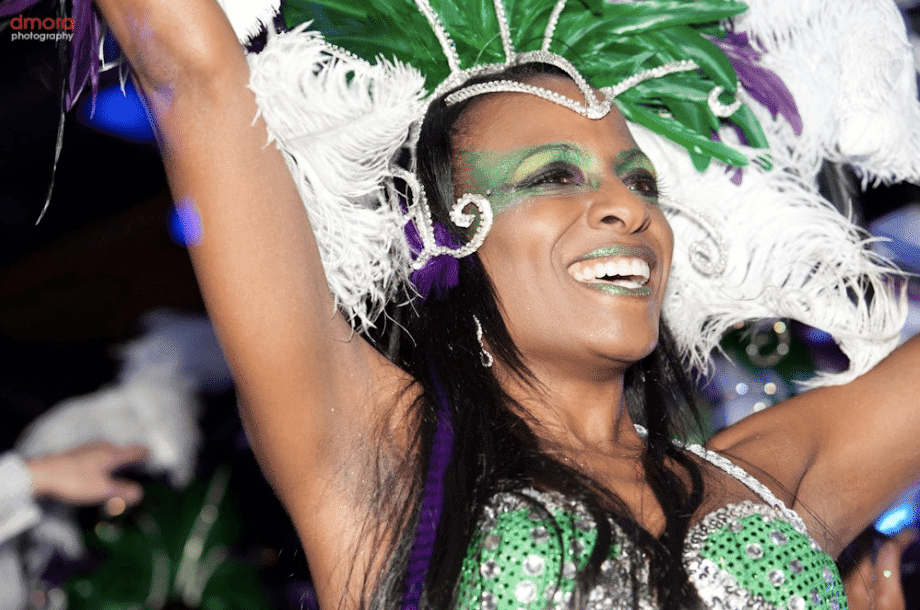 Historically the most popular of all the Brazilian rhythms, samba is played very fast with a powerful drive. You simply cannot sit still when you hear samba. Sambas are traditionally performed in Brazil by neighborhood escolas de samba (samba schools), many of which perform in the famous Sambódromo in Rio de Janeiro during Carnaval.
Austin Samba plays traditional Rio-style samba, samba reggae from Bahia, and other music adapted from Afro-Brazilian traditions from around the world.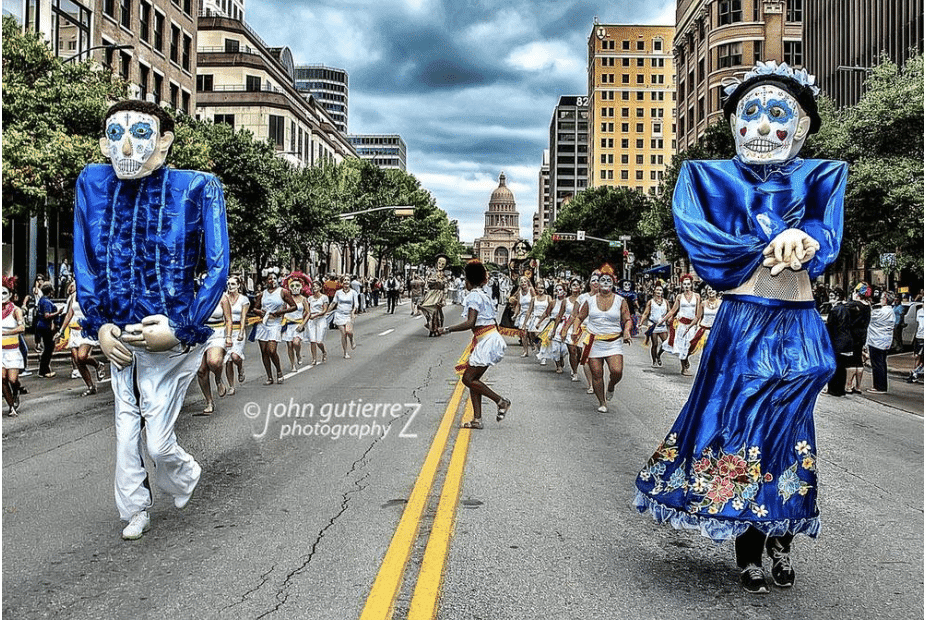 Event Timeslots (1)