By Roxana Newton, WPF's Latin/North America Program Manager
Whole Planet Foundation is proud to fund microfinance institutions working tirelessly to serve some of the hardest-to-reach entrepreneurs in our program countries. Field Officers, also known as Field Credit Officers or Facilitators, are invaluable to the work of our institutional partners. This quarter, we awarded prizes to top 5 winners in the Latin America/North America region.
Each winner received a $500 prize and a certificate. If the field officer's monthly salary is less than $500, the remainder will be allocated to his/her branch. The branch can spend its share on supplies, a celebration, or something else. This is left up to the microfinance partner's discretion.
The Winners (in no particular order):
Ms. Bacilia Chay Pos, Friendship Bridge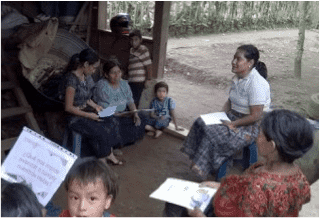 After working with Friendship Bridge for 13 years, Ms. Pos says that her favorite part of being a Facilitator is interacting with clients and understanding their needs so she can best support them with the appropriate products and services. To her, the most rewarding part of her job is seeing entire Trust Banks of women become empowered. Most days, Bacilia leaves her home early, traveling on public transportation to conduct Non-Formal Education sessions and oversee loan payments for her Trust Banks. Every month, she meets with over 500 clients in 49 Trust Banks. Bacilia oversees a loan portfolio of over $225,000.
Ms. Evelyn Salomé Colque Rocha, Pro Mujer Bolivia (PMB)
Evelyn joined Pro Mujer Bolivia as a client. Her first job was an entry-level position, giving her the opportunity to learn PMB's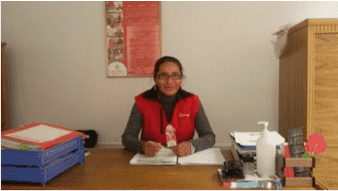 strategy and methodology. Evelyn's family has limited financial means, which motivated her to continue her professional development in order to gain financial stability. Grateful for the opportunity PMB has given her, she remains extremely dedicated to her work and her clients. Evelyn says she "feels very happy about the fact I have so many clients. I think a few of the clients are staying because of how I treat them – I try to treat them with care and respect." She now manages 668 clients and a portfolio of $400,000. Her favorite part of the job is empowering the women by helping them access credit. She says through this work her clients are able to improve their living conditions.
Mr. Gonzalo Wesley Tapia Condori, Pro Mujer Peru (PMP)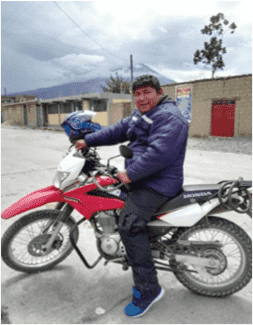 Gonzalo's first position at PMP was as a security guard, and little by little he began to learn about PMP's mission, activities and clients. Receiving encouragement from his colleagues and wanting to support the women Pro Mujer Peru served, he presented his resume for consideration. When asked about his work, he says the difference between him and others is that he is not doing this for the money, but rather as a means to support women. On a personal level, he witnessed his mother escape the cycle of abuse and increase her own independence after starting her own small business selling bread and handmade tablecloths. He now has a portfolio of 650 clients and his favorite thing about his job is knowing he is supporting his clients as they look to grow their businesses. He also enjoys learning from them – the rural traditions, their stories and the history of the towns. His work has also inspired his family.
Ms. Blenda Maria Silva de Monico, ASEI
Blenda, a mother of four, opened her first small shop in 1994. In 1997 she joined ASEI in El Salvador as a Banco Comunal client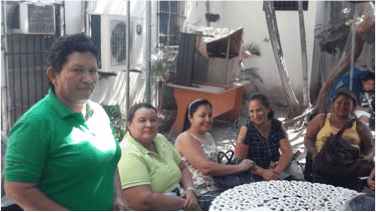 with a $150 loan. She became leader of her Banco, and two years later she accepted a position as a loan officer. Over the past 18 years, her dedication and work has helped her surpass her growth and recruitment goals. In 2016 she achieved 110% of her targets. Her experience as a client and her interest in supporting other women entrepreneurs is key to her success and ability to overcome significant challenges (2012 earthquakes, 2000 dollarization) while maintaining and growing her portfolio. She says her passion for the work has helped her manage her portfolio in the face of rising crime and homicide rates. She currently has a portfolio of 395 clients.
Ms. Mercedes Liliana Lugo Matiauda, Fundación Paraguaya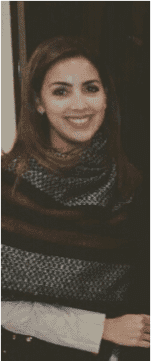 Fundación Paraguaya nominated Mercedes because she has been one of the top loan officers, if not the best, for several years. She manages her $440,000 portfolio exceptionally – with 0% delinquency. Furthermore, several of the women in her groups have won the prestigious Citi Award, recognizing micro-entrepreneurs on a regional level. In their nomination of Mercedes, Fundación Paraguaya highlighted some of her exceptional qualities including her professionalism and her commitment to always to exceed her goals. Her ability to strategically plan, resolve conflicts, and provide technical assistance to her clients means the groups she creates are strong and have a solid foundation.
Finalists
WPF also awarded prizes to 9 finalists. Each finalist received a $100 cash prize and a certificate.
Finalist Awards (in no particular order):
Mr. Jules Anel Mondesir, Fonkoze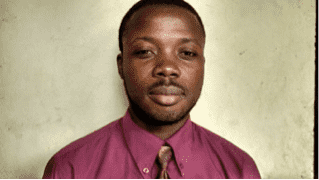 Ms. Rebeca Centeno, Pro Mujer Nicaragua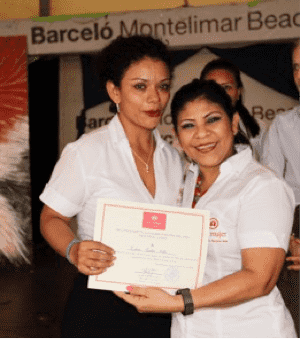 Ms. Carla Pérez, Banigualdad
Mr. Gilvan Alves Pereira, Banco do Povo Credito Solidário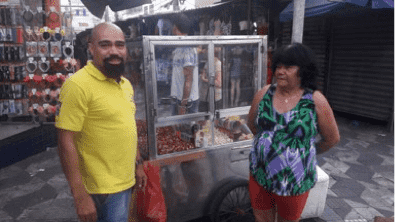 Mr. Daniel Neftalí Aguiar Santana, Banco ADOPEM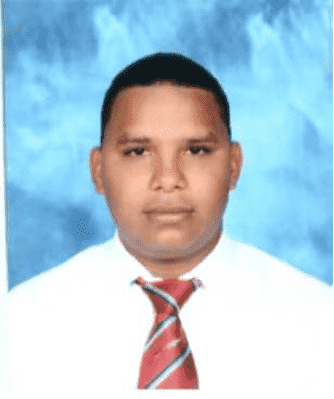 Ms. Heydi Alonso, Microserfin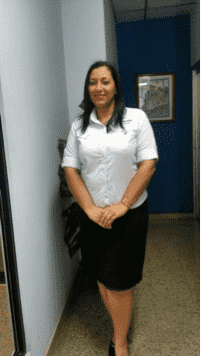 Mr. Jairo Andrés Manguá Crucerira, Vision Fund Ecuador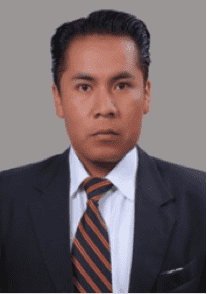 Mr. Keivin Arrieta Fonseca, Grameen Costa Rica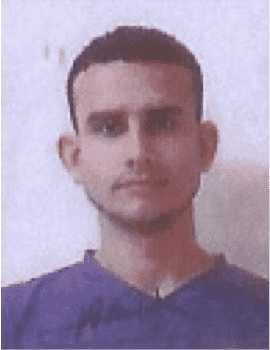 Ms. Araceli Sanchez Becerril, Pro Mujer Mexico