Divine Chocolate
Divine Chocolate is proud to partner with Whole Planet Foundation and continue the tradition of donating five cents of every Divine Chocolate Advent Calendar sold at Whole Foods Market to Whole Planet Foundation.
Partnering with Whole Planet Foundation on their microfinance and women's empowerment programs supports Divine Chocolate's central mission of women's empowerment through economic stability. Divine also contributes 5% of sales from this Advent Calendar towards empowerment initiatives for the women cocoa farmers of Kuapa Kokoo in Ghana.
With every purchase of a Milk Chocolate Advent Calendar in Whole Foods Market stores, Divine will donate $0.05 per item during the month of December.
Pact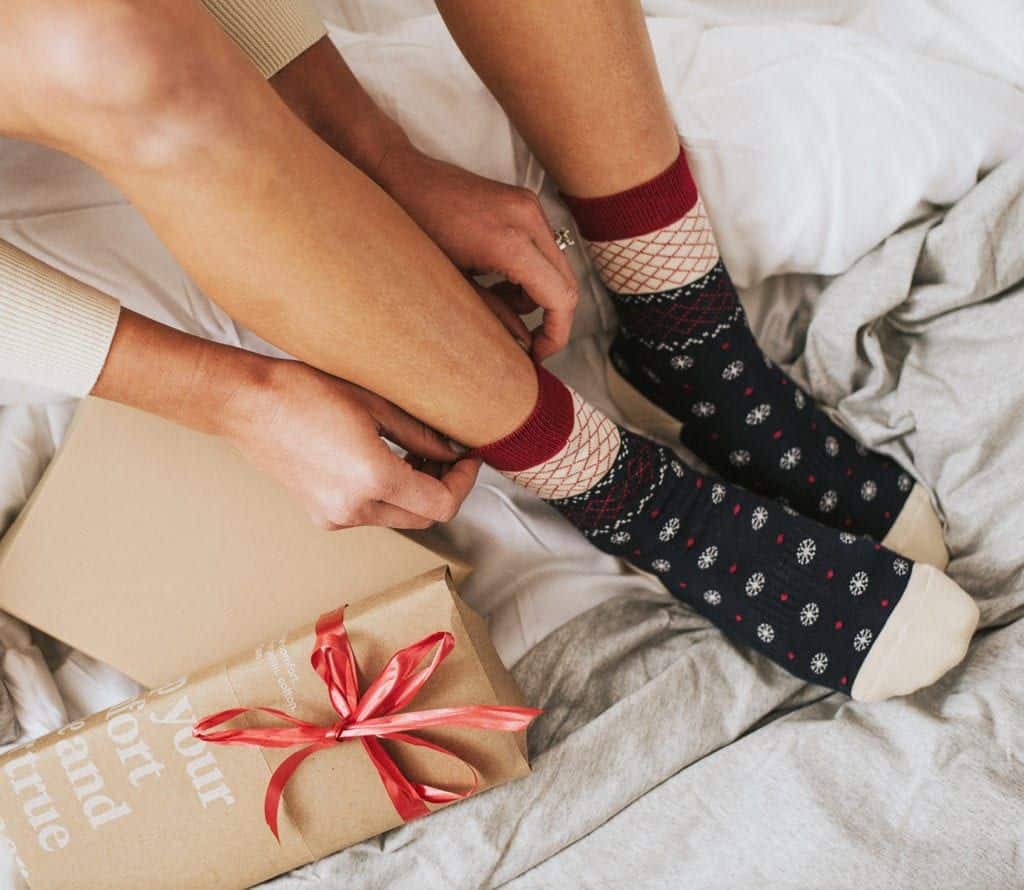 Who doesn't love socks in their holiday stocking? Pact is a Fair Trade certified, organic cotton clothing company that believes in individuals and the collective power of conscious consuming. PACT values kindness towards humans, planet and clothing that's as comfortable as being yourself.
"Whole Planet Foundation's mission aligns with Pact's brand values. We believe that small every day changes can make a big impact," says Colleen Bale-Wright, Director of Sales.
During the month of December, PACT will donate 10% of sales of every clothing item sold in Whole Foods Market stores.
The Piping Gourmets
The Piping Gourmets is a line of gluten free, vegan, Kosher-Pareve and Non-GMO Project verified Whoopie Pies. Their snack cakes are scrumptious, plant based and allergen friendly too!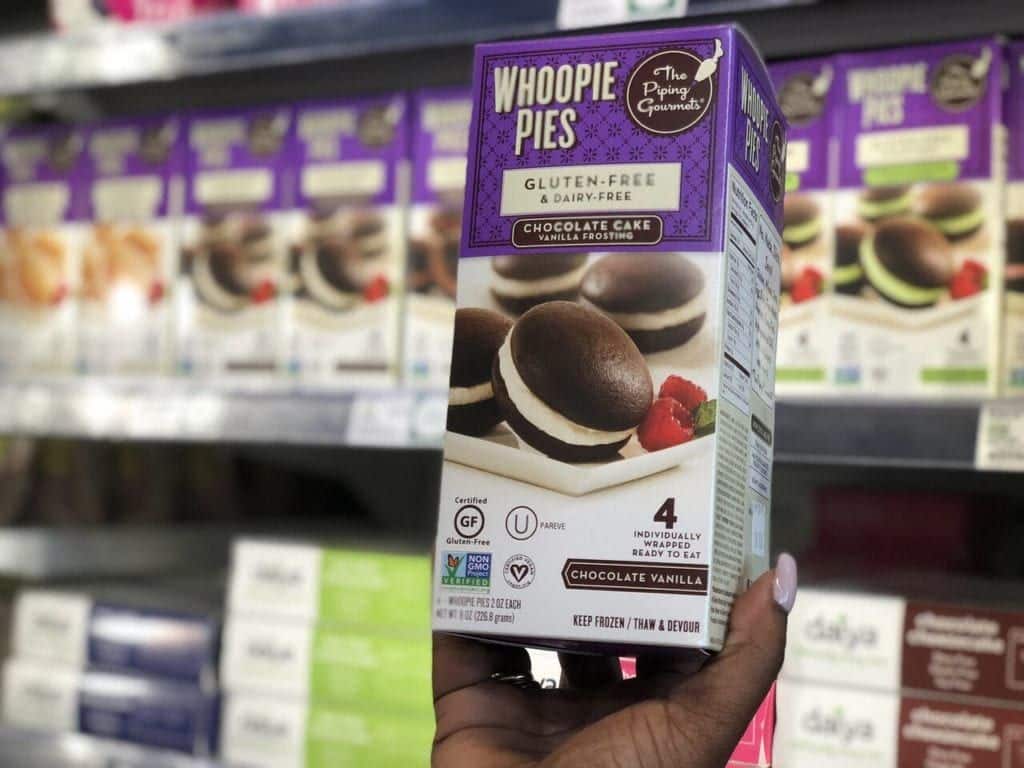 The Piping Gourmets is a small business with big values. Co-Founders  Leslie Kaplan and Carolyn Shulevitz are proud that their women-owned company is able to support other women entrepreneurs in underdeveloped communities. Although they are a small, growing company, they are firm believers in doing their part to help improve the lives of families across the globe.
"We understand from a first-hand position the unique challenges women face while trying to grow a business and raise a healthy family. This is why we choose to support the Whole Planet Foundation this holiday season and contribute a portion of our sales to women and families in impoverished countries," say Leslie and Carolyn.
With every purchase of Gluten Free & Vegan Whoopie Pies sold in Whole Foods Market stores during December. The Piping Gourmets will donate $1 per item sold.
Revive Kombucha
Revive Kombucha is a family-owned craft kombucha brewery, launched at a Farmers Market in Sonoma County, California in 2010. The team at Revive develops their own recipes, techniques and cultures to create uniquely delicious and flavor-forward brews. They're all about brewing kombucha with a culture of heart and fun, and taking care of the earth and community in the process.
With every purchase of Revive Kombucha's full product line at Whole Foods Market stores, $0.10 per item will be donated to Whole Planet Foundation.
Lesley Stowe
Lesley Stowe is a Parisian-trained chef, who began her own catering company more than 25 years ago in Vancouver. Frustrated by the lack of specialty foods in the city, she opened lesley stowe fine foods, offering consumers a wide range of world class cheeses, breads, homemade entrées, desserts and hard-to-find grocery items. Lesley's true passion for making and sharing delicious food is the inspiration behind the original lesley stowe raincoast crisps®. Baked in small batches, with high quality, visually appealing, familiar ingredients, her products elevate any entertaining occasion.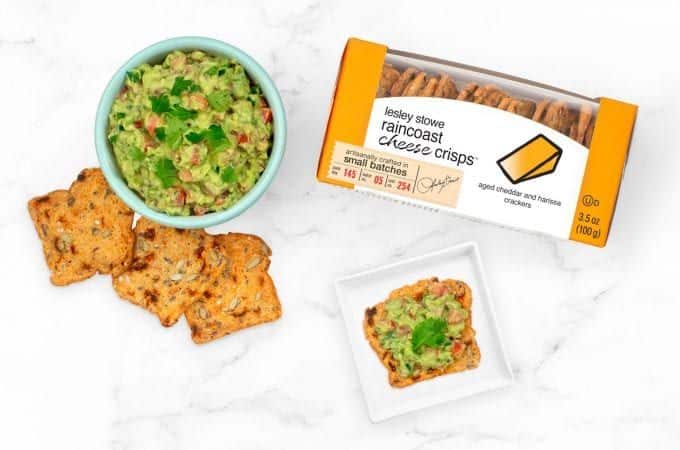 During the month of December,$0.20 from every package of lesley stowe raincoast cheese crisps sold in Whole Foods Market stores will be donated to Whole Planet Foundation.
Tell It Well
Amy K. Wright is a photographer, and the creator of "Tell it Well" Photo Greeting Cards. When she started her business in 2016, she knew that she wanted to partner with the Whole Planet Foundation and use her business to empower women in poverty.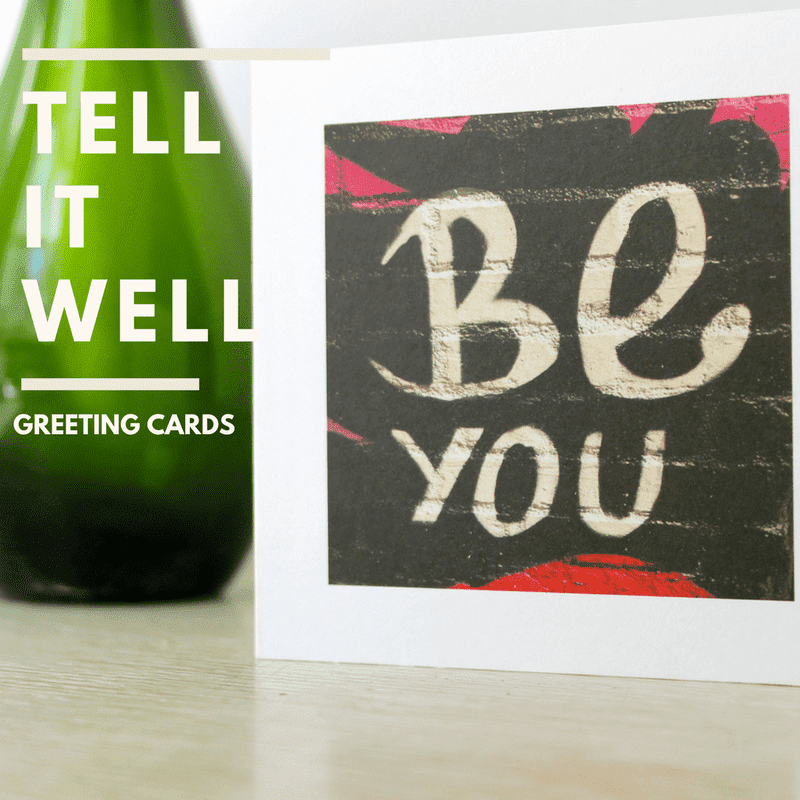 Having witnessed firsthand the work of Whole Planet Foundation while visiting India, she is passionate about partnering with other female entrepreneurs. Amy says:
"To put it very simply… a microloan = hope. And this hope offers a practical way for a woman in poverty to become an equal business partner with her husband; to feed and clothe her children and gain access to education – many of the basics in my life that I take for granted. Microloans empower those living in poverty to change their own lives, and that is why I support the work of the Whole Planet Foundation."
Tell it Well now supports women entrepreneurs all over the world with 10% of sales. Available in 15 Whole Foods Market stores in the Denver/Boulder & Ft Collins Metro Area or buy on-line at www.tellitwellcards.com.
UNREAL
Two brothers named Nicky and Chris, lovers of chocolate and sweets, set out to create delicious treats without artificial colors and flavors. After thousands of formulas and taste tests, the young men created a line of candies that do good and taste good – without the "bad" stuff.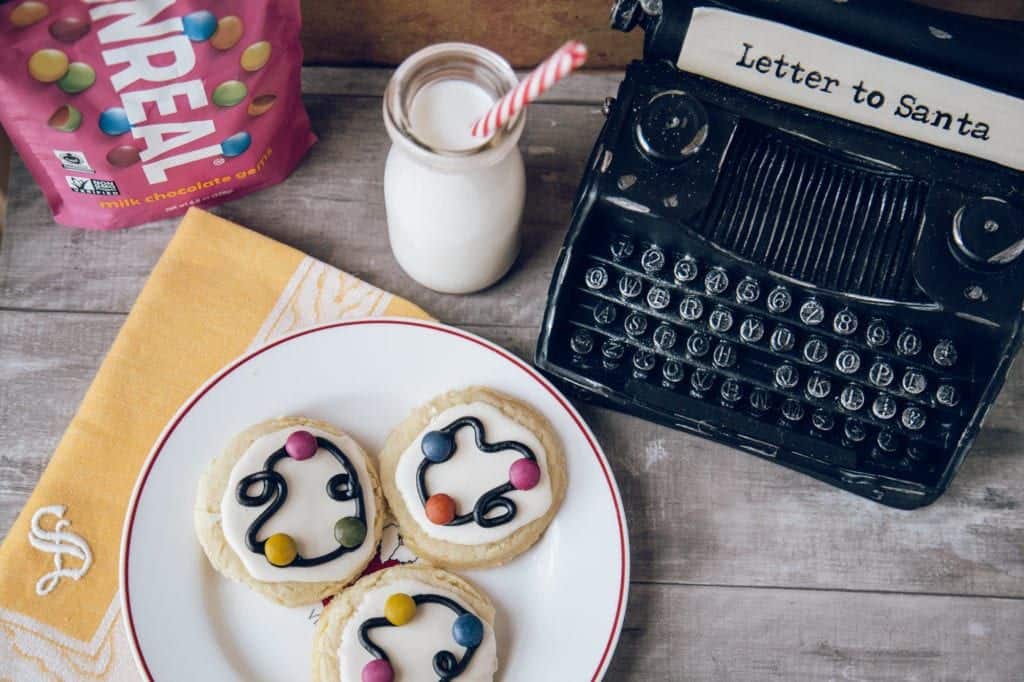 "We support Whole Planet Foundation's mission because of the pure good that it brings to the world. By empowering entrepreneurs around the globe, the Whole Planet Foundation creates sustainable, inspiring economic opportunity so that stronger communities can be built in areas that lack the resources that we all take for granted. The Whole Planet Foundation helps to level the playing field for entrepreneurs around the world, and we are proud to support this mission," says Anne Bumpus, Field Marketing Manager for Unreal.
During the month of December, $0.50 will be donated for every Unreal candy item sold in Whole Foods Market stores.
KeVita
Chakra Earthsong Levy and Bill Moses founded Kevita in 2009. Through their own perseverance as they launched a new brand, they learned how challenging and rewarding it was to start their own business. Today, KeVita proudly supports micro-entrepreneurs around the globe through an annual contribution to Whole Planet Foundation.
During the month December, $0.05 per item of Kevita's full product line sold in Whole Foods Market stores will be donated to Whole Planet Foundation.