Through the sales of select Navitas Naturals products during the month of April, the brand hopes to raise $20,000 to generate 104 new microloans, helping 520 people lift themselves out of poverty. This is an especially exciting promotion because Whole Planet Foundation partners with Pro Mujer to fund microcredit in Peru, a land close to Navitas' roots. In this blog Navitas Naturals shared with us some more history on their ties to Peru and the amazing superfoods grown there.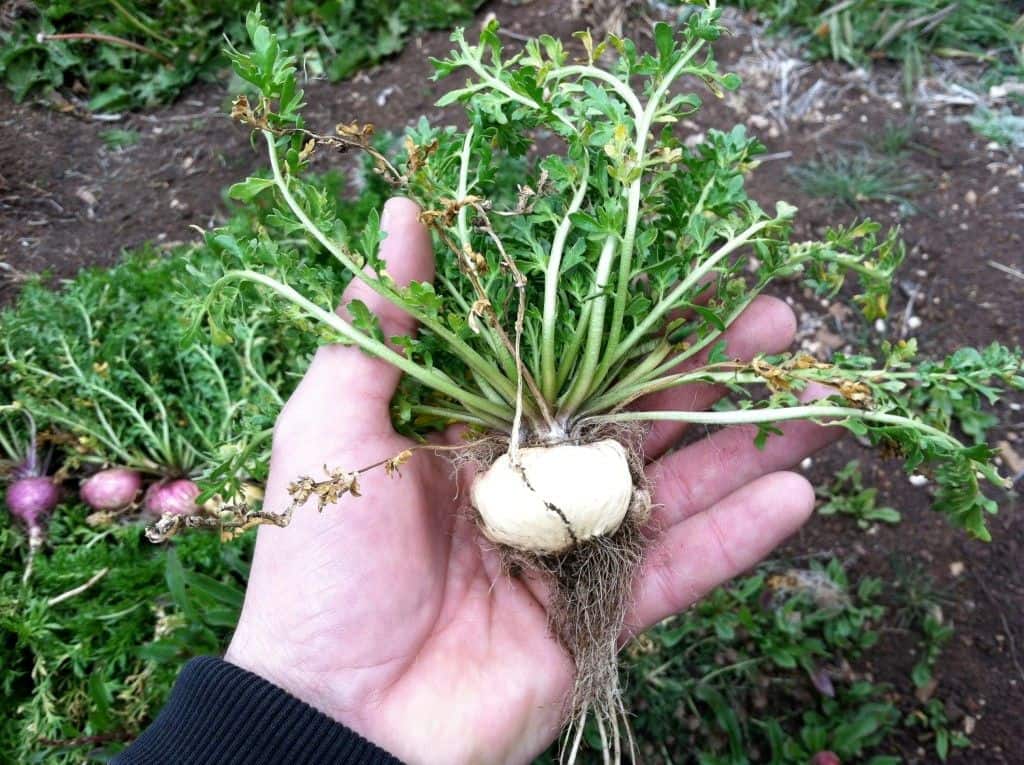 Peru is home to Navitas Naturals' first product: the superroot Maca. As a health food enthusiast, our Founder Zach Adelman experienced the benefits of eating the little-known nutritious root from the Andes Mountains. He thought that North Americans would also appreciate the attributes of the tasty and nutritious root. After all, maca has been cherished by the Indigenous people of Peru for thousands of years. Zach began importing maca in 2003 based on his belief in the product, his passion for food and his wonder of foreign cultures and traditions. Now, a dozen years later, Zach's maca roots have grown deeper and it remains one of our top sellers. The success of maca inspired more superfood discoveries and the creation of the dynamic international organic superfood company that Navitas Naturals is today.
Over the years, a strong bond has developed between our company and our maca supply partners in Peru. For example, in 2012 Navitas provided direct financial support to help our partners complete a new state-of-the-art facility in Concepcion. The investment has already improved the economic success of the community. During a recent visit to Concepcion, the mayor held a ceremony at his office honoring Navitas Naturals for supporting local jobs and economic development. There were many people in attendance as he presented medals and a "key to the city."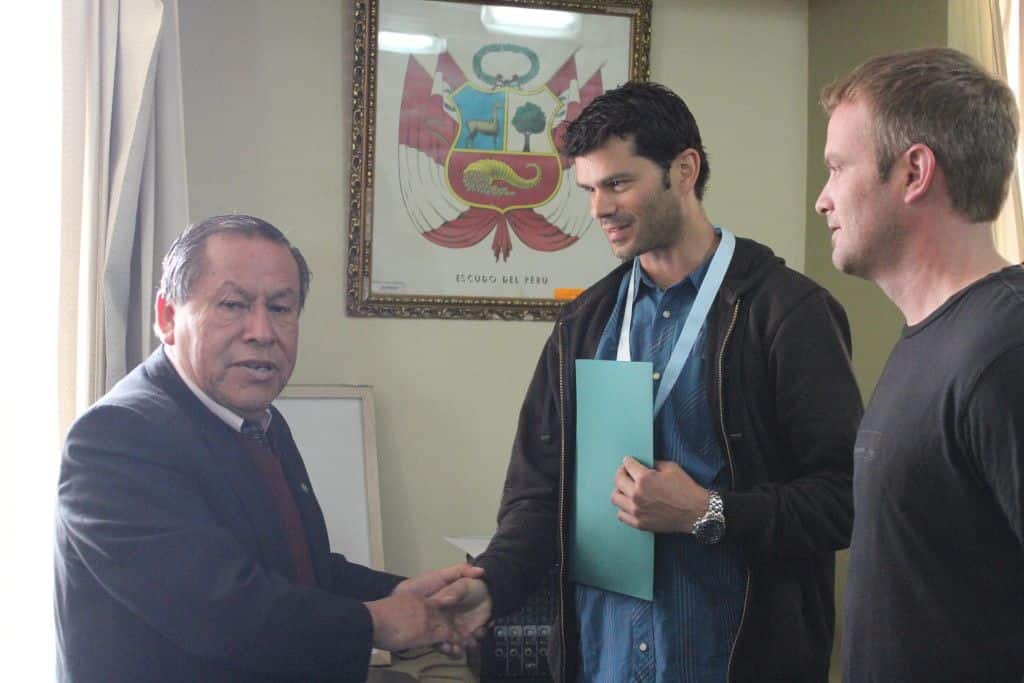 Maca is a superfood as much for its adaptogenic properties as for its agricultural environment. Maca thrives in conditions where virtually nothing else can. To get where Navitas Naturals maca is grown, you travel from the coast up very steep roads and through dangerous passes into the Andes to an elevation of more than 15,000 feet. Maca grows where it is rocky and there are no trees. It is a unique and beautiful place. To make Navitas Naturals Organic Maca Powder, our farming partners hand-select the finest raw maca roots. The raw maca roots are gently dried and milled at low temperatures to preserve the complex nutrition of the superfood. Maca has been prized for centuries by Peruvians due to its ability to nourish, increase stamina, boost libido and combat fatigue. It is a complex, nutrient-dense whole food that is a good source of vitamins, amino acids, plant sterols, essential minerals and essential fatty acids.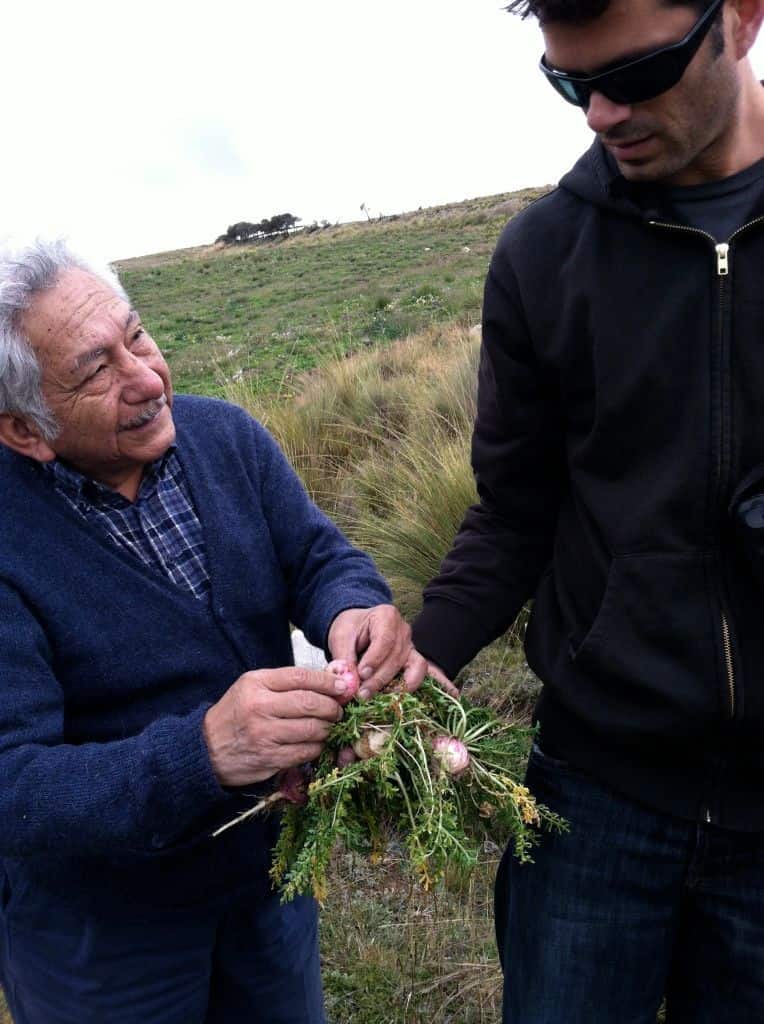 In the central highlands of the Andes, maca is a common and important food – there are even festivals celebrating it! Maca is often boiled and sliced – similar to potato chips. It is also used there as a gruel with milk and is often cooked with potatoes, apples, oats, quinoa or fava beans. A popular preparation is 'watia', a traditional method of cooking with a hole dug underground and filled with layers of maca and hot coals to roast the roots. Navitas Naturals Raw Maca Powder has a nutty butterscotch flavor that blends well in a variety of recipes – especially with chocolate.
The sustainability and overall wellness factor of each product we offer is very important to us, that is why 100% of our product line is organic. We work closely with suppliers to develop better business models and value-added manufacturing and processing at a local level. We're thankful that our work with Whole Planet Foundation helps us to make a real difference in even more communities in Peru, and in many other countries that we source our products.
Check out this video with additional information about our maca from Peru!