This year, Whole Planet Foundation's Annual Prosperity Campaign aims to raise $4 million to fund microcredit loans for people living in poverty where Whole Foods Market sources products. Amplifying this year's Prosperity Campaign, suppliers to Whole Foods Market in our top giving levels are donating $1.05 million to fund 31,550 opportunities for low-income entrepreneurs around the world to change their own lives.
Suppliers donating $100,000 each include Allegro Coffee Company, Frontier Co-op, Naked Juice, Papyrus-Recycled Greetings and So Delicious. Watch this video to hear from suppliers during their field visit to Nepal. Continue reading to find out why these brands believe it's important to fund the future of women living in poverty.
ALLEGRO COFFEE®
Allegro Coffee Company, producer of coffee and tea since '77, is a decade-long partner of Whole Planet Foundation. Allegro shares Whole Planet Foundation's mission of helping women entrepreneurs lift themselves and their families out of poverty. This year, they're donating $100,000 to help fund her future.
Allegro also supports gender equality through their sourcing practices. Research from the Specialty Coffee Association and UN Food & Agriculture Organization shows that women coffee farmers reinvest up to 90% of their earnings into the household – on things like school fees, clothing, nutrition, health care, and home improvements. This helps the family break out of generational poverty and has positive outcomes for entire communities.
"We're all on this planet together, and we should work together to lift each other up. We are so thankful for Whole Planet Foundation's shared vision and are proud to partner with them." says Christy Thorns, Director of Sourcing at Allegro Coffee Company.
FRONTIER CO-OP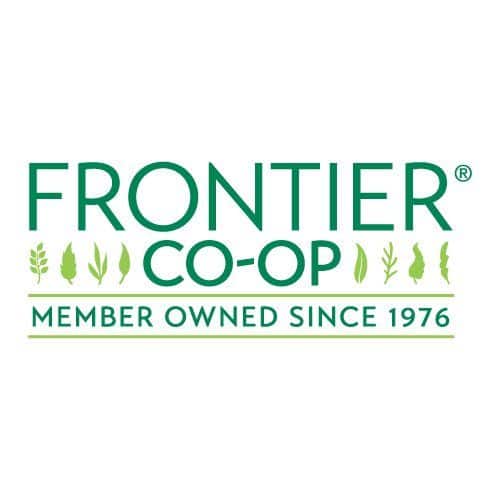 Frontier Co-op began as a two-person operation in 1976 in a river cabin in Eastern Iowa. Since then they've grown steadily to become a major supplier to the natural products industry. The brand has been a proud supporter of Whole Planet Foundation since 2012.
"It has always been central to our mission to provide fair and equitable economic opportunities for our sourcing partners around the world. As such, we believe strongly in Whole Planet Foundation's mission, and we are grateful to be a part of their efforts to empower those living in poverty to sustain their livelihoods and their communities," says the team at Frontier Co-op.
NAKED
Naked, a PepsiCo. brand, has been proudly supporting Whole Planet Foundation since 2007. Members of the PepsiCo. brand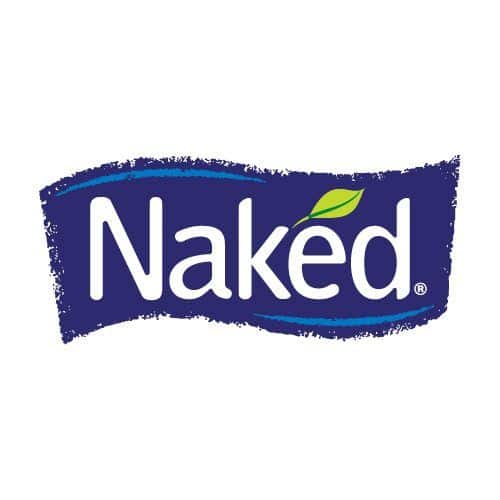 team have met microcredit clients whose loans were funded by Whole Planet Foundation in the United States and most recently in Nepal.
"Supporting Whole Planet Foundation through our brands has been inspiring for our whole team, and aligns with PepsiCo's mission of providing Performance with Purpose," says Michelle Long, Director of PepsiCo.'s Natural Channel.
PAPYRUS-RECYCLED GREETINGS
Papyrus-Recycled Greetings has been a supporter of Whole Planet Foundation since 2012. As the founding member of the $100K Fund, Papyrus-Recycled Greetings has been engaged with Whole Planet Foundation's mission to alleviate poverty in many meaningful ways, creating over 30,000 opportunities for impoverished entrepreneurs since they first joined the cause.
"Whole Planet Foundation is near and dear to my heart, and the mission connects to our goal to make the world a more thoughtful and caring place. Every. Single. Day. I've been fortunate enough to connect with microcredit clients whose loans were funded by Whole Planet Foundation in the United States, Paraguay, Guatemala, and most recently Nepal. Seeing their growth as people and as entrepreneurs is truly remarkable," says David Sugerik, Account Executive for Papyrus-Recycled Greetings.
Check out the video below to get a glimpse into David's experience meeting women entrepreneurs in Nepal last year.
SO DELICIOUS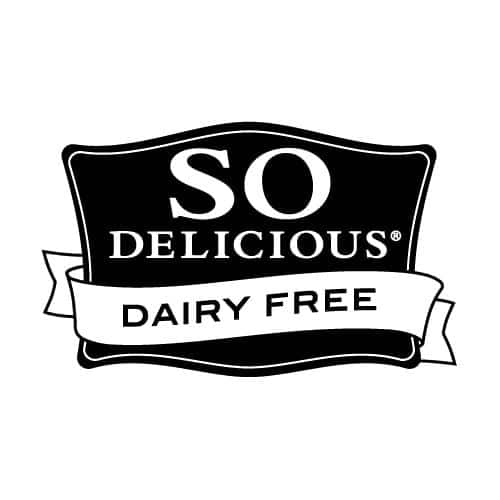 So Delicious Dairy Free has been bringing joy to dairy-free lives for nearly 30 years. So Delicious is committed to doing theright things for people, animals and the planet, and has proudly committed $100,000 to Whole Planet Foundation in 2019.
"At So Delicious, we approach everything we do with compassion. That includes our products, the planet, and you. We believe that being dairy-free is about more than ingredients. It's about thoughtful recipes, nourishment for the body and the soul, and social and environmental responsibility. We're proud to be a part of the B Corp movement, we're proud to put goodness first, and we're proud to support Whole Planet Foundation's work alleviating poverty for women entrepreneurs," says the team at So Delicious.
Get Involved: Join our Mission
You can join these suppliers, customers, and online donors to create more prosperity around the globe during this year's Annual Prosperity Campaign. Help us reach our goal by donating in Whole Foods Market stores from March 1-14 or online all month long. Donate to fund her future.