Creating Prosperity Together
This year, we aim to raise $3.2 million for poverty alleviation during our Annual Prosperity Campaign. We couldn't do this without the help of our supplier partners, Whole Foods Market Team Members and shoppers, online donors, and YOU!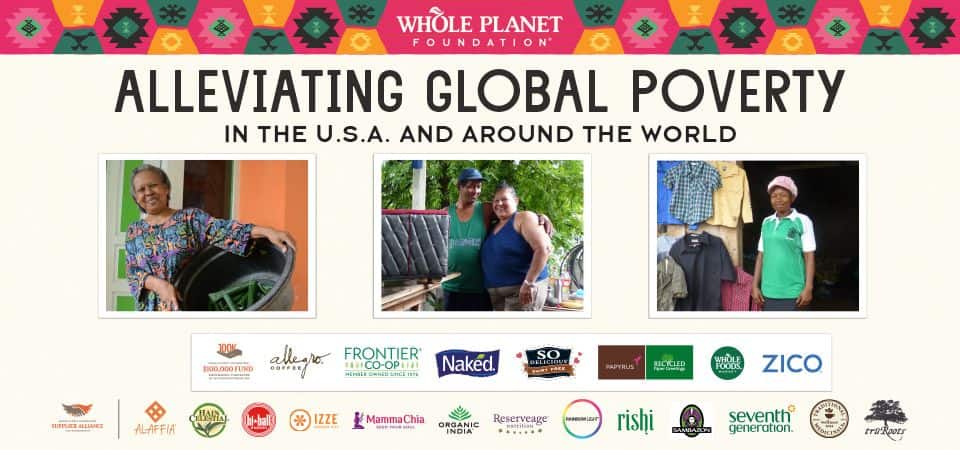 As part of this year's Prosperity Campaign, Alaffia, Hain Celestial, Hiball Energy, IZZE, Mamma Chia, ORGANIC INDIA, Rainbow Light, Reserveage Nutrition, Rishi Tea, Sambazon, Seventh Generation, Traditional Medicinals and truRoots® have each pledged $50,000, or the equivalent of about 265 microcredit loans, to alleviate poverty through Whole Planet Foundation.
In Their Words: Why We Joined the Supplier Alliance for Microcredit
Rishi Tea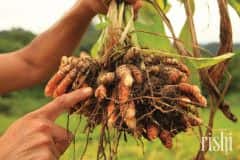 "As an entrepreneurial direct-trade tea company, we share many values with Whole Planet Foundation. We consider the farmers we work with as our partners; their liveliho
ods, community development and environmental preservation are crucial factors for our mutual success. Firsthand experiences with our partners has convinced us that microcredit support can help facilitate growth and prosperity for our partners, and fri
ends, in rural farming communities. It is our honor and privilege to be able to support Whole Planet Foundation for the fourth year in a row," said Jeffery Champeau, Rishi Tea Marketing Director.
"Our deep partnership with Whole Foods Market extends beyond just selling and promoting our products. At Traditional Medicinals, we align with Whole Planet Foundation's mission of poverty alleviation. By supporting Whole Planet Foundation, we collectively magnify the positive impact we are making around the world," said Matt Crum, Traditional Medicinals Vice President of Marketing.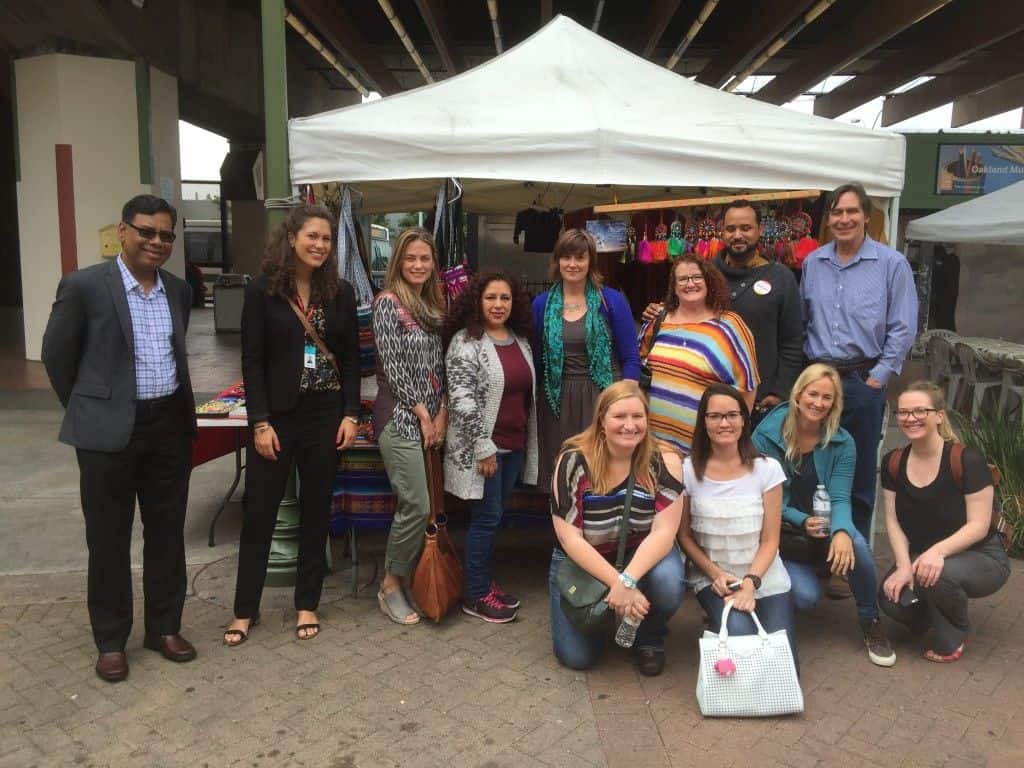 Pictured: Darrick Blinoff (far right), Director of Health and Natural for Traditional Medicinals visiting microcredit client Ledy (center) of WPF's partner Grameen America in Oakland last year.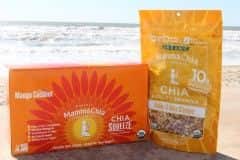 "At Mamma Chia our mission is to uplift the soul of humanity and the soul of the planet and our partnership with Whole Planet Foundation is a beautiful way to help fulfill our mission. We deeply value the incredible work that Whole Planet Foundation is doing to alleviate poverty through the empowering of communities around the world and we are deeply honored to be a part of it," said Janie Hoffman, Mamma Chia CEO and Founder.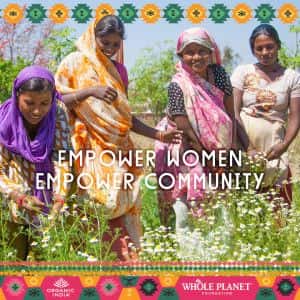 "ORGANIC INDIA supports Whole Planet Foundation because we believe that all people are connected. We are cohabitants of the same home, and in order to take care of it, we have to take care of each other. ORGANIC INDIA has long supported Whole Planet Foundation because we have seen first-hand the significant impact that micro-credit has had in our home region of Uttar Pradesh, India. Here, we work with thousands of small family farmers to provide meaningful livelihoods and regenerate communities via shared abundance. This is not charity, but redistributing wealth by redistributing opportunity," said Kyle Garner, ORGANIC INDIA CEO.
"Sambazon believes in One Tribe, One Vibe. That's why we're so proud to again partner with the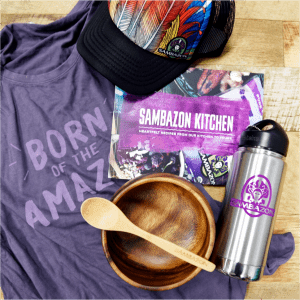 Whole Planet Foundation, donating $50,000 this year and $170,000 to date. Because our mission is true sustainability, we believe in putting people, planet and purpose first because we know that, together, we can alleviate global poverty," said Ryan Black, Sambazon CEO and co-founder. "In the heart of the Brazilian Amazon, Sambazon hand-harvests all their organic, fair trade açai — an act that makes the lives of the people and landscapes they work with better. Working with over over 20,000 local farmers, they also support a local women's co-op and do everything they can to protect the Amazon while treading as lightly as possible."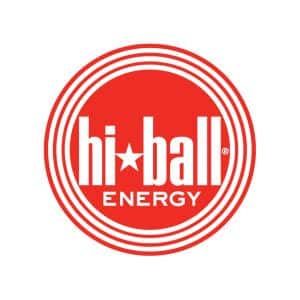 "Supporting Whole Planet Foundation's mission to alleviate poverty around the world is perfectly aligned with our company's core commitment to source Fair Trade Certified ingredients. This partnership allows us to positively support the entrepreneurial spirit through microlending, thus improving the quality of life of the recipients and their communities," said Todd Berardi, Hiball Energy Founder and President.
#WPFProsperitySweepstakes
Throughout March, visit our Facebook page to enter our sweepstakes to win prizes from $100K and $50K supplier partners. For complete rules and entry information, visit: https://bit.ly/wpfprosperitysweepstakes.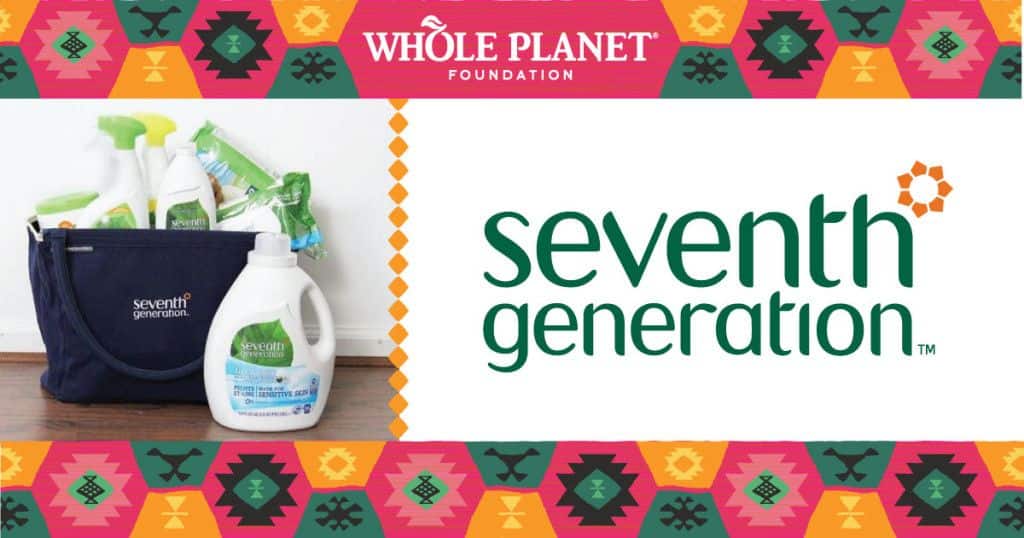 Join Us to Create Prosperity
During this year's Prosperity Campaign, our $100K and $50K supplier donors have pledged $1.2 million to fund microcredit loans. Won't you join them to make a difference in the life of an entrepreneur and her family? Help us reach our $3.2 million goal! To see the impact of your gift, visit our Impact Calculator.