We are grateful to have Vitalah donating monthly to support microentrepreneurs around the world. Thanks to Lisa Lent, Founder and CEO of Vitalah, for contributing this post!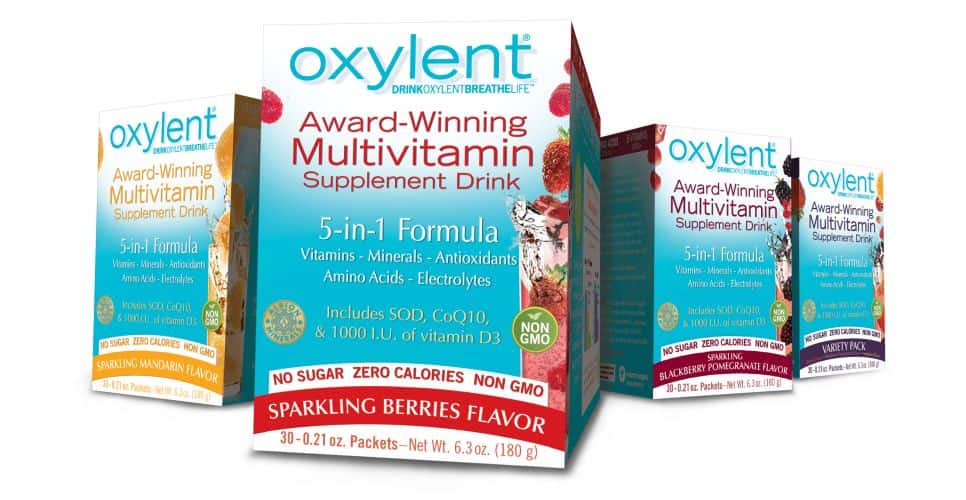 Vitalah, creators of Oxylent, is pleased to donate monthly to the Whole Planet Foundation, to help support the foundation's mission of alleviating poverty through microcredit for impoverished entrepreneurs.
"At Vitalah, we've always been committed to doing business with a higher purpose. We founded our company upon the goal of helping others by providing critical nutrients and giving back to our communities," said Lisa Lent, Founder and CEO of Vitalah.  "A crucial part of that goal is partnering with similarly conscious companies, which is why we are thrilled to support the Whole Planet Foundation."
We are making our monthly donations to the Foundation through the Payments in Kind Community Give Back Program, which helps businesses support the organizations of their choice by donating 20% of the gross revenue generated by their credit card processing fees. For more information about the Payments in Kind program, visit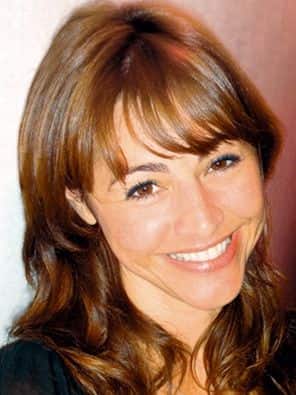 www.paymentsinkind.com/index.html
We chose the Whole Planet Foundation as the recipient of our monthly donations because their mission of empowering entrepreneurs, most of whom are women, resonates with our own mission and story. Oxylent was founded by a woman entrepreneur with the goal of making a positive difference in people's lives, and so partnering with the Whole Planet Foundation was a natural fit.
The Oxylent story began when our founder, Lisa Lent, experienced life-threatening health issues at the age of only 29. While on a flight from London to Washington D.C., Lisa developed pulmonary embolus, or blood clots in her lungs.
She knew her demanding lifestyle was a contributing factor, so she began searching for solutions and educating herself on nutrition, health, and wellness. Her search led to development of the product now known as Oxylent.
Oxylent delivers a 5-in-1 formula of vitamins, minerals, amino acids, antioxidants, and electrolytes—all in one refreshing, great-tasting drink!
Oxylent, Prenatal Oxylent, and Children's Oxylent contain nothing but pure, clean, superior quality nutrients, a hint of stevia, and natural fruit flavors—no sugar, gluten, dairy, soy, anything artificial, and No GMOs. Our goal is to create the highest quality effervescent multivitamin drinks available, to empower vibrant health so you can get the most out of life.
"Through their generous support, Vitalah will give poor entrepreneurs – most of whom are women – an opportunity to get ahead: to start her own business, create a steady stream of income and have the chance to lift herself and her family out of poverty," said Philip Sansone, president and executive director of Whole Planet Foundation. "We're grateful to work with partners who are committed to supporting microentrepreneurs around the globe."
Please join Oxylent as we support the Whole Planet Foundation every month. To learn more about us or our products, please visit our website: www.oxylent.com and follow us on social media: Facebook, Twitter, and Instagram