We're so grateful to have so many amazing supplier partners who are helping us invest in a future without poverty! Since our inception, Whole Foods Market suppliers have donated more than $5.6 million to Whole Planet Foundation – enough to help nearly 200,000 people.
One of the ways in which suppliers can support Whole Planet Foundation is through the scanback program, where a percentage of sales or a per unit donation is committed for a short period of time or an entire year. 100% of the funds raised through the scanback program support impoverished women entrepreneurs to change their own lives. Learn more about our 2014 scanback partners.
In May and June alone, the following companies have committed a percentage of their sales to support our mission:
Alaffia
Barbara's Bakery
Be Green Packaging
C2O Coconut Water
Chavez for Charity
Delmonaco Foods
Divina
Fresh Nature Foods
Greyston Bakery
Honey Bunny
Hugo Naturals
Laurel Hill
Maisie Jane's
Millenium Synergy Kombucha
O.N.E. Coconut Water
Pacific Rim Riesling
Prana
PROBAR
Putumayo
Seaweed Bath Co
Shea Yeleen
Snøfrisk
Suja
Susty Party
Stacy's
Steaz
Thinkbaby
Thinksport
VOS Flips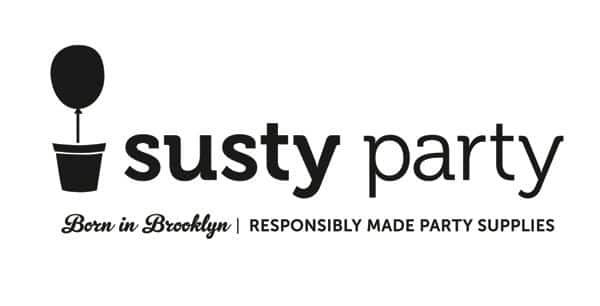 Scanback partner Susty Party is a woman-owned company started by two young entrepreneurs. Based in Brooklyn, NY, they create disposable tableware that is compostable yet colorful, highly functional, party-ready and responsibly made in partnership with non-profit factories who employ and empower the visually impaired community. Susty Party is also a recent recipient of Whole Foods Market's Local Producer Loan Program, a program the retailer started to help small, independent suppliers grow their businesses.
"We are thrilled to have Whole Foods Market exclusively carry our red and yellow Party Packs, as they have been huge supporters of our business and wonderful partners," said Emily Doubilet, co-founder of Susty Party. "Creating a collection of stylish, fun Party Packs that also help support Whole Planet Foundation makes this an extraordinary opportunity that we are thrilled to be a part of."
We hope you will join is in celebrating these brands and products that are empowering women entrepreneurs around the globe to change their own lives!