We received this story from a Whole Foods Market® store in Franklin, Tennessee. Every March, Whole Foods Market Team Members raise funds to alleviate poverty during Whole Planet Foundation's annual Prosperity Campaign. We're constantly blown away by the creativity and generosity of our supporters!
A big "thank you!" is due to Front End Supervisor Angela Barnes and her husband, Bingham, for letting Team Members use his screen printing studio, Grand Palace, to make custom tea towels and bandanas. These images were sketched by Whole Foods Market Team Members and then Bingham donated his time and laid the designs out in the computer.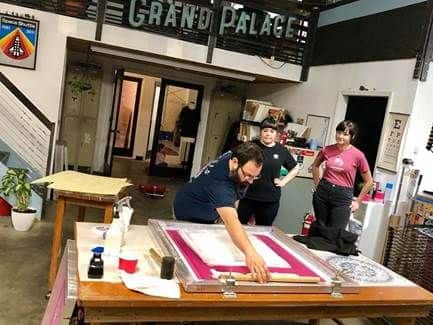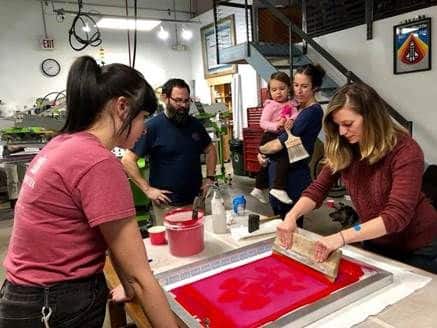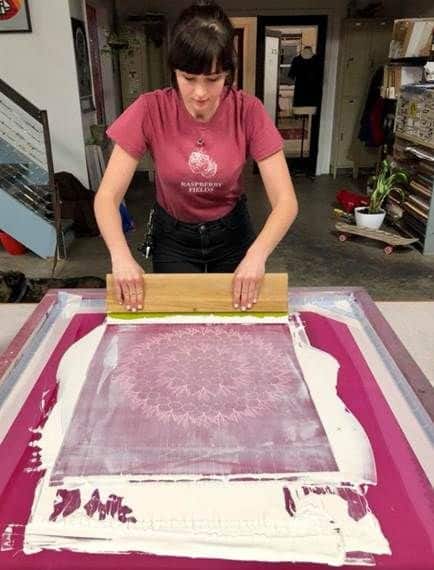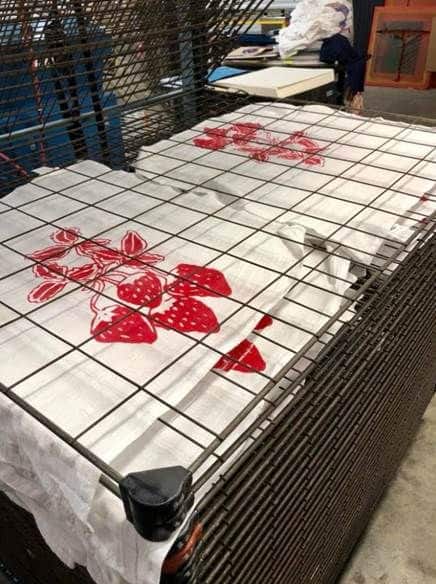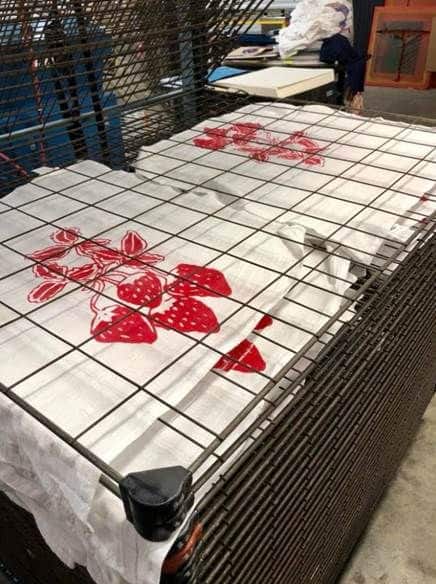 The tea towels and bandanas will be sold at the Whole Planet Foundation Craft Fair on Saturday, March 17th at the McEwen Whole Foods Market location. All proceeds will be donated to fund microcredit loans for the world's poorest people, as Whole Foods Market covers the operating costs of the foundation.
Our supporters are so creative and talented! Tag @wholeplanet and #PowerHerPotential to share how you support the Prosperity Campaign.