This year's annual Prosperity Campaign was a HUGE success! We exceeded our $7 million goal, raising $7,173,990 to alleviate poverty worldwide. That's 40,000 microloans that will reach and support a quarter of a million people around the world.
Watch this video to see how your money will be used to support one of our many projects.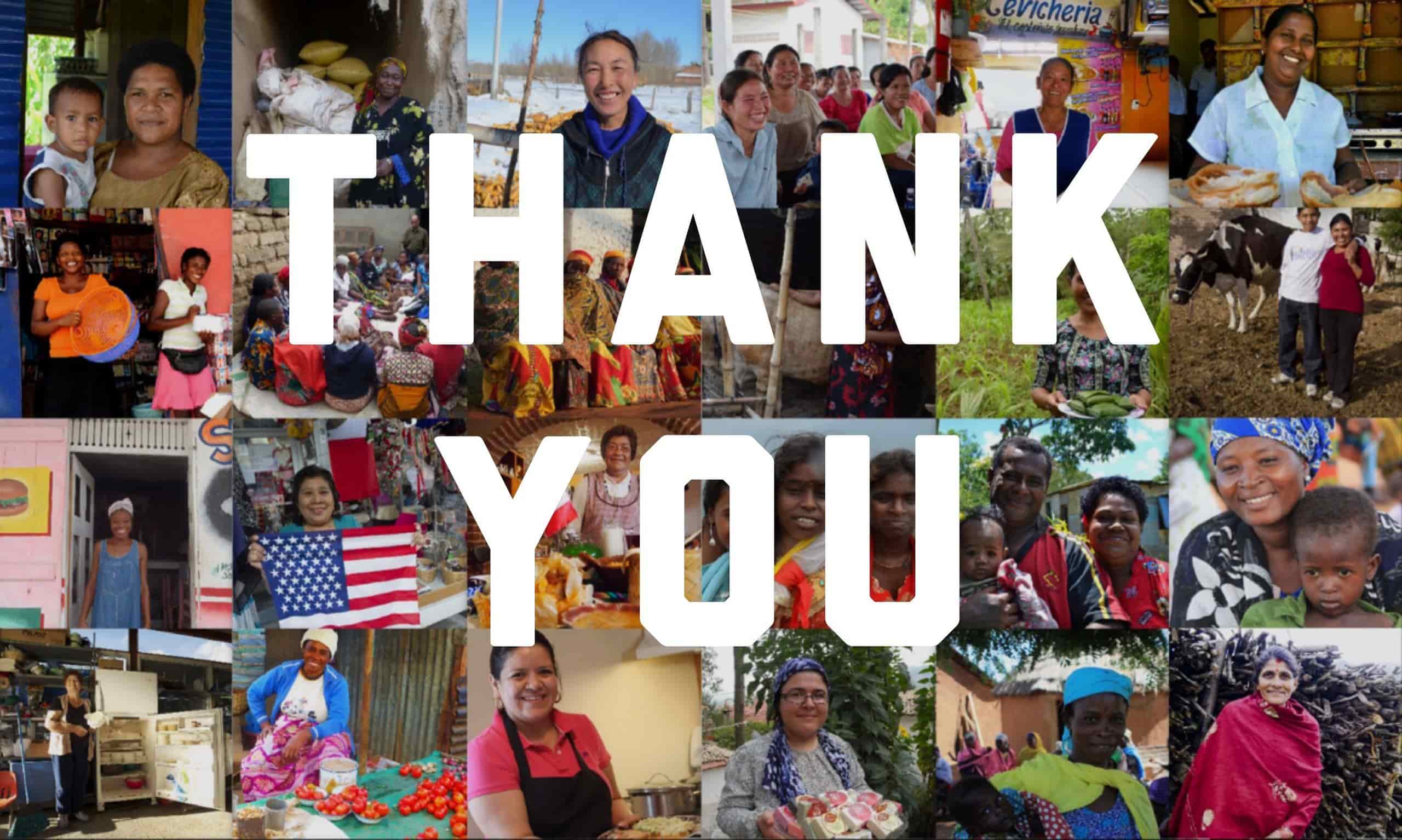 This was truly an all hands on deck effort and we want to send a big THANK YOU to all Whole Foods Market shoppers, suppliers and Team Members who contributed this year. We really couldn't not have done it without you.