This blog comes from Zoe So, WPF Program Manager for Africa and the Middle East.
Many social enterprises focus on innovation of high-quality products designed to reach low-income customers. By the numbers, this bottom of the pyramid strategy to reach impact and market at scale seems to make sense – analysis of World Bank data from 2011 shows that 71% of the world's population can be considered poor or low-income. But it's one thing to design a product which ticks all the boxes: affordable, durable, user-friendly, technologically appropriate, and socially beneficial. It's a whole other challenge to get those products to market and to manage a high volume of small sales. Social enterprises often encounter a last-mile distribution challenge: how to effectively deliver, market, service, and finance new technologies to a risk-averse, low-income client base in an environment with poor infrastructure.
The microfinance approach tackles this last mile distribution challenge by delivering socially responsible financial services to customers who can't access retail financial services. Mobile money is another related innovation which taps into this idea. We've written previously about some of our partners in Africa who are bringing high quality agricultural inputs to smallholder farmers. On their own, these farmers do not have the leverage or access to markets needed to negotiate the best prices when purchasing inputs or selling products.
In Madagascar, WPF's microfinance partner Jiro-Ve has developed a creative approach to meet the last mile distribution challenge for getting safe, affordable lighting solutions to low-income households. Here's how it works:
During the day, Jiro-Ve franchisees, who are independent entrepreneurs, charge their solar lamps using solar panels or the main electric grid. On average, each franchisee manages a stock of about 153 lamps. Some franchisees have as many as 500 lamps.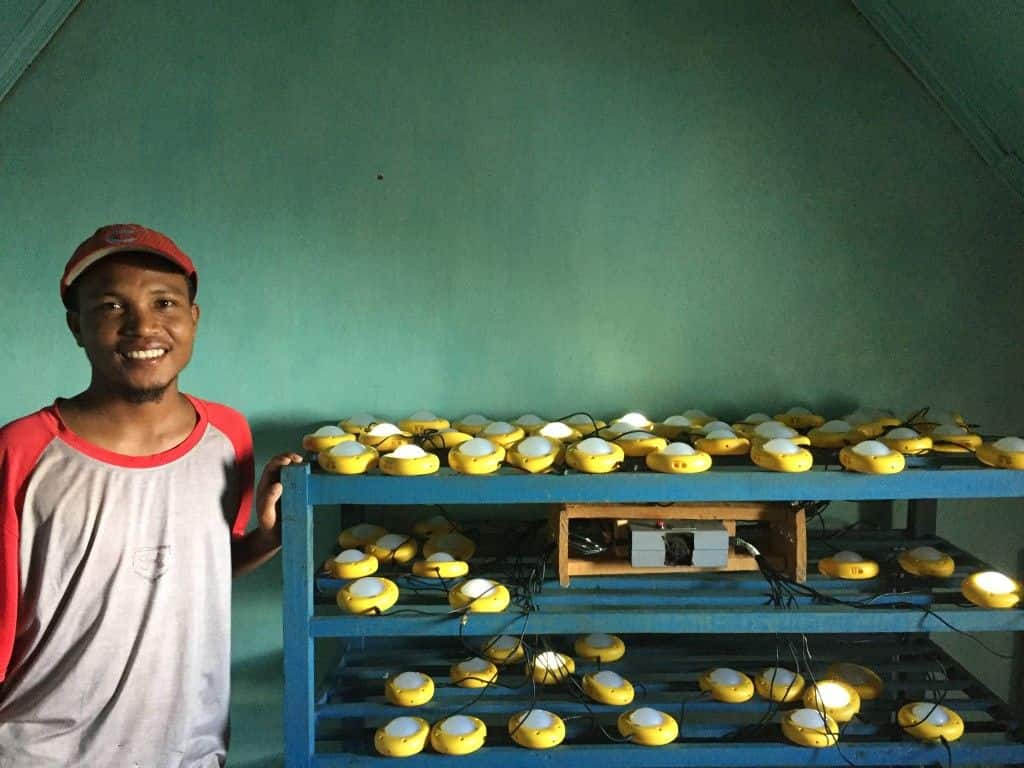 Using franchisees helps Jiro-Ve develop a flexible community-based delivery channel that can be scaled.
Franchisees and their assistants take the fully charged lamps to distribute to clients in the hours before sundown. Distribution usually takes place between 4pm-6pm.
This door-to-door service gives Jiro-Ve entrepreneurs a chance to directly check in with their customers on a daily basis and indirectly market to other potential customers.
At night, the solar LED lamps bring light to households and businesses. Without solar lighting, these customers would rely on candles or kerosene, which provide less light, give off toxic fumes that affect people's health and can cause fires, especially in households with small children.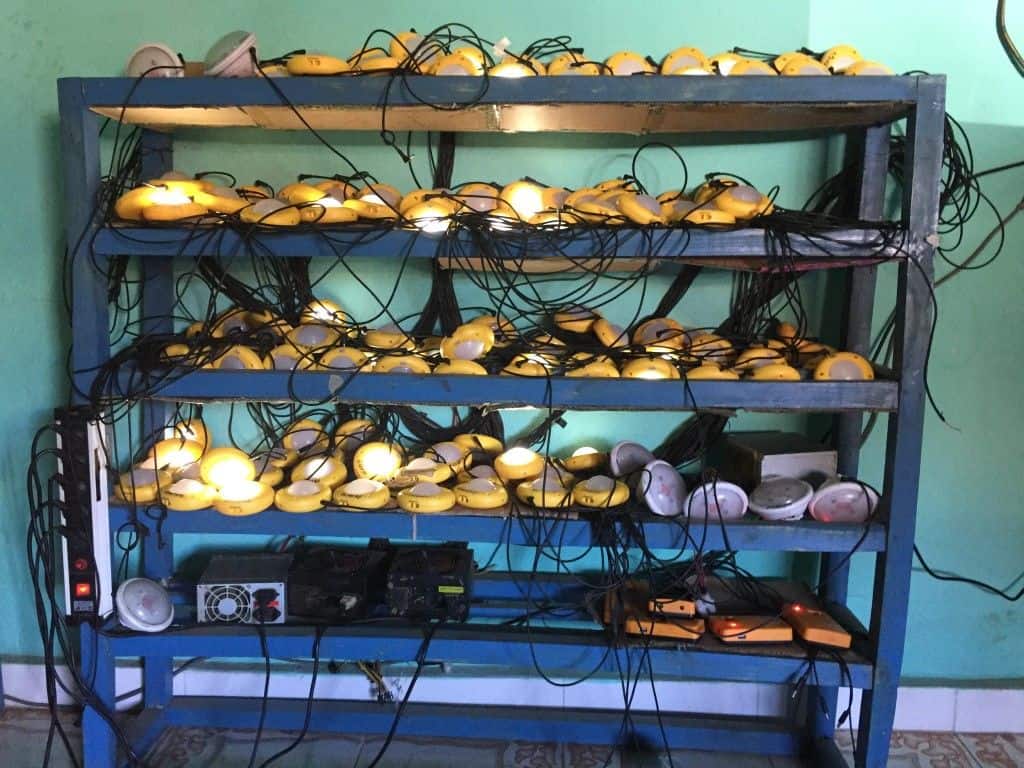 The rental fee for the basic solar lamp, pictured above, is 200 Malagasy ariary per lamp ($0.06), per night — comparable to the amount a household would spend on candles or kerosene. This lamp has three different brightness levels and can provide light all night on just one charge.
The next morning, from around 6:30am onwards, Jiro-Ve franchisees and their assistants walk through the marketplace and to customers' homes to collect payment and the lamps. The franchisee keeps 35% of the generated revenue. The remaining 65% goes to Jiro-Ve and helps cover the cost of the lamps, repairs, marketing assistance, training, and overheads.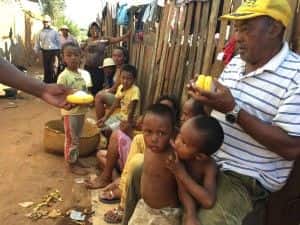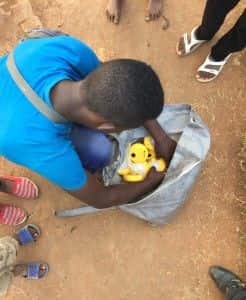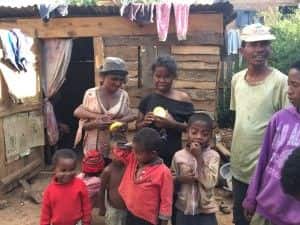 This approach tackles the issue of financing on two levels: The franchisee gets the assets and services on credit from Jiro-Ve, repaying the cost of the lamp over time. The clients are able to rent the lamps on a nightly basis, without having to take on the risks or costs of ownership.
After seeing the success of their solar-lamp rental program, Jiro-Ve is now piloting a few products targeted at different segments of the market: an upmarket solar home system, and a cheaper rechargeable battery service.
For further reading, we recommend: