It all started when I was 14, and back in high school. I just came from lunch, and was slowly trudging to my World Geography class for what I thought would be just another boring lesson. Luckily, as cheesy as it sounds, it ended up being a lecture that I will forever hold close to my heart.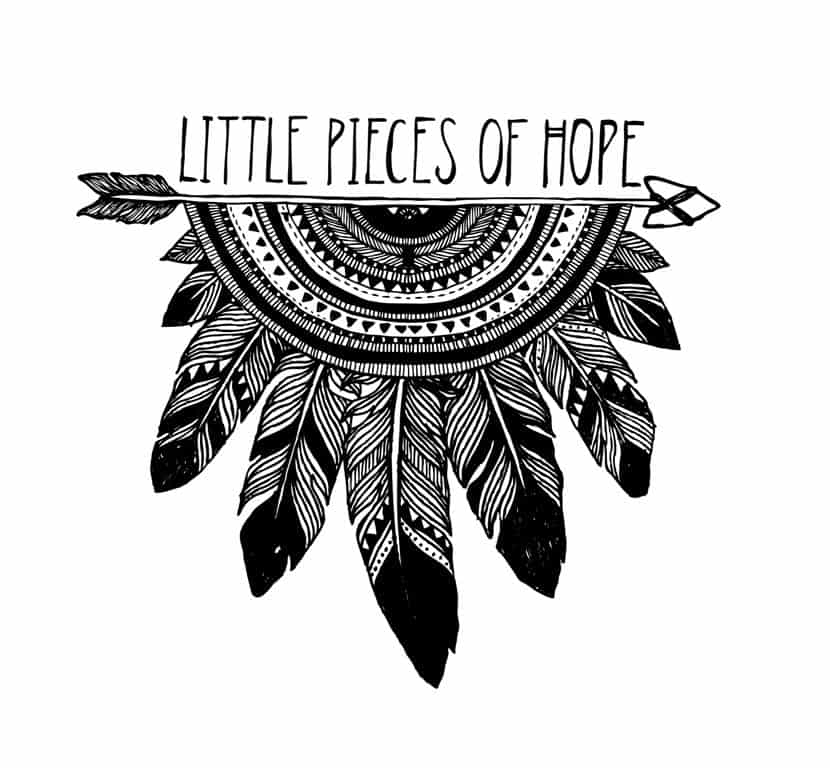 The class started with a quick summary from the teacher regarding a video we were about to watch on the World Water Crisis. We were told there may be some disturbing images, but it was important to see as it was, and still is, an unfortunate event that is happening all around the world. My heart ached as I was told about these terrible, yet completely preventable diseases people had to go through just from drinking dirty water. Listening to the facts was one thing, but seeing the images of the poor children is what really got me thinking. I went home that day, and thought to myself what could I possibly do to help these children? That New Year's, I decided to make a resolution to change the world for the better.
Fast forward a few years later, and that's how Little Pieces of Hope started. What first began as a hobby, has turned into full-time socially responsible jewelry line. With Little Pieces of Hope I have been able to team up with multiple non-profits such as Charity:Water, Eco Rise Youth Innovations, and now Whole Planet Foundation.
After graduating from Colorado State University, I decided to move back to Austin in hopes to follow my dream and expand Little Pieces of Hope. Throughout this journey I have met many other social entrepreneurs, one of them being Sophie Eckrich, co-founder of Teysha. Sophie has been able to help me immensely throughout these first few months of being on my own. Thanks to her, I was able to meet Claire Golubski who introduced me to Whole Planet Foundation. At the time, I was looking to donate to a new charity for the upcoming months but was a little hesitant on what non-profit to choose.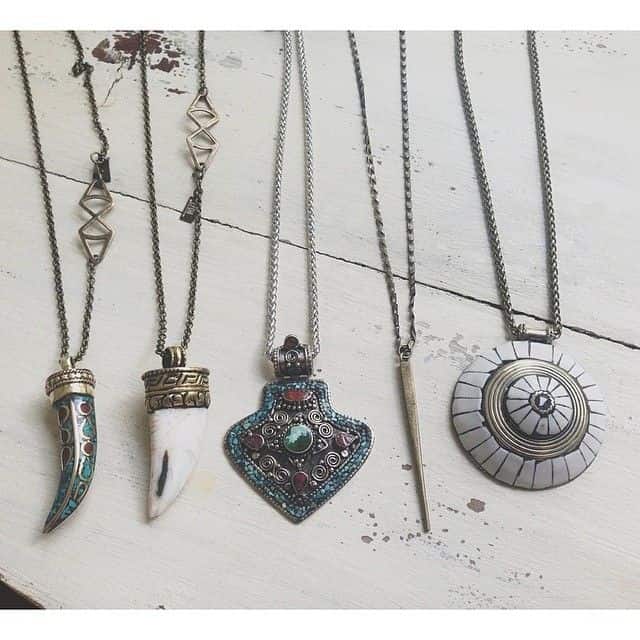 Little did I know, Sophie also interned for Whole Planet Foundation in Guatemala a few years back and had nothing but good things to say about the organization.
After learning more about Whole Planet Foundation, and what they stood for, it was a given that this was the charity for me. And in all honesty I couldn't be happier with the results. I love reading the success stories on Whole Planet's Blog regarding specific vendors and how they used their micro-loans. Being able to see the sewing machine an entrepreneur was finally able to afford, or the fertilizer needed to help grow healthier crops, is what really warms my heart. The statistics don't hurt either, as the loan repayment rate is a whopping 97%.
In my opinion, it's all about small businesses. Whether you are starting one or supporting one, it is small businesses that help boost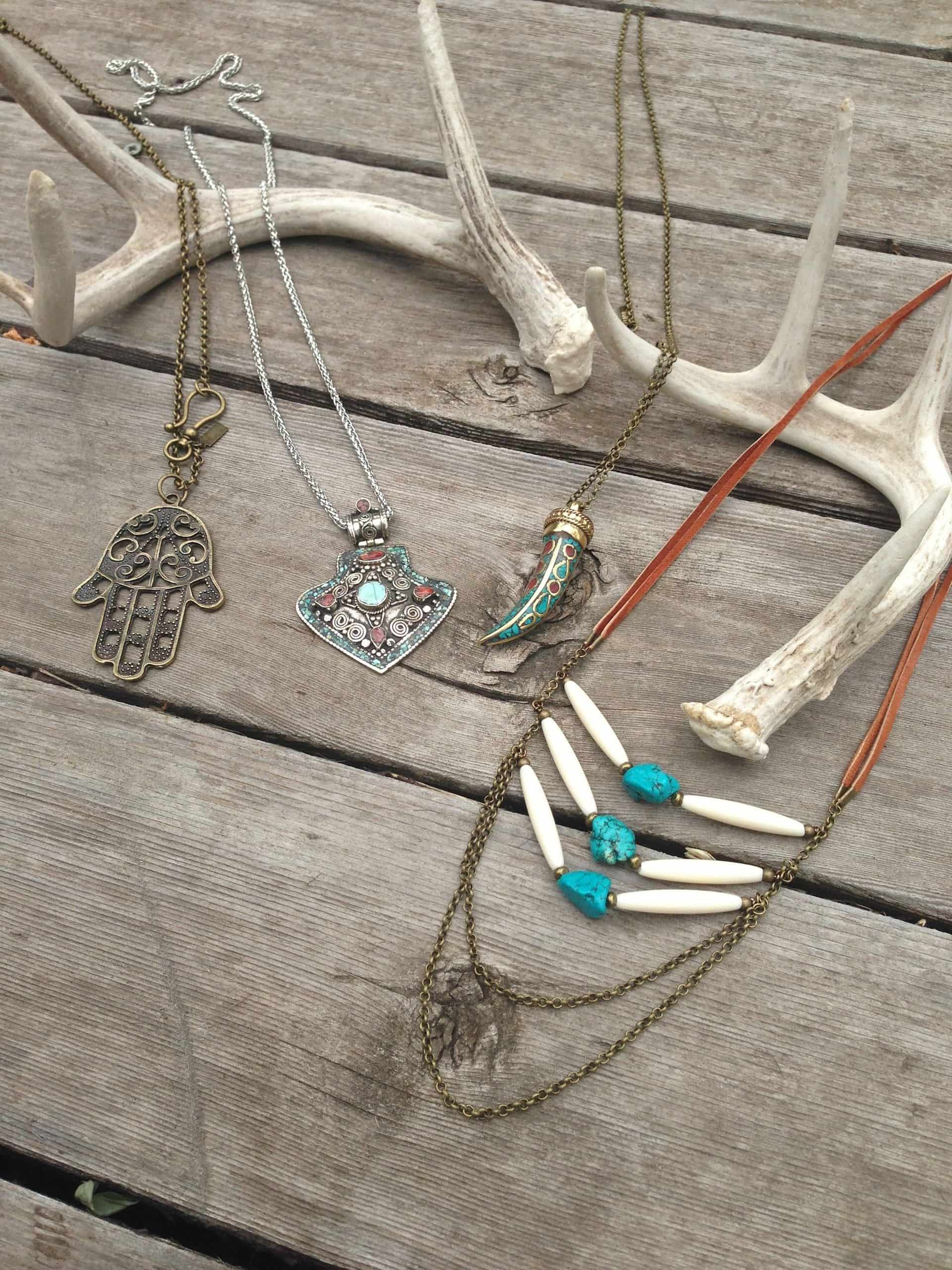 the standard of living, and economic well-being throughout communities. Unfortunately, sometimes it's easier said than done to actually start a small business.
I came across this one quote that really stuck with me. "When you buy from a mom or pop business you are not helping a CEO buy a third vacation home. You are helping a little girl get dance lessons, a little boy get his team jersey, a mom or dad put food on the table, a family pay their mortgage, or a student pay for college."
Throughout 59 different countries, Whole Planet is allowing entrepreneurs to live their dream life. These micro-loans are allowing business owners to send their children to school, and provide enough food to feed their families. By supporting Whole Planet Foundation you are empowering entrepreneurs all over the world, and giving them a little piece of hope for a second chance at life.
If you want to see more from Little Pieces of Hope, you can connect on Etsy, Facebook, Instagram and Blogger.