Learn how high school students in the United States are engaging with youth in East Africa through A Youth Mind: East Africa in the Guest Blog below: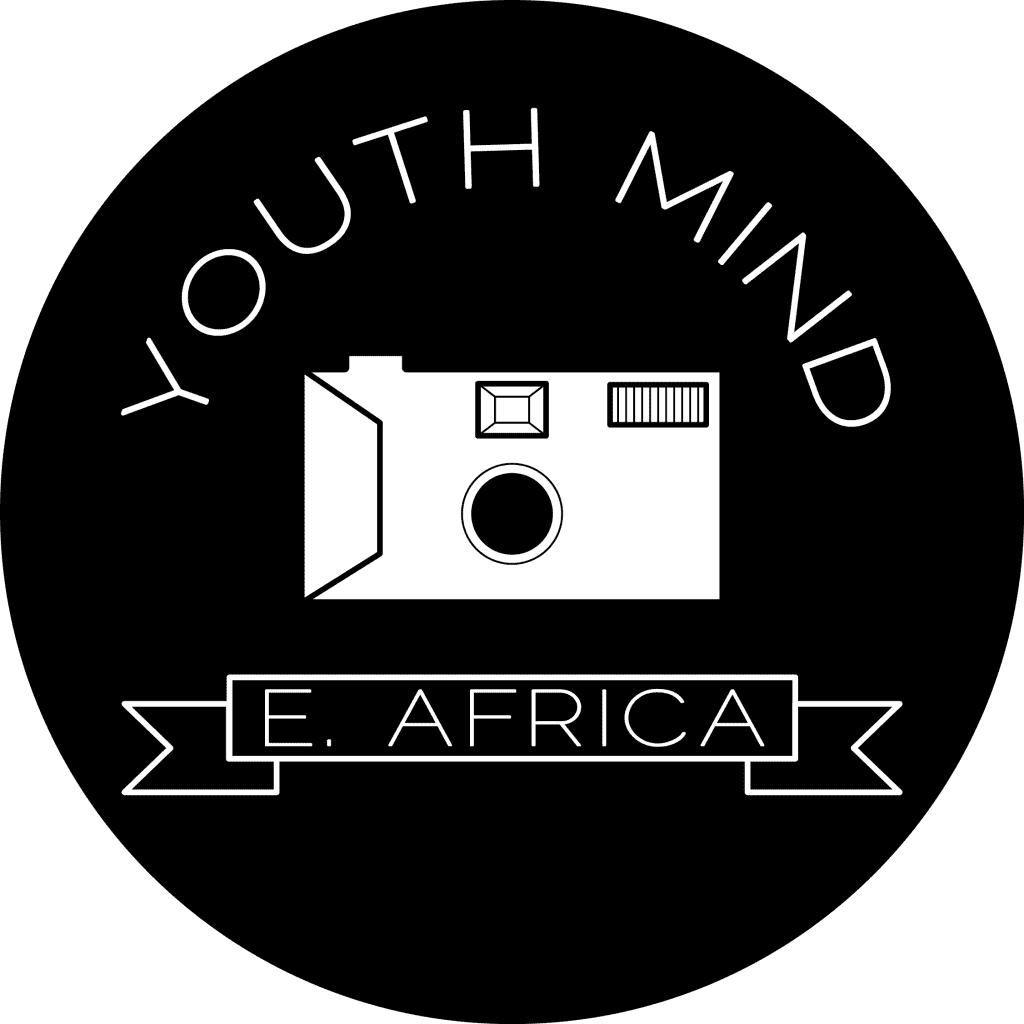 A Youth Mind: East Africa is a project that will provide a glimpse into the lives of Eastern Africa's youth: their emotions, friends, family, homes and culture. 
Our purpose is to provide an avenue for the youth of East Africa to produce and share their own stories with the world. By doing so, we can help them challenge the negative depictions of African culture and people.Their representation will no longer be limited to being the faces of poverty and desperation. 
Who are we? We are a team of high school students in Austin brought together by Campbell Erickson, founder of 'A Youth Mind: South East Asia'. We started with a vision to put East Africa in its true light by showcasing the beauty of its traditions and culture, challenging the way it is marketed as a poverty stricken region filled with simple minded people. We are hoping to not only inspire the minds young people in East Africa, but also the minds of people around the world.
How does this project work? Our plan is to send 250 disposable cameras to East Africa. Working with our partnered NGO Lone Star Africa Works, we will provide young people in South Sudan with disposable cameras for a weekend. Youth with cameras will be invited to title their album of photos and create a summary of what the images mean to them. All cameras will be sent back to the United States, film will be developed, and stories will be told!
We will return printed images to young people in East Africa and create a collaborative online portfolio of images and stories for everyone to see. A local Austin artist will create a large piece of art using the disposable camera cases and some select photos. All money raised along the way will go towards cameras, developing, stickers, shirts, and the nonprofits themselves. 
We are now working with with NGO Lone Star Africa Works to get a foothold in the South Sudan community and find out specifics about their options. Learn how you can help at our Indiegogo page.