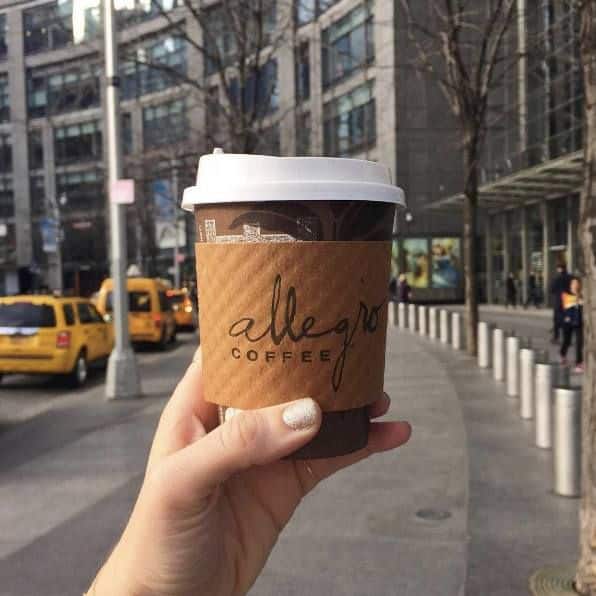 Love coffee? Want to up your cup by helping to alleviate poverty in 68 countries?
On #NationalCoffeeDay, September 29th, 2016, Allegro Coffee Company will be celebrating by giving back to the countries and communities that farm their amazing coffee. For every fresh brewed coffee purchased at Whole Foods Market, Allegro will donate $1 to Whole Planet Foundation up to $30,000. Get your coffee fix and fight poverty–all with the same cup.
Looking for more ways to celebrate? Visit Allegro Coffee Company's Facebook page for an opportunity to win free coffee and Whole Planet Foundation branded gear starting this week!
[photo credit: Whole Foods Market NYC]