Whole Foods Market Team Member Jenna Gelgand shares a piece of her experience as a Whole Foods Market Team Member Volunteer in Colombia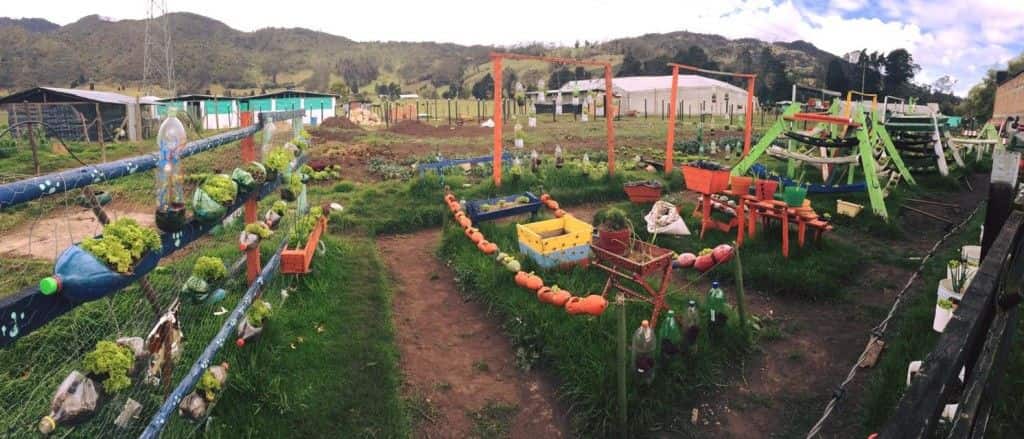 The 2015 Colombian Team Member Volunteer Trip was an opportunity for Whole Foods Market Team Members to help build a school for hearing impaired students in Facatativa, Colombia. And, you guessed it, it was AMAZING!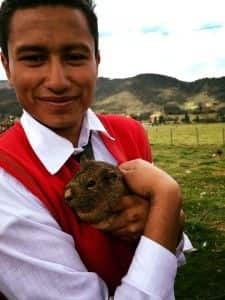 I was surprised to learn that Colombian middle and high schools are much more
like trade schools than the location-based school structure that is common here in the US. The school where we volunteered had a very impressive agricultural program with true free-range chickens, grass-fed cows, healthy goats and pigs, and a garden and greenhouse that you wouldn't believe! They raised and sold the meat and produce grown on the school grounds. The deaf students' project was to raise and sell guinea pigs, specifically.
The resilience of our deaf friends inspired all of us, and together, despite three-language barriers (English to Spanish to Spanish Sign Language), we built a beautiful schoolhouse for the roughly 20 deaf students at that school. Now some of them are graduating high school and pursuing jobs and higher education — I like to think that I had a small part in their education and success.
Applications for Whole Foods Market Team Members to be part of the 2016 Whole Foods Market Team Member Volunteer trip are open until 11:59 PM CST on March 31.