Last week we took a group of Whole Foods Market team members to Mexico to reward them for their hard work during this year's annual Prosperity Campaign. The trip included a tour of Grupo Alta's Whole Trade Guarantee farm, a visit with our partner Pro Mujer and adventures in Mexico City.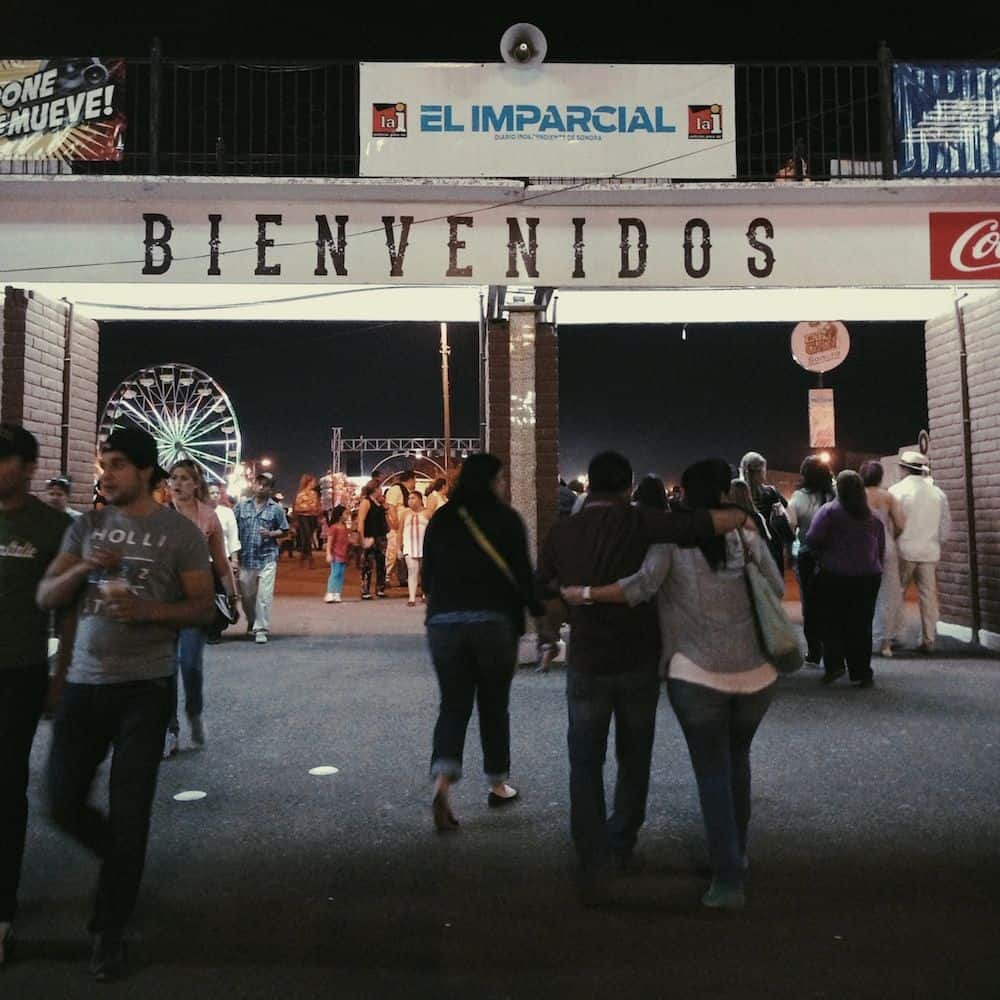 We arrived in Hermosillo on Sunday just in time for some relaxation at the pool. Hermosillo is located in northwest Mexico, just an hour and a half plane ride south of Phoenix. That evening we attended the city fair which was full of everything from fun carnival rides to palm readers. It was a great experience.
The next morning we were up bright and early heading to visit Grupo Alta's Whole Trade Guarantee farm. Here they grow cucumbers, peppers, tomatoes, watermelons and grapes. Whole Foods Market buys about 60% of their crops. We learned so much about grapes including that they don't always come in your traditional round form.
The next day, after some fun with Grupo Alta seeing their production from crops to packaging, we headed to Hacienda San Miguel de Regla about two hours north of Mexico City. This place was beautiful! The hacienda was once the home of a very wealthy family that benefitted from the areas mineral-rich land and has since been converted to a hotel.
Here we met up with our partner Pro Mujer to attend their annual conference 'Día de la Socia Líder' where they celebrated the success of 250+ women entrepreneurs.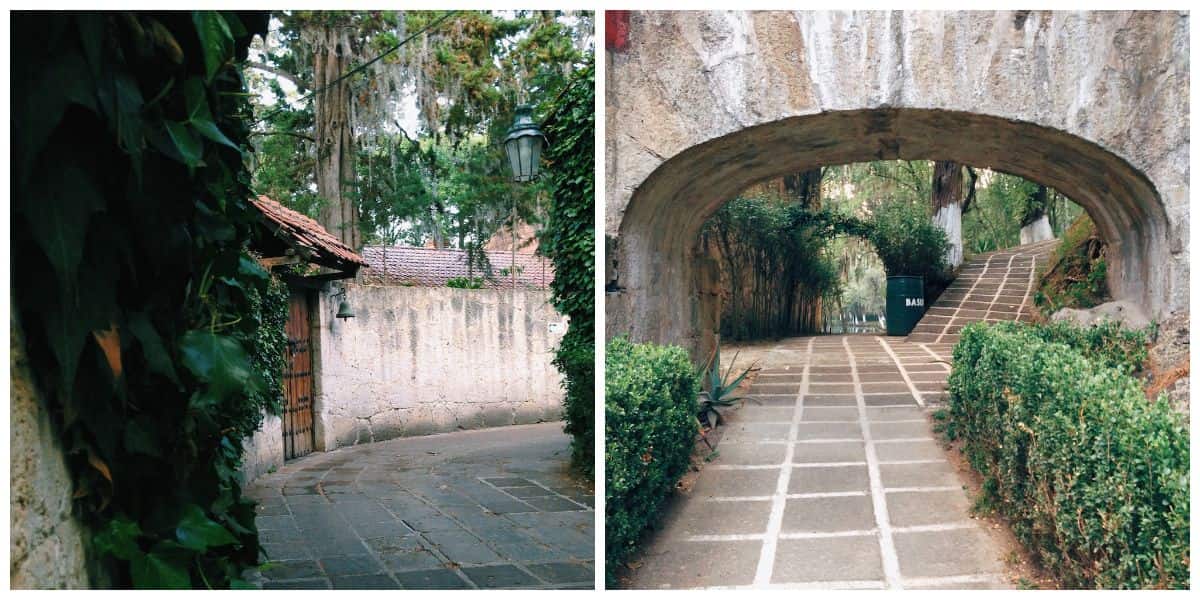 The day after the conference, we also had the amazing opportunity to visit with some of the women entrepreneurs that the entire Whole Foods Market family helps support through various contributions from paycheck deductions to donations at the registers.
Our last two days were spent exploring and eating our way through Mexico City. You can feel the energy in this city of 24 million+ people the second you arrive. We really enjoyed all the sights, sounds and smells (good and bad) that the city hard to offer.
All in all, our time in Mexico was great and we can't wait to get back!
What has been your favorite country to visit?