It takes the combined efforts of our generous stakeholders to create opportunities around the globe. Suppliers who sell products in Whole Foods Market stores donate to alleviate global poverty through Whole Planet Foundation. Their contributions fund microloans for entrepreneurs, primarily women, living in poverty in the United States and in 76 other countries where Whole Foods Market sources products. This year, suppliers in the $100,000 giving level will collectively contribute $400,000 to fund microcredit.
We are proud to announce brands in our top giving level below.
---
Allegro
Allegro Coffee Company, producer of sustainably sourced coffee and tea since '77, is a decade-long partner of Whole Planet Foundation. Allegro shares Whole Planet Foundation's mission of helping women entrepreneurs lift themselves and their families out of poverty.
Allegro also supports gender equality through their sourcing practices. Research from the Specialty Coffee Association and UN Food & Agriculture Organization shows that women coffee farmers reinvest up to 90% of their earnings into the household – on things like school fees, clothing, nutrition, health care, and home improvements. This helps the family break out of generational poverty and has positive outcomes for entire communities.
"We're all on this planet together, and we should work together to lift each other up. We are so thankful for Whole Planet Foundation's shared vision and are proud to partner with them." says Christy Thorns, Director of Sourcing at Allegro Coffee Company.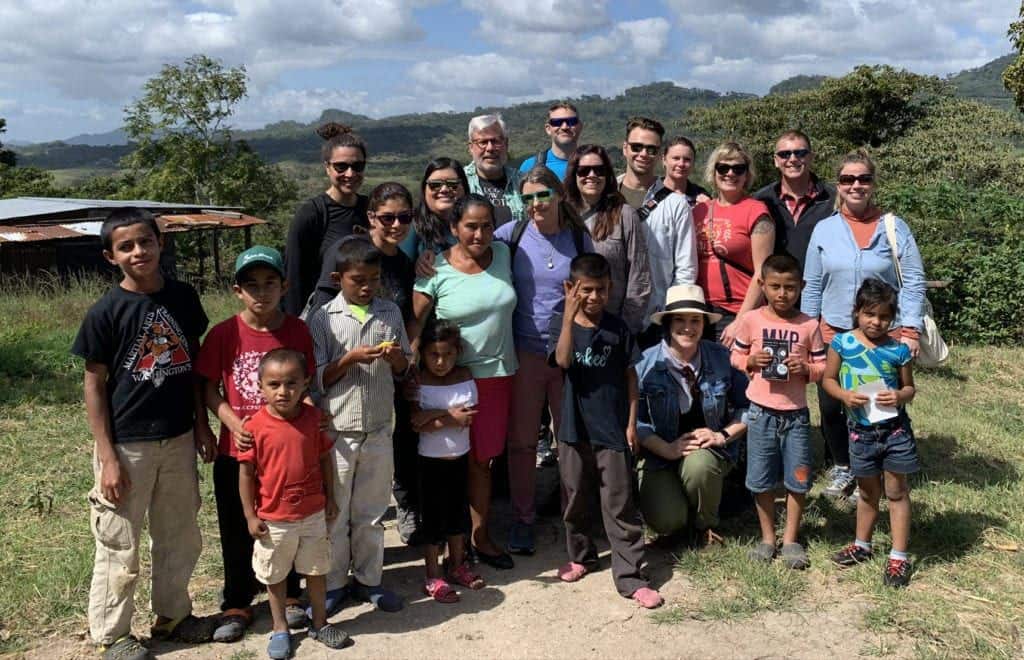 ---
Naked
Naked, a PepsiCo. brand, has been proudly supporting Whole Planet Foundation since 2007. Members of the PepsiCo. brand team have met microcredit clients whose loans were funded by Whole Planet Foundation in the United States, Nepal, and most recently South Africa.
"For PepsiCo, Performance with Purpose means we want to win by making a difference in our society. We want to advance the interests of our communities and the planet by leveraging our scale and the power of our brands. Microfinance and poverty alleviation are key in this mission and we are proud to partner with Whole Planet Foundation to do so," says Katie Kowalski, Strategy Manager of PepsiCo's Natural Channel.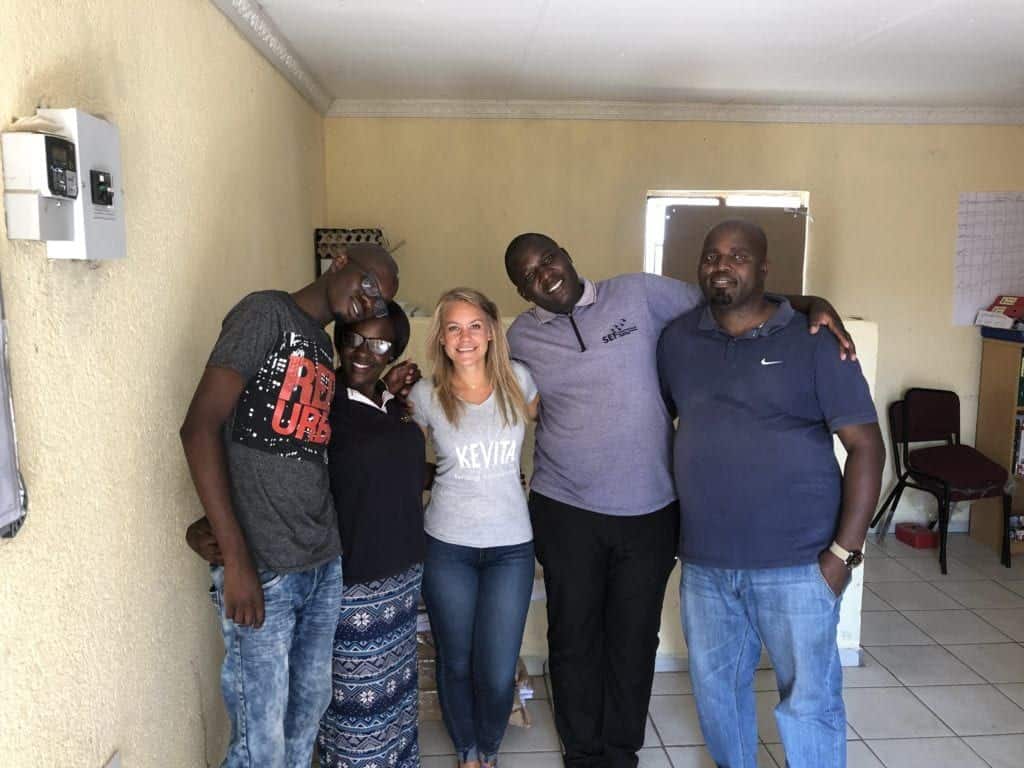 ---
Papyrus-Recycled Paper Greetings
Papyrus-Recycled Paper Greetings is the founding member of Whole Planet Foundation's $100,000 fund. To date, the company has donated $700,000 to alleviate global poverty through microcredit.
"Papyrus-Recycled Paper Greetings is honored to partner with Whole Planet Foundation to alleviate global poverty," says Kelsey Haig, Account Executive, Papyrus-Recycled Paper Greetings.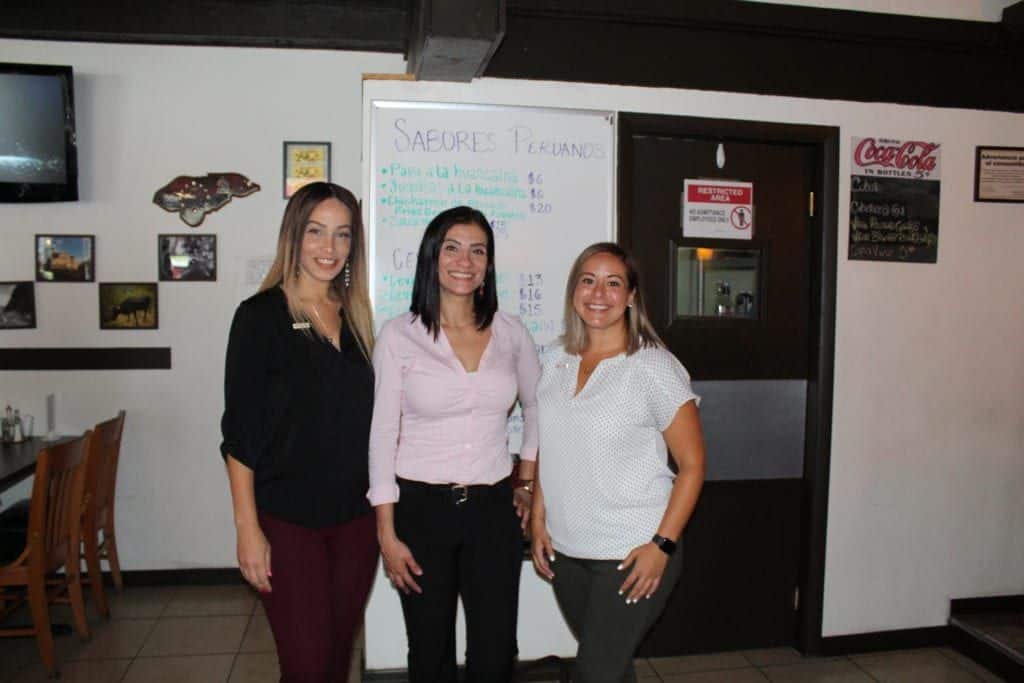 ---
Wallaby
Wallaby is a proud supporter of Whole Planet Foundation's mission to alleviate poverty.
"As a certified B-Corp, Wallaby takes a holistic view of what it means to be an organic brand. Sustainability isn't merely using organic ingredients, engaging in regenerative soil practices, and preserving the welfare of our farmers and animals alike. Rather, we believe that sustainability also means meaningfully empowering the communities in which we operate. For these reasons, we are so proud to continue supporting Whole Planet Foundation. With our combined efforts, we believe that we can truly lead the way to a more just world that sustains not only the environment, but also the people who live within," says Kiersti Bird, Brand Manager for Wallaby Organic.

---
Tune into our Whole Planet Foundation Facebook Page this month to win prizes donated by our generous supplier partners!
Join our Mission
Learn more about the transformative power of microcredit by reading stories about the entrepreneurs who have received an opportunity to change their own lives. You can donate online to fund the future of women entrepreneurs worldwide. Because the average first microloan funded by Whole Planet Foundation is $176 and our operating expenses are covered by Whole Foods Market, 100% of your donation makes an impact. Thank you for your support.