Move with these brands during the Power Your Purpose Virtual 5K on June 27
Whole Planet Foundation's $10,000 Fund partners are mobilizing to support microentrepreneurs around the world on June 27th!
To date, suppliers of Whole Foods Market have donated over $14 million to alleviate poverty in the US and 76 other countries around the globe. These brands are each committed to donating $10,000 this year to fund microloans for the world's poorest people. On average, these loans are less than $200 and enable microentrepreneurs, mostly women, to start or develop their own small businesses to support their families.
Join $10,000 Fund partners in this mission by signing up for Whole Planet Foundation's Power Your Purpose Virtual 5K to run, walk, bike or move for microcredit in any way that suits you. 100% of registration fees for this online event will go to fund microlending programs through Whole Planet Foundation. Participants will enjoy various online discount codes and gifts from event partners, like the brands below.
Our 2020 $10,000 Fund Members

BRAGG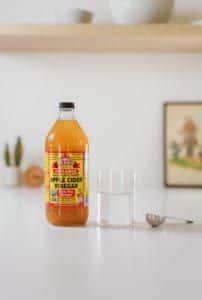 Whole Planet Foundation is thrilled to partner with Bragg as a new $10,000 Fund member. Bragg's mission is to help people live vibrantly every day, for the rest of their lives. Their contribution will help fund microloans for women entrepreneurs living in poverty, helping them to start or develop a small business. With the profits from their businesses, these women have the opportunity to invest in their children's education, grow their businesses and thrive.
"Bragg has believed in a healthy lifestyle since 1912 and continually educates consumers on the importance of bringing wellness into their lives through our products. At Bragg we are thrilled to partner with Whole Planet Foundation as a new $10,000 Fund member. By supporting microlending programs through Whole Planet Foundation, we help create opportunities for microentrepreneurs to lift themselves and their families out of poverty," says Jennifer Santiago, Director of Brand Communications
EVOLVE
Whole Planet Foundation was delighted to welcome Evolve plant-based protein this year to the $10,000 Fund. Their commitment will help fund 56 microloans and create 299 opportunities for microentrepreneurs to prosper.  Evolve is excited to participate in our Virtual 5K online event to alleviate global poverty where participants are encouraged to move in their own way, like going for a hike, while social distancing, to help support microentrepreneurs and their families.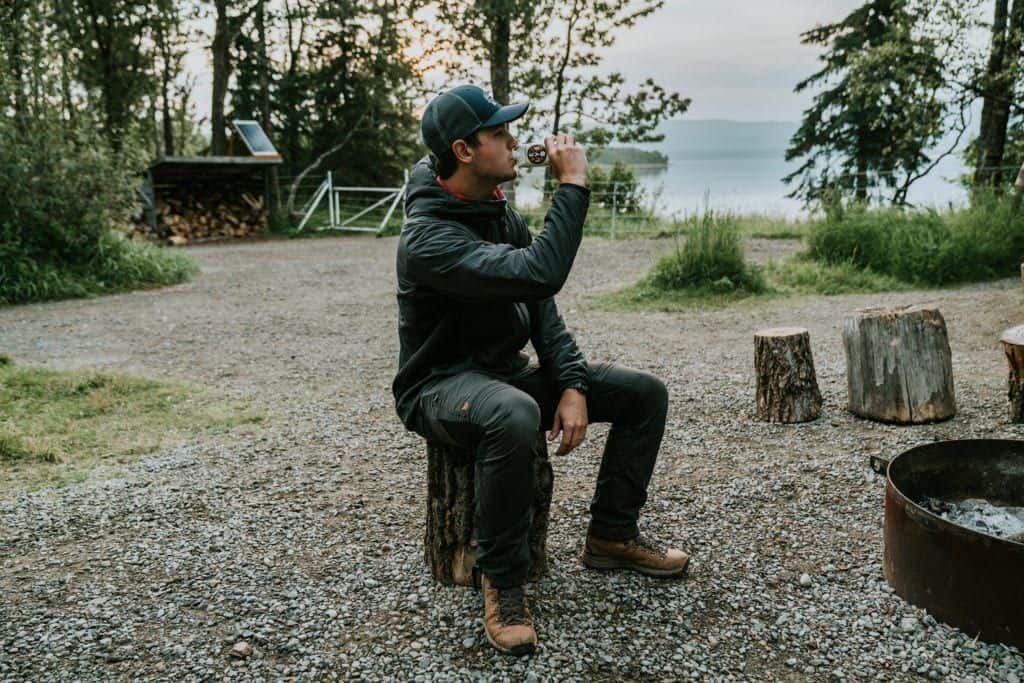 DIVINA (FOODMATCH)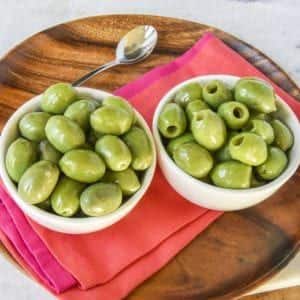 Foodmatch continues to support microentrepreneurs as a $10,000 Fund member. The company funds microlending programs by donating a portion of sales to Whole Planet Foundation through the sale of Divina products in Whole Foods Market stores.  In 2020, 2% of the sales of these products will be donated to fund microloans to empower the world's poorest entrepreneurs in communities where Whole Foods Market sources products.
"The seeds of authentic culinary experiences are sown by small-scale growers and producers bringing their products to market in local communities across the globe. DIVINA has its roots in these special places across the Mediterranean and recognizes that today more than ever, consistently delivering on the values of safety, transparency and authenticity is of paramount importance. We are honored to collaborate with a partner who shares these values and proud to continue supporting the important work of Whole Planet Foundation," says Phil Meldrum, President at DIVINA.
GUAYAKI
Guayakí has been a member of the $10,000 Fund since 2011. To date, they have donated $78,323 to fund 2315 microloans and create 12,765 opportunities
"Guayakí Yerba Mate has supported Whole Planet Foundation's microfinance projects for almost 10 years, because alleviating poverty and revitalizing communities through market solutions is core to what we believe," says Gretchen Grani, Guayakí's Sustainability & Regeneration Lead.
MAD HIPPIE
Mad Hippie continues to support Whole Planet Foundation at the $10,000 giving level by donating a portion of sales at Whole Foods Market stores to fund microlending programs in the US and around the globe.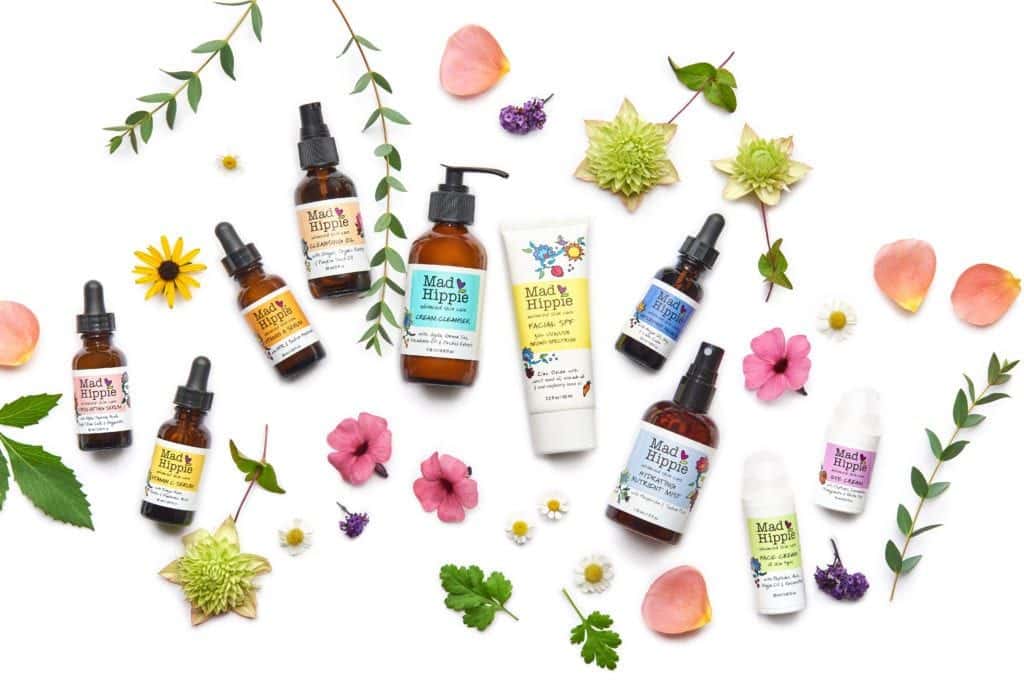 "We are honored to be a part of the work that Whole Planet Foundation does to alleviate global poverty. This pandemic has done much to illuminate the interconnectedness of our global community and our need to support each other," say Sam and Dana Stewart, Mad Hippie Co-Founders.
NUUN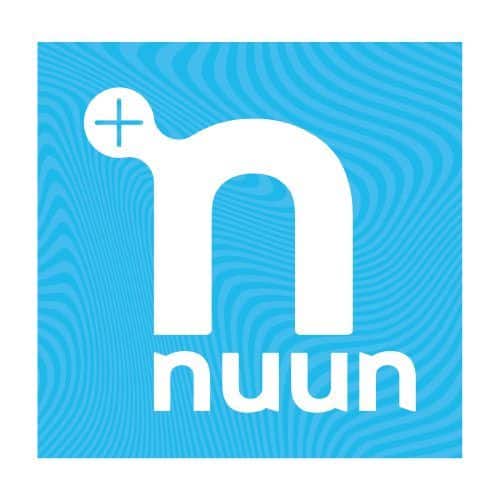 Nuun joins us once more as a $10,000 Fund member to empower people in the United States and 76 other countries. We are excited to move with them for microcredit on June 27.
"The Nuun team is proud to partner with Whole Planet Foundation. At Nuun, our mission is to empower people to move more, and even the playing field for everyone to be able to participate in clean and accessible sport. We love the alignment with Whole Planet mission and the great work they do to eliminate global poverty through empowering small businesses, women, and a brighter future for the poorest communities," said Kevin Rutherford, CEO (Chief Eternal Optimist).
ORGANIC INDIA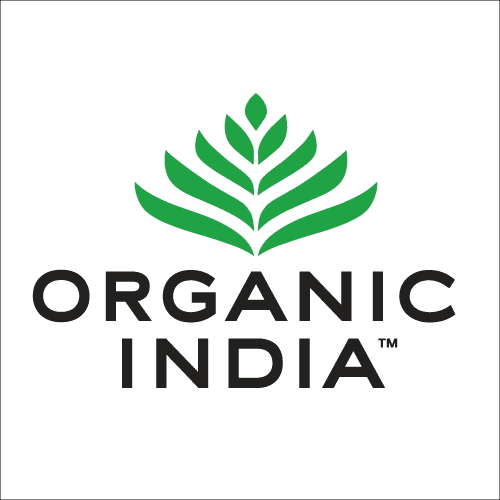 To date, ORGANIC INDIA has donated $185,708 to help fund 3,854 microloans for entrepreneurs living in poverty. The company also supports small family farmers through their sourcing in India where Whole Planet Foundation funds microcredit. Their support of Whole Planet Foundation microlending programs along with their work in India align and help them move toward their vision to transform the way business is done, for people, for the planet and for good.
"We are thrilled at how closely this event aligns with ORGANIC INDIA's commitment to be a living embodiment of love and consciousness in action. Running or walking with shared intention as a platform for positive contribution to the global community, contributing to healthier business ecosystems is the literal interpretation of love and consciousness in action. We're so proud and excited to participate in this event!" says Kat Wiranowski, Organic India's Marketing Director.
PRIMAL KITCHEN
Primal Kitchen supports microentrepreneurs as a $10,000 Fund member for the second year. In 2019, a member of their team visited microcredit client businesses during a supplier partner impact trip to witness the power of microcredit on Whole Planet Foundation's 2019 international impact trip to South Africa.
"As an entrepreneur and the founder of Primal Kitchen, I know the power of turning your passion into business. Primal Kitchen is proud to partner with Whole Planet Foundation, a foundation that gives small business owners the opportunity to expand, succeed, and live out their dream through microloans," says Mark Sisson, Founder of Primal Kitchen.
PUKKA TEA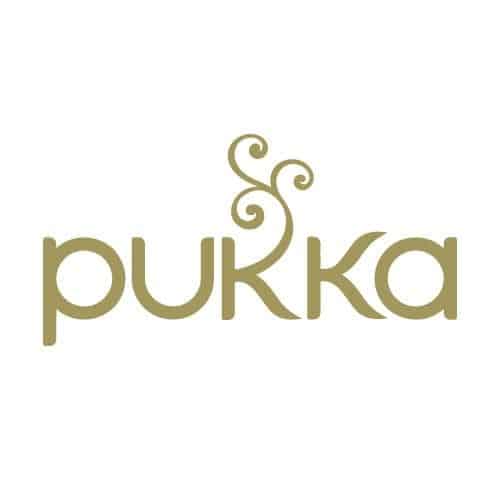 Whole Planet Foundation proudly welcomes Pukka Tea to the $10,000 Fund this year to help fund approximately 56 microloans for microentrepreneurs around the globe.
"At Pukka, we believe in holistic sustainability, where people, plants, & the planet can all thrive together. We are proud to support Whole Planet Foundation, whose microlending efforts improve the livelihoods of people around the world," says Matthew Decker, Pukka's US Country Lead.
THE SEAWEED BATH CO.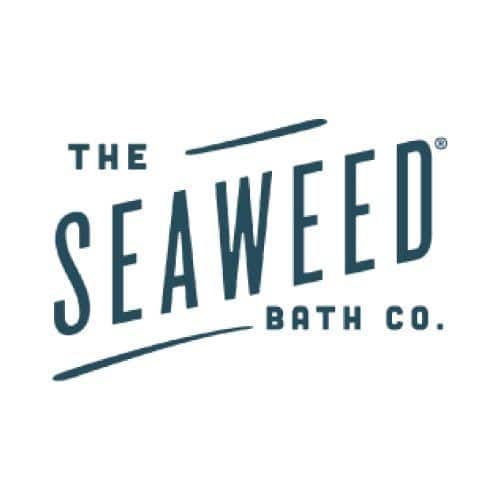 The Seaweed Bath Co. received a Local Producer Loan from Whole Foods Market in 2012, which launched their business and enabled them to expand distribution at Whole Foods Market. Today, the company pays it forward by supporting entrepreneurs living in poverty through Whole Planet Foundation. Their $10,000 annual commitment enables a woman to start or develop and small business to help support her family.
"We are so proud to support Whole Planet Foundation for another year as a member of the $10,000 Fund and have a part in helping to support hard-working entrepreneurs across the globe. Whole Planet Foundation's mission to alleviate global poverty has never been more important than during this global pandemic. The entire Seaweed Bath Co. team is passionate about the cause and is excited to virtually come together to participate in the 5K this year," said Allison Grossman, The Seaweed Bath Co. Founder.
TRUFF
We are excited to announce Truff as a new Whole Planet Foundation $10,000 Fund member.  Truff has generously signed on as our Virtual 5K Medal sponsor, initially offering a bottle of hot sauce as a special gift and finisher's medal for the first 500 participants that signed up, then expanding that generous offer to our first 1000 participants.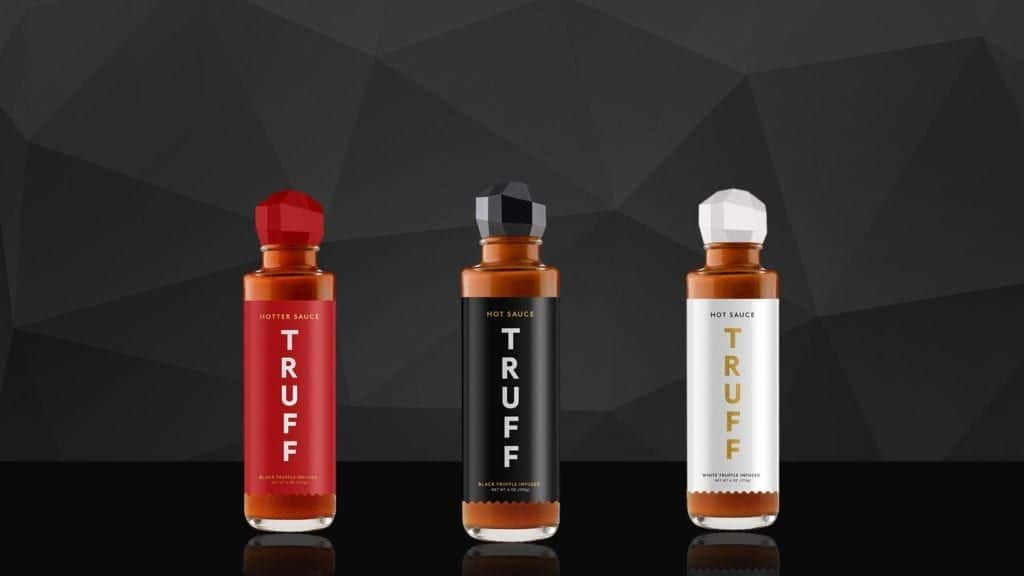 "This is Truff's first year supporting Whole Planet Foundation. We are amazed at the lengths Whole Planet Foundation goes through to ensure its funds are placed into the hands of those that need them most. We are thrilled to participate in the Virtual 5K as it helps our community get active while raising money to alleviate global poverty", says Reno Yanes, Vice President at Truff.
VITAL FARMS
Vital Farms is proud to continue its support of Whole Planet Foundation as a $10,000 Fund member. The Vital Farms crew is getting ready to move for microcredit on June 27th!
"For over 15 years, Whole Planet Foundation has done incredible work around the world alleviating global poverty. Vital Farms first connected with WPF 10 years ago through our relationship with Whole Foods Market. We have since built a longstanding relationship with the Whole Planet Foundation team, inspired by our shared commitment to community and support the budding entrepreneurial spirit, and we are honored to support the Power Your Purpose Virtual 5K and contribute to the Foundation's incredible work to create opportunities for women entrepreneurs around the world," said Matt O'Hayer, Founder and Executive Chairman, Vital Farms.