---
Our Work
in the
United States
---
---
---
25 Cities
25 Projects
$7.13M Disbursed
---
---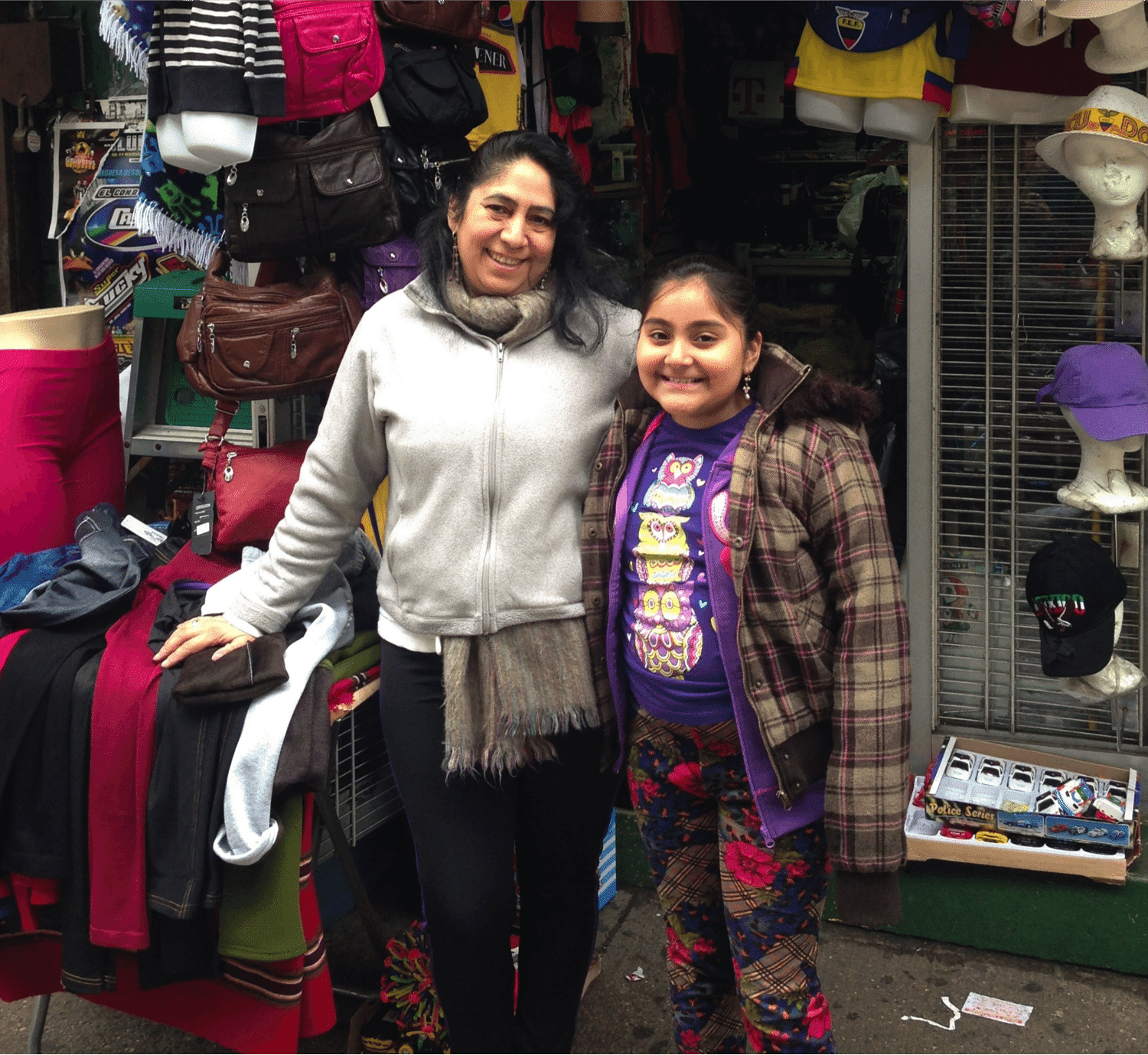 Name: Ligia
Location: Queens, New York
Originally from Ecuador, Ligia moved to New York with her daughter and became a client of Grameen America in 2010. Since joining Grameen America, she has cumulatively borrowed $63,000 since 2010 to build up her storefront in Queens where she sells Ecuadorian clothing and accessories. After school, her daughter comes to the shop to learn from her mother's business skills. 
Featured Video: Our Work in the USA with Grameen America
Video credit: Grameen America
Microlending Projects in the United States
Austin
Boston
Charlotte
Chicago
Fresno
Harlem
Houston
Indianapolis
Des Moines
Lame Deer
Los Angeles
Long Beach
Miami
New Orleans
Newark
Oakland
Omaha
Phoenix
Portland
Queens
Salt Lake City
San Diego
San Jose
Seattle
Walla Walla
Vancouver
Name: Florentina
Location: New York
Florentina runs a business selling specialty gifts and apparel from Mexico. She built her business from scratch and is proud of her success. Florentina joined Whole Planet Foundation's microfinance partner Grameen America in 2009 and has taken out more than 8 microloans to improve her store. Like many small business owners, Florentina needs the access to capital to continue to expand her business and increase her income.
Select $125 below to sign up for a recurring monthly donation that will fund an average first microloan in the United States after one year.
Alleviate global poverty and learn about our global community. Opt in for emails to receive blogs, news, and recipes from the United States as our token of appreciation.
---