---
Our Mission:
---
We empower the world's poorest people with microcredit, giving them a chance to create or expand a home-based business to lift themselves and their families out of poverty.
---
ABOUT US
---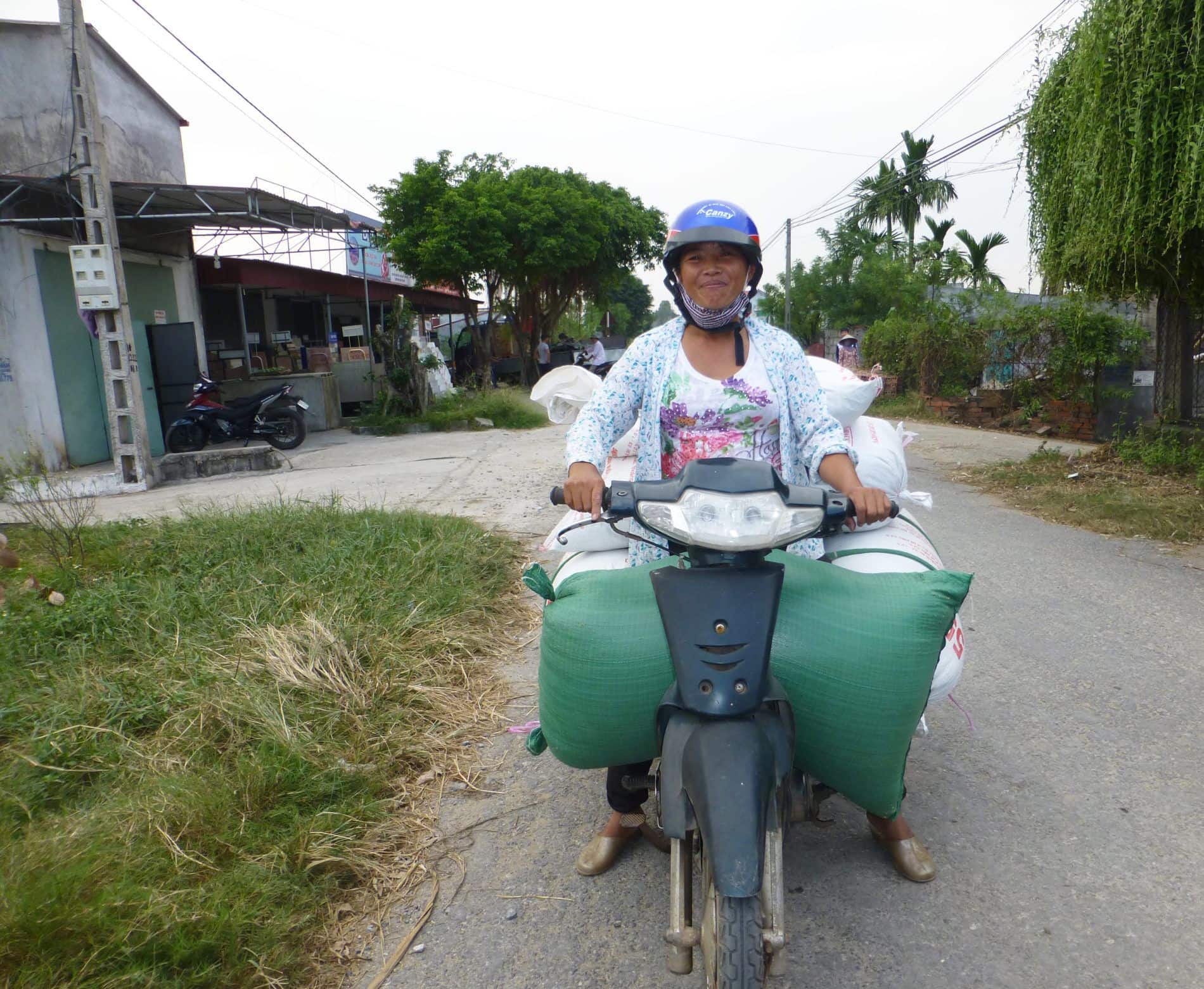 Loan owns a rice mill and used her microloan to grow her business in Vietnam. Photo by WPF's Claire Kelly.
We provide funds to pro-poor microfinance institutions.
---
---
They empower the world's poorest people by creating access to financial capital in the form of microloans.
---
OUR PARTNERS
---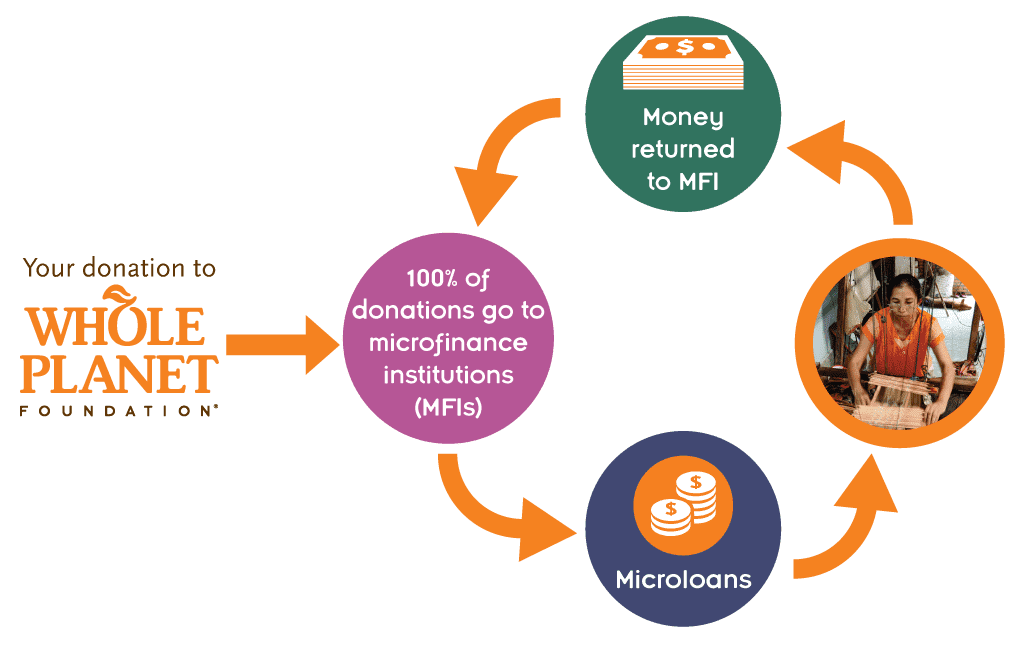 ---
---
Our Impact:
---
Since we were established by Whole Foods Market in 2005, we've funded over 6 million microloans to help entrepreneurs improve their own lives in countries where Whole Foods Market sources products. Loan repayments grow our impact over time, as funds cycle through the microfinance institutions and communities we fund.
---
SEE OUR GLOBAL IMPACT
---
Featured Video: Rupa's Story
---
Video Credit: Angus Cann/Whole Foods Market
---
Celebrating our Supporters