Solange is a microcredit client of Whole Planet Foundation's microfinance partner Umutanguha Microfinance in Rwanda. Solange borrows 200,000 Rwandan Francs (about $230) in business capital through her village saving and loan group and serves as the group's president, learning leadership skills to support the 30 members.
In 2015, Solange used her initial loans from Umutanguha Microfinance to construct a physical space for her shop and she has used subsequent loans to increase her inventory and sell more items in her community. She is currently managing her 7th loan and can make $57 in sales on a good day. In the future she hopes to add more food staples in bulk to the shop like beans, sorghum and maize.
---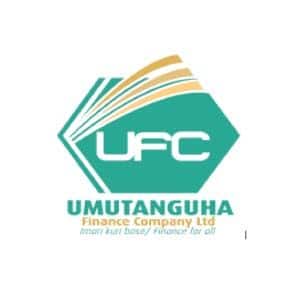 UMUTANGUHA (meaning a friend who never deceives) was started by a Rwandan association of Widowers "ICYUZUZO" in 2003. Its main objectives were, among others, to:
(i) be self-sustaining by carrying out Income Generating Activities (IGAs) to minimize donor dependence; and
(ii) support rural widowers-orphans – widows' access to financial services and financial literacy trainings.
Microfinance operations started in 2004, and in 2006, it transformed into five (5) Cooperatives and registered as a Union providing fully fledged financial services. UFC was licensed by the National Bank of Rwanda (BNR) to operate all over Rwanda by July 2013 when it transformed and registered as a limited liability company, 7 branches had been opened: two in Nyarugenge District, one in Rubavu District (Western province), two in Nyabihu District (Western Province), one in Ngororero District (Western province) and one in Nyamagabe District (Southern province).