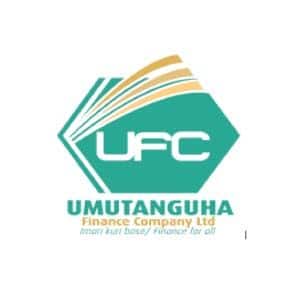 UMUTANGUHA (meaning a friend who never deceives) was started by a Rwandan association of Widowers "ICYUZUZO" in 2003. Its main objectives were, among others, to:
(i) be self-sustaining by carrying out Income Generating Activities (IGAs) to minimize donor dependence; and
(ii) support rural widowers-orphans – widows' access to financial services and financial literacy trainings.
Microfinance operations started in 2004, and in 2006, it transformed into five (5) Cooperatives and registered as a Union providing fully fledged financial services. UFC was licensed by the National Bank of Rwanda (BNR) to operate all over Rwanda by July 2013 when it transformed and registered as a limited liability company, 7 branches had been opened: two in Nyarugenge District, one in Rubavu District (Western province), two in Nyabihu District (Western Province), one in Ngororero District (Western province) and one in Nyamagabe District (Southern province).
Location: Rwanda
---