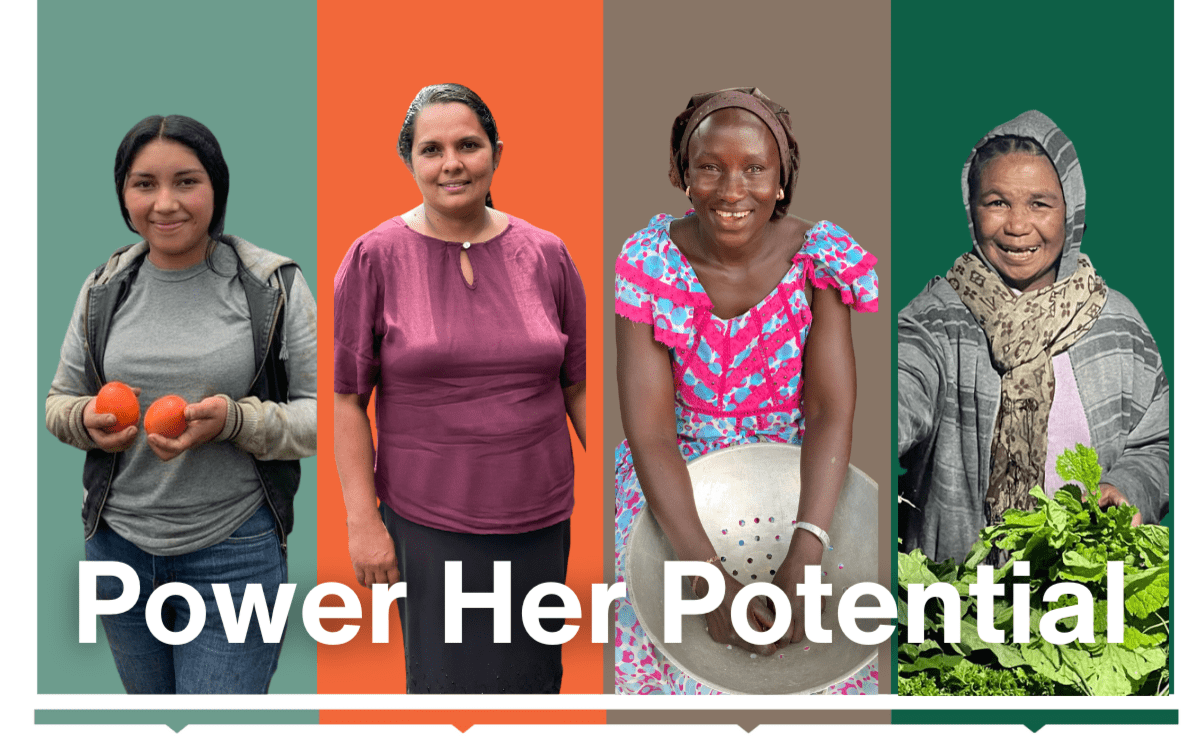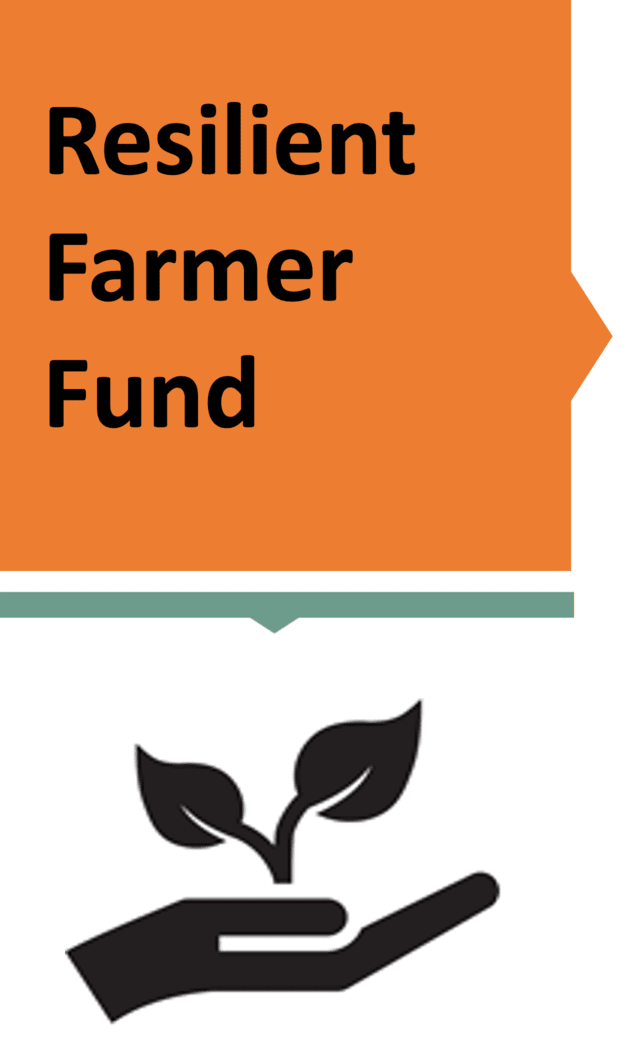 ---
Provides farming tools and training to smallholder farmers who lack access to quality and timely seeds, fair markets, and tools.

The Resilient Farmer Fund aims to support 70,000 smallholder farmers to increase yields and navigate weather shocks, by 2030.
---
DONATE TO THE RESILIENT FARMER FUND
---
2023 Fundraising Goal: $18,000
Average Resilient Farmer Fund microloan is $308.
Maximum Approved Investment: $948.
---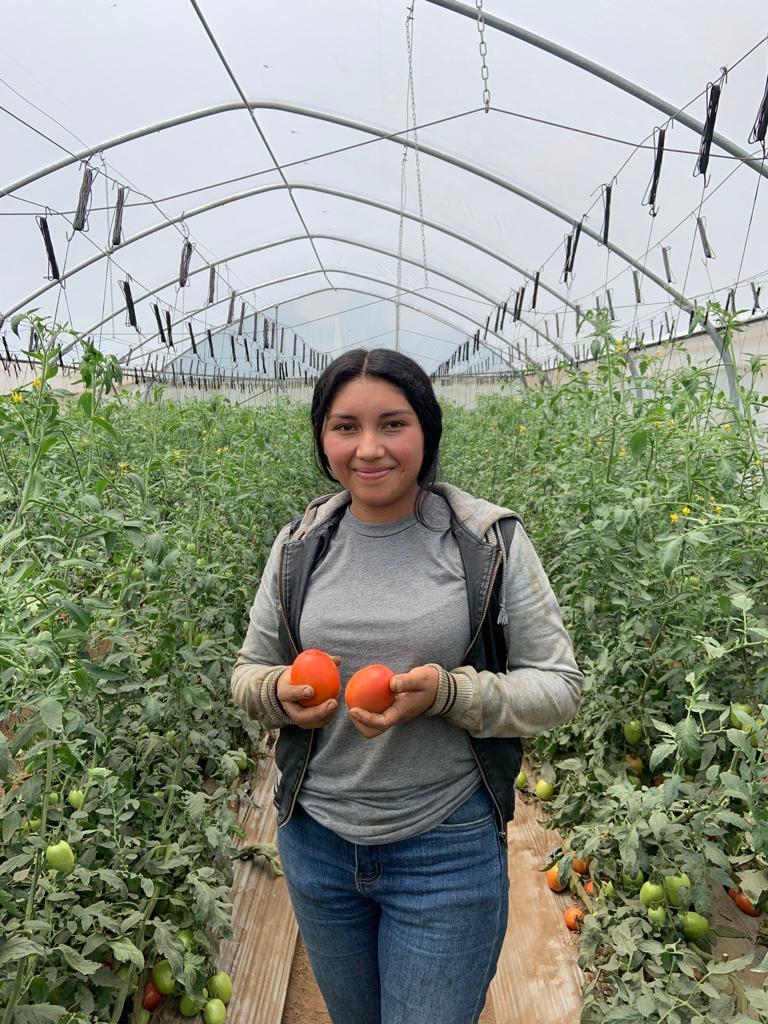 ---
Gloribel is a microcredit client of WPF partner, Acceso in El Salvador, where Whole Foods Market sources coffee. Acceso is a social enterprise in El Salvador that increased Gloribel's income by lending her $350 worth of tomato seedlings and greenhouse materials and then buying her harvest. They then sold her produce to grocery stores they have partnerships with.
---
DONATE TO THE RESILIENT FARMER FUND