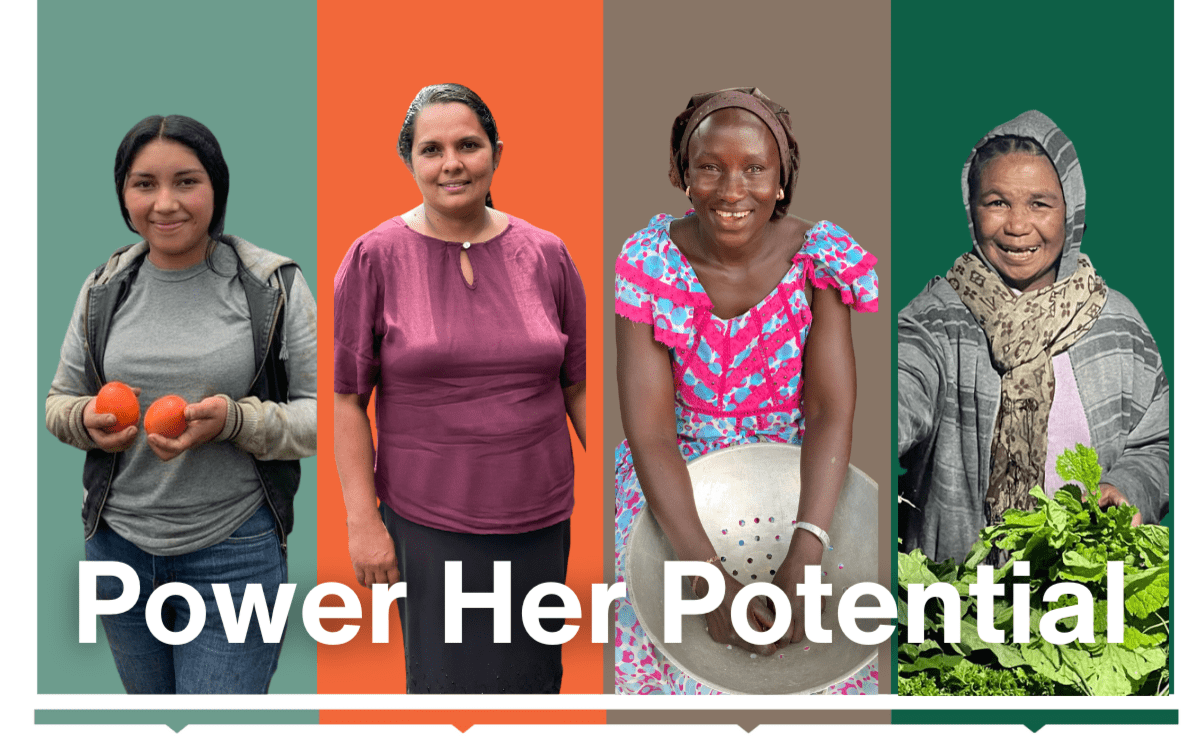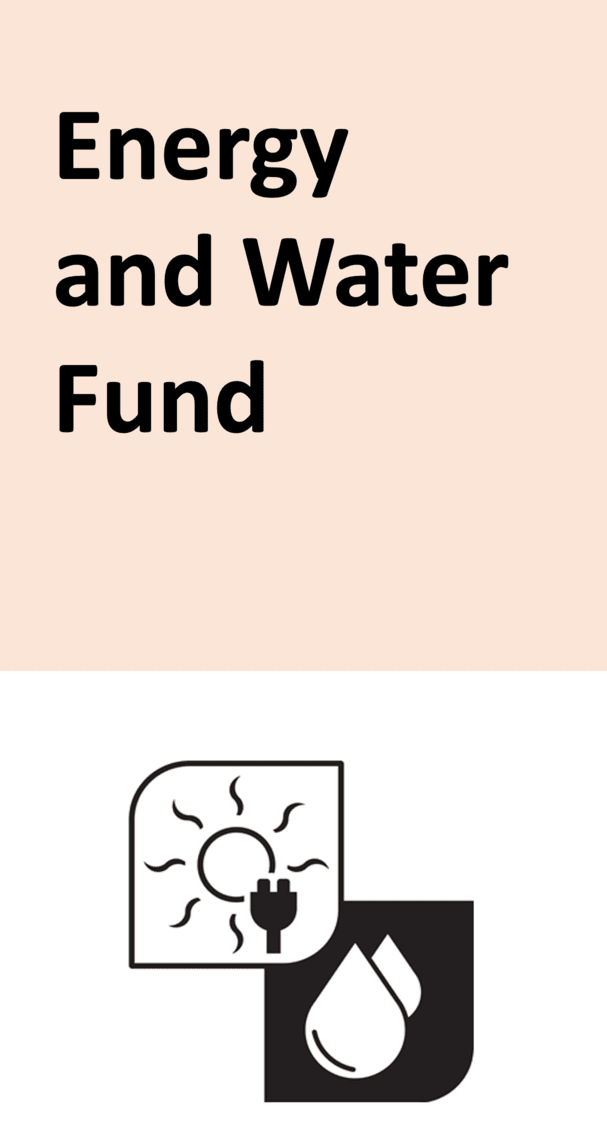 ---
Provides access to essential goods like solar home kits to people who have limited access to reliable and affordable water and energy

Join Whole Planet Foundation as we invest to fund 234,000 business microloans to financially excluded people by 2030.
---
DONATE TO THE ENERGY AND WATER FUND
---
2023 Fundraising Goal: $18,000
Average Energy and Water Fund microloan is $308.
Maximum Approved Investment: $948
---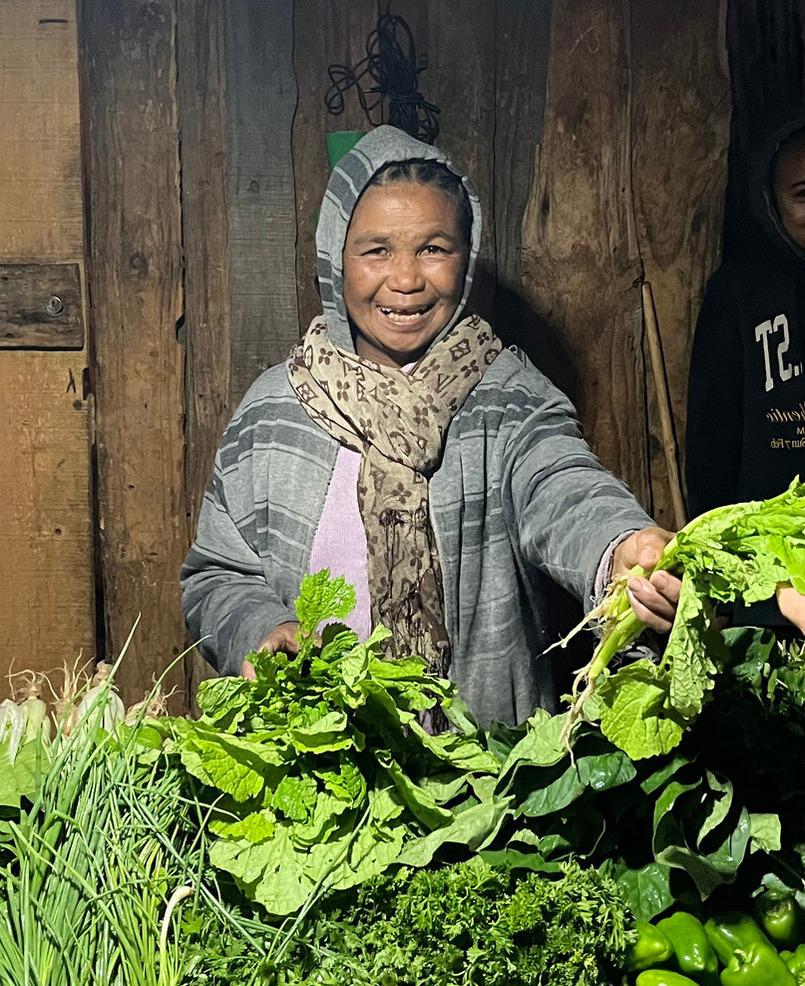 ---
Perline is a microcredit client of WPF partner Jiro Ve in Madagascar, where Whole Foods Market sources chocolate. The Energy and Water fund will support women like Perline from Antsirabe, Madagascar, who rents a solar lamp kit from a Jiro-Ve franchisee for 400 Malagasy ariary ($0.08) a night. The kit provides light for her vegetable stall in the night market and for her children at home so they can study and can also charge small electronics.
DONATE TO THE ENERGY AND
WATER FUND