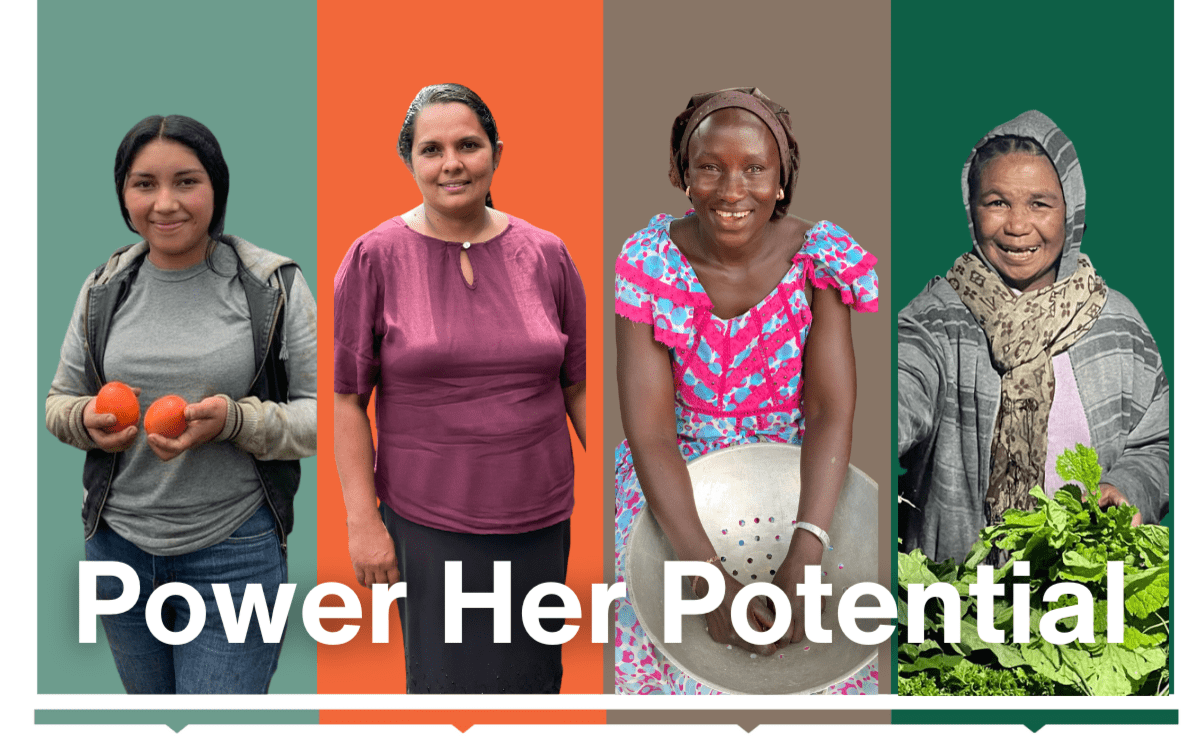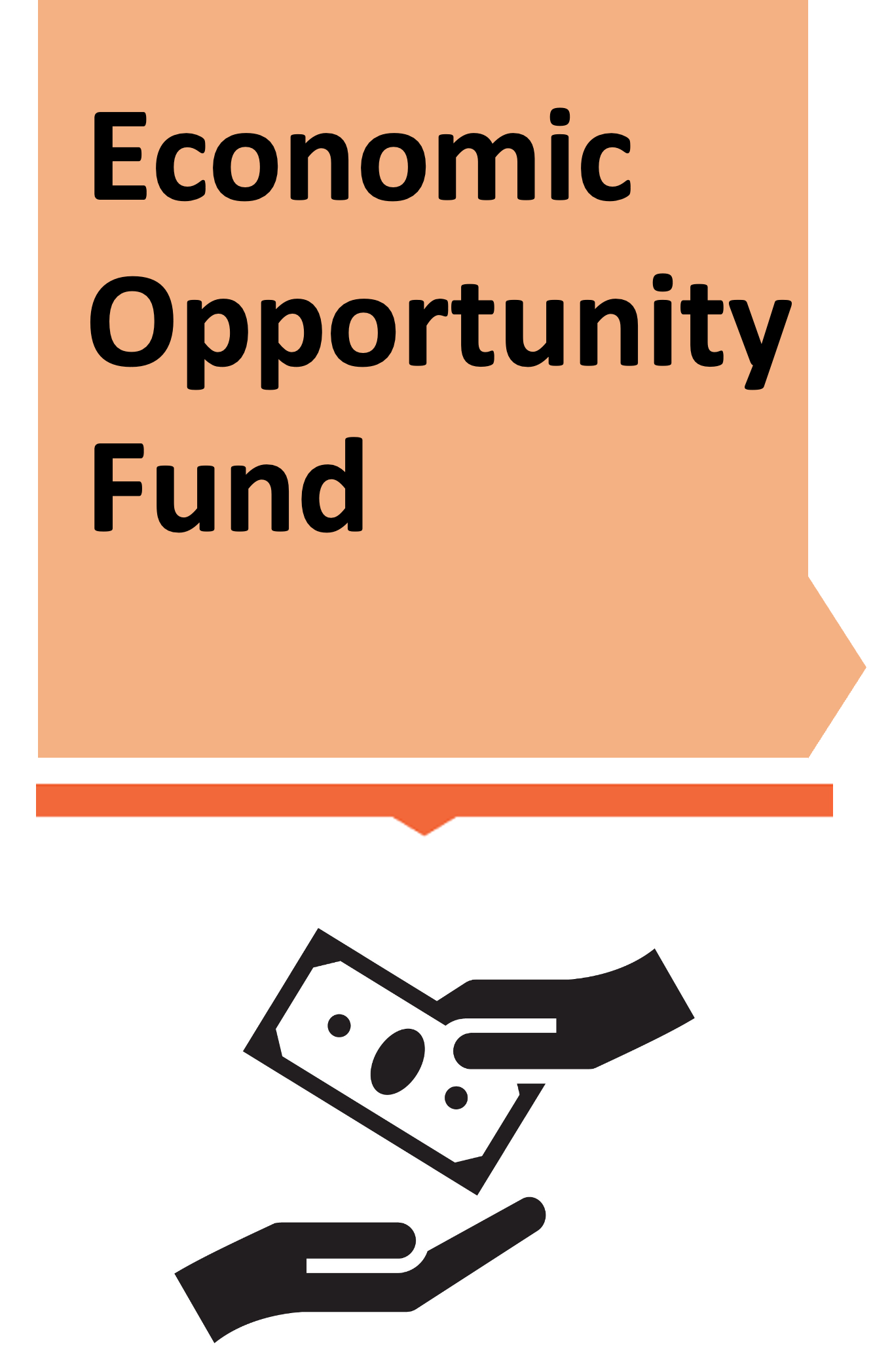 ---
Provides microloans to financially excluded people who run or want to start a small business and have few affordable options for capital

Join Whole Planet Foundation as we invest to fund 234,000 business microloans to financially excluded people by 2030.
---
DONATE TO THE ECONOMIC OPPORTUNITY FUND
---
2023 Fundraising Goal: $18,000
Average Economic Opportunity Fund microloan is $470.
Maximum Approved Investment: $5,000
---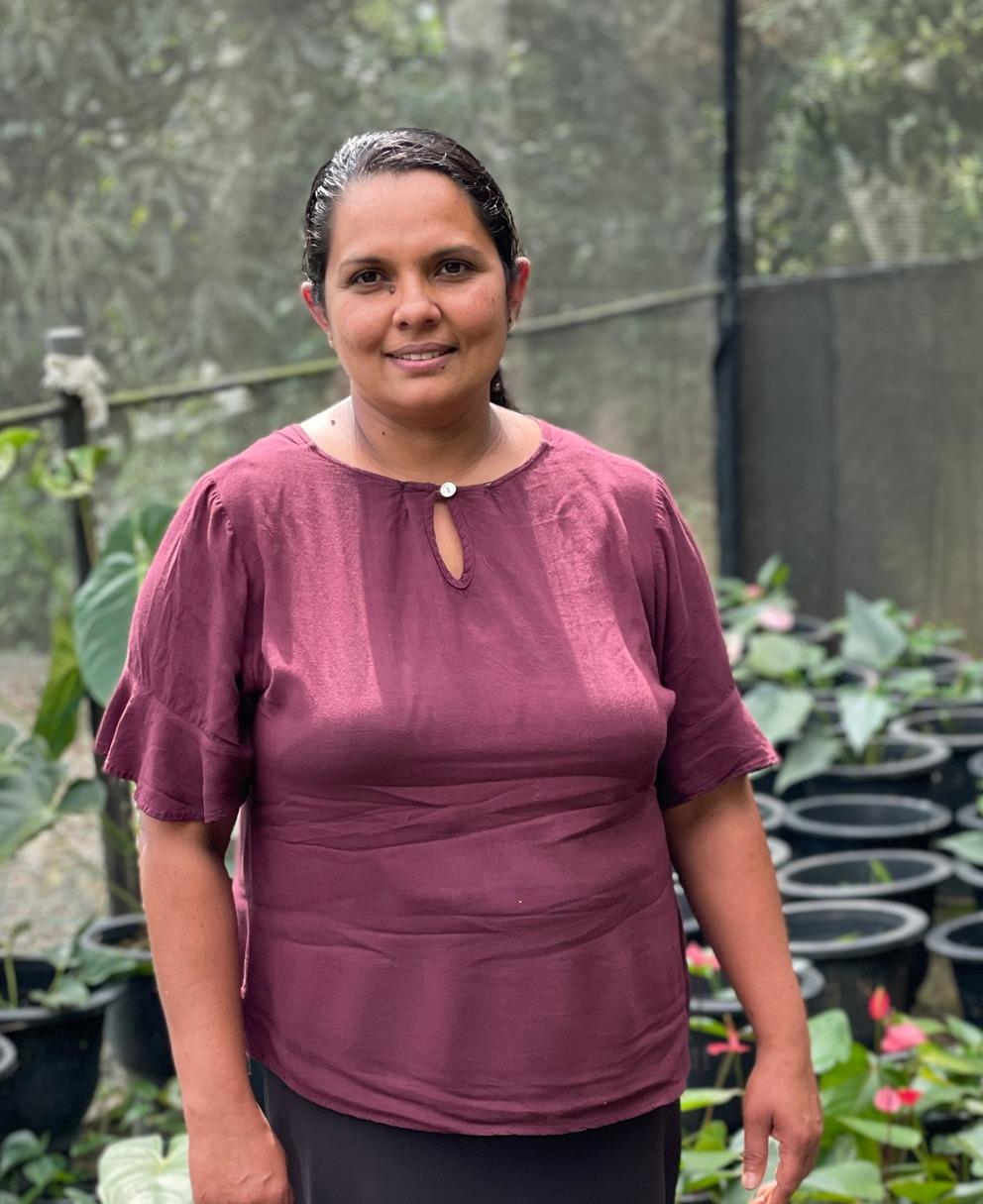 ---
Widya is a microcredit client at WPF partner BMIC in Sri Lanka where Whole Foods Market sources coconut oil. Widya received 150,000 Sri Lankan rupee loan (approximately $410 USD), which she invested in her flower business, repaying back over 12 months during which she generated an estimated 40,000 Sri Lankan rupees (approximately $110 USD) profit.
---
---
DONATE TO THE ECONOMIC OPPORTUNITY FUND
---