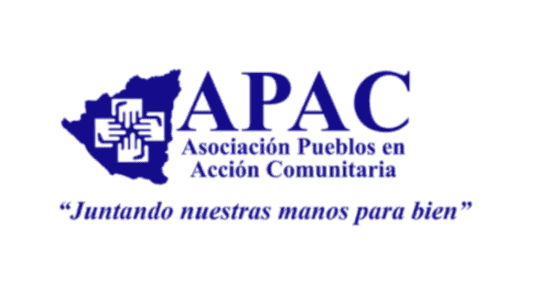 Asociación de Pueblos Comunitarios (PAC) is a Nicaraguan farmer association (NGO) that promotes sustainable development in areas with a long tradition of farming and with potential for productivity, to break the cycles of poverty through inclusion.
PAC's 5-year "Bridge to Inclusion" program offers members a package of services including training; quality improvement; access to credit; harvest collection; post-harvest services; and commercialization. Their model has historically subsidized members for the 5 years, providing the tools and resources to help vulnerable coffee, cocoa, and honey producers be incorporated into niche value chains through certifications in Organic, Fair Trade, BPA, and Rainforest Alliance.
By collecting, buying, fermenting, and selling members' aggregated harvests, PAC ensures income both for itself and its member producers.
Location: Nicaragua
---