Zara transformed a market table into a small shop that is run out of her home with microloans from Whole Planet Foundation's microfinance partner Yikri in Burkina Faso. She used her second microloan of 80000 XOF (about $150 USD) to buy new products like oil, flour, and soap for her larger shop.  In the future she is hoping to add shoes, hair extensions and other higher value goods for sale. She works alone and opens the shop every day. She says she can bring in $3 on a slow day and up to $9 on a fast day.
Zara has four children and also has taken in an orphaned relative. She is proud that her three oldest children are in school.  In the second photo, Zara is pictured with her loan group. She serves her group as Treasurer.
---
Microfinance Partner: Yikri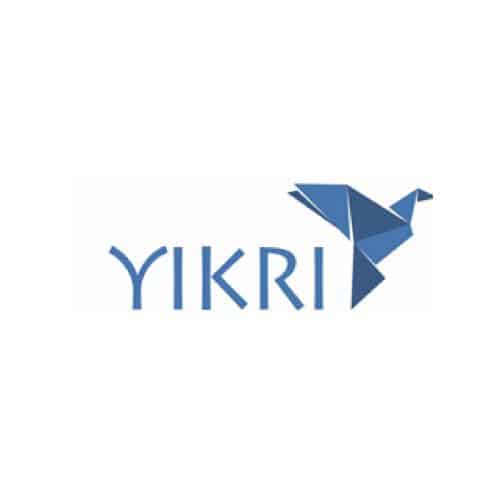 Yikri was launched by Entrepreneurs du Monde in Burkina Faso to offer social microfinance to the most vulnerable entrepreneurs in Burkina Faso after several years of experience serving the energy sector through distribution of cleaner and more efficient lighting and cooking products. Yikri initially focused on peri-urban areas of the country before launching a rural initiative in 2018 targeting subsistence farmers with  tailored loans suitable to farming activities and a new suite of trainings tailored for farm activities. Yikri offers their clients the chance to save with them and has a team of social workers on staff to help those clients facing acute social problems.