Tene sells local coqué fruits and small milled grains with her GRAINE loan of 45,000 CFA ($90). She is in her second cycle of six month loans. She has five sons and was afraid of credit in the beginning until a friend in the community explained the process to her and she finished one cycle. When she ends her second cycle she plans to ask for a bigger loan.
---
Microfinance Partner: GRAINE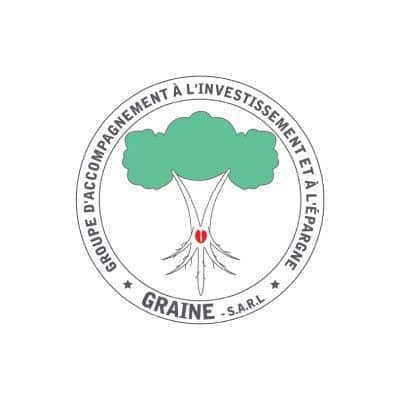 The GRAINE mission is to contribute to improving the economic and social conditions of the poor in Burkina Faso's rural communities, specifically by bringing adapted financial products to women.