Sunisa is the president of the Arglua Village bank in Surin, Thailand. The group started in 2015 and currently has 33 members. 24 of the members have a loan from Whole Planet Foundation's partner Small Enterprise Development (SED) in Thailand.
Sunisa has been raising silk worms and making her own Thai silk for practically her whole life. 8 years ago she started sewing products such as purses, pouches and backpacks from her homemade silk. She started with a loan of 7000 Thai Baht (THB)/ $220 USD from SED in 2015. She most recently borrowed 15,000 THB/$471 USD from SED. Because this is the maximum loan size for the SED Village Banking loan product, she has also recently applied for an individual loan of 20,000 THB/ $628 USD. While Sunisa makes the raw products herself, she uses the SED capital to purchase the zippers, clasps, grommets, and other finishings for the items. She displays her products in a shared space with several other local craft and artisans.
---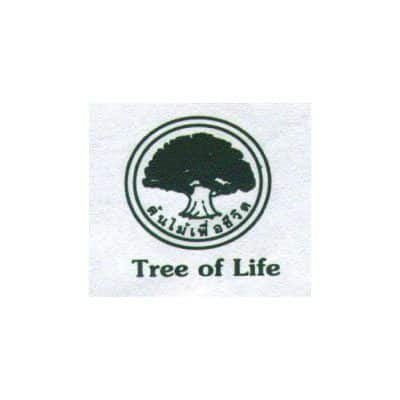 SED promotes rural poor women to formulate village banks in their communities in Thailand.