Sanaa is a first time group client of Whole Planet Foundation's microfinance partner Al Majmoua in Lebanon. Her sister is also a member of Al Majmoua. Sanaa used her $700 microloan from Al Majmoua to stock a small clothing boutique repayable over 10 months. She usually brings in about $46/day in sales, with half of that as her margin. She repays about $82/month to Al Majmoua for the loan capital. When she started with Al Majmoua she didn't have a business and was working in another shop as an employee. She hopes to get more capital from Al Majmou to add sales of shoes, make-up, and a larger variety of clothes.  
---
Microfinance Partner: Al Majmoua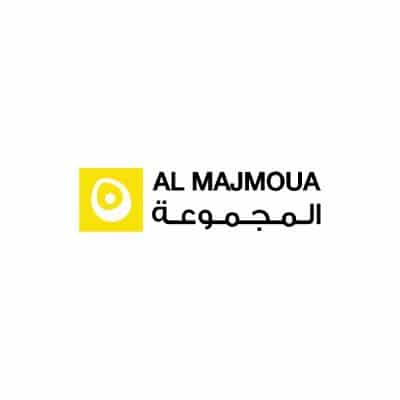 Al Majmoua is a Lebanese non-profit microfinance institution that focuses on supporting micro-entrepreneurs, particularly women, in developing sustainable businesses all over Lebanon.