Phuong makes wooden bio mass pellets.  She heard about the concept about 7 years ago in a workshop and then her and her husband researched about the concept further online.  The wooden pellets create energy when burned – so they can fuel a cookstove like she showed us or even power much larger machines.  It took the couple 3 years to  develop their exact product.  They received about 50 million VND ($2212) from the Vietnamese Agriculture Development Bank.  Now they produce a total of over 100 tons of biomass a month.
Phuong started with WPF Partner TYM in 2012 with a first cycle loan of 7 million VND ($310).  Now her loan with TYM has grown to 40 million VND ($1770) while the couple also borrows 200 million VND ($8848) from the Agribank and 159 million VND ($7034) from another Development Bank.  So – why does Phuong still borrow relatively smaller amounts with TYM when she is accessing much larger sums of money from more formal banks?  Phuong says that she appreciates TYM's simple procedures and the good relationship with TYM staff.  She also likes the access to the mutual assistance fund (insurance) that she accesses through TYM.  Meanwhile, while TYM targets entry level borrowers, they are further developing their SME (Small Enterprise) product that will be able to support extremely successful clients like Phuong who need lots of capital to grow their businesses.  TYM has also been able to organize visits of other entry-level clients to Phuong's business so they can learn from her and get advice.
---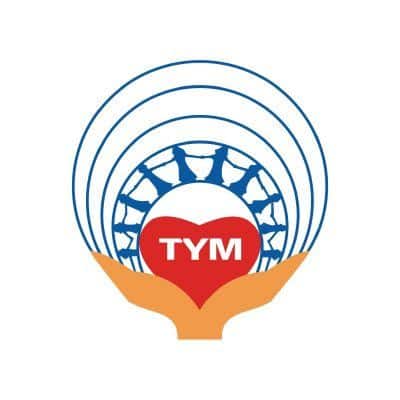 TYM Fund was founded in 1992 by the Vietnam Women's Union in order to help implement the poverty alleviation program of the Vietnam Government. In July 2009 TYM submitted its Application to the State Bank of Vietnam (SBV) for becoming a licensed Microfinance Institution and in August 2010 was officially granted the license to become the first registered microfinance institution in Vietnam.