Mr. Ogou came to the United States as a refugee on February 5, 2008 from his home country of Togo. He is a long-time farmer in the IRC's New Roots gardening/farming program in Phoenix. Mr. Ogou used his recent loan from Whole Planet Foundation to purchase tomato, corn, watermelon, and okra seeds for the spring planting season. He currently sells his products to numerous farmers markets in the city and also to the New Roots/IRC sponsored CSA (Community Supported Agriculture) program that has been in operation since 2011.
Mr. Ogou's business, Bio-Gou Farms, has been in operation for the past 5 years and has remained steady in profits and growth. In addition to his business, Mr. Ogou works full-time as a caregiver for the elderly. Mr. Ogou has already begun repayments on his loan and is in perfect status with no delinquencies or past-dues.
Photo Credit: Lindy Drew
---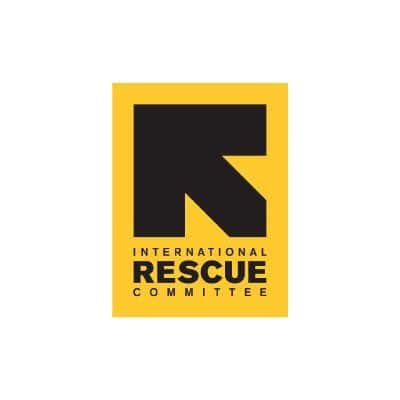 The International Rescue Committee (IRC) responds to the world's worst humanitarian crises, helping people to survive and rebuild their lives. At work in more than 40 countries and 26 U.S. cities, the IRC is helping to restore safety and dignity to millions forced to flee from war, persecution and natural disaster. Each year, the IRC gives thousands of refugees who are granted sanctuary in the United States the tools and resources they need to become engaged members of their new communities. In 2014, the IRC helped resettle 10,900 newly arrived refugees and provided services to 36,000 refugees, aslyees, victims of human trafficking and other immigrants. As part of the IRC's vital resettlement work, the organization seeks to improve livelihoods and financial security through financial and vocational training, job search and placement, and microenterprise assistance. Whole Planet Foundation's support is critical to providing small loans to the IRC's business entrepreneurs in San Diego and Phoenix.