Mariatou is currently on her first microloan with WPF microfinance partner BRAC in Sierra Leone. She uses this 40-week loan of 600,000 Leones (about $79.47) to sell used shoes.
Every month, Mariatou goes to Freetown to buy bags of used shoes, which are sealed, so she doesn't know what or how many shoes are inside. One bag costs 300,000 Leones ($39.74), and holds about 50-60 pairs of shoes, which she can sell in about one week. Her average profit in a week is 200,000 Leones ($26.49). She hopes to one day buy used shoes in bulk to supply other sellers in Kenema. Photo: WPF's Zoe So
---
Microfinance Partner: BRAC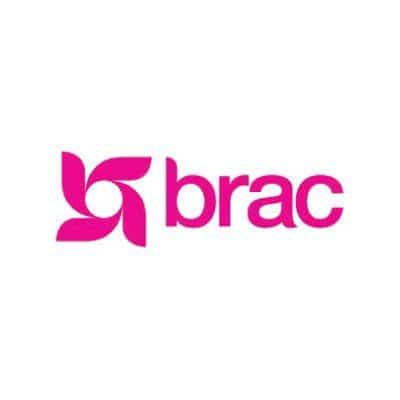 Started in 1972 as a relief NGO in Bangladesh following the end of the Bangladesh's war for independence, BRAC shifted from emergency relief to community development in the years following. The BRAC vision is a world free from all forms of exploitation and discrimination where everyone has the opportunity to realize their potential. BRAC's operational structure revolves around providing microcredit to the poor combined with social interventions in the agriculture, education and health sectors.