Maria is the owner of Pepe's Fruit Cup Shop in Austin, Texas. When we first met Maria, she was on her seventh microloan with Whole Planet Foundation's microfinance partner Grameen America and had used her loans to purchase equipment and make improvements to her kitchen and restaurant.
22 years ago, Maria moved to the United States with her family. In her hometown, her family also owned restaurants, and she says "The food business is in my family's blood." There are 5 Pepe's locations in Texas, all run by her family members, and she dreams of opening more locations.
As competition has entered the shopping center where she is located, Maria has innovated to create menus with unique items, offering much more than just fruit. The specialties of her location are the Strawberries and Cream cups, and she also makes a delicious Chicken Tinga.
Maria has six daughters and she hopes to be able to spend more time with her family as her business grows.
---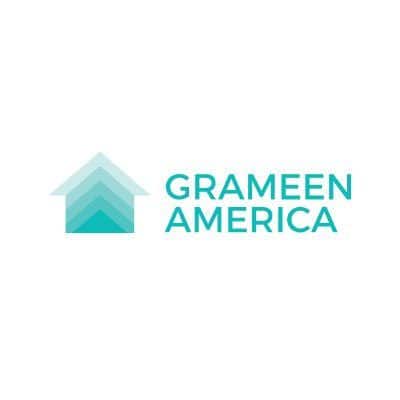 Grameen America is a microfinance organization established in 2008 whose mission is to help alleviate poverty through entrepreneurship by providing loans, savings programs, credit establishment, and other services to the working poor, especially women, in the United States.