Madely is a microcredit client of Whole Planet Foundation's microfinance partner Grameen America in Charlotte, North Carolina.
When she was a little girl, Madely told her teacher she was going to open her own salon. No matter how small, she said it was going to be hers. Grameen America gave her this opportunity by offering an affordable loan and a network of other like-minded women entrepreneurs to support her in starting her own business. In the beginning it was hard, and she even shed some tears sitting in her empty salon with no customers. Slowly, she began to build her customer base and her business grew. Today, Madely has many regular customers. With her second microcredit loan, she bought more supplies to help serve her growing customer base. Her business is still small, with only two chairs, but she loves the fact that it is her own business to continue to grow. She loves her job, and she is grateful for the opportunity to help make her dreams come true.
---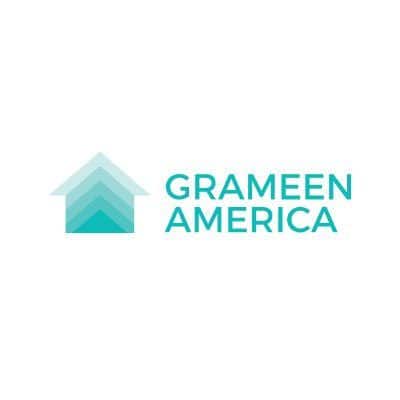 Grameen America is a microfinance organization established in 2008 whose mission is to help alleviate poverty through entrepreneurship by providing loans, savings programs, credit establishment, and other services to the working poor, especially women, in the United States.