Kiran is currently managing her second loan from Whole Planet Foundation's microfinance partner CASHPOR in India. She borrowed 30,000 INR (about $465 USD) this loan cycle, compared to her first microloan of 15,000 INR ($233 USD). Kiran used her capital to buy 2 goats and 1 cow. Since the investment, 6 baby goats have been born! Kiran says each goat can produce about ½ liter of milk/day which she can sell, and she can sell the goats for goat meat after about 8-15 months for about 3-4000 INR ($47-62). Previously, Kiran had grown rice, so the animal husbandry diversifies her income. In addition, her husband works as a laborer.
---
Microfinance Partner: CASHPOR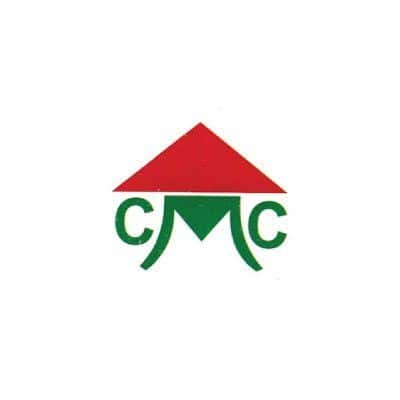 CASHPOR Financial and Technical Services (CFTS) was started in 1996 with the commitment to alleviating poverty through a model which is operationally scalable, financially sustainable and yet socially responsible to clients. The mission of the company is "To identify and motivate BPL women in the rural areas and to deliver financial and other vital credit + services to them in an honest, timely and efficient manner, so that our vision is realized and CASHPOR itself remains a financially sustainable micro finance institution for the poor".