Halima is currently on her third loan with BRAC near Keko in Dar Es Salaam. She borrowed 550,000 Tanzanian shillings (about $251) over 20 weeks to support her vegetable stand. She also has a business is going door to door to sell second hand clothes. Halima uses TIGO Pesa, a mobile money platform, to save money for emergency and medical care. Halima has completed school up to Form 2. She is a member of a microfinance group with BRAC Tanzania through the Empowerment and Livelihoods Adolescents girls' club, where she enjoys reading magazines and storybooks.
---
Microfinance Partner: BRAC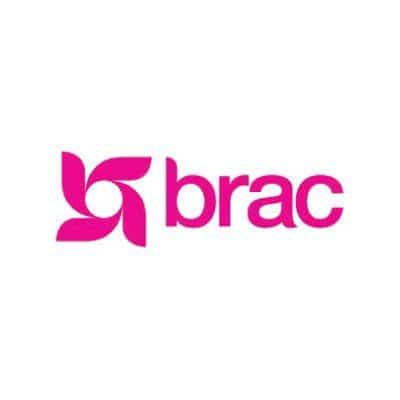 Started in 1972 as a relief NGO in Bangladesh following the end of the Bangladesh's war for independence, BRAC shifted from emergency relief to community development in the years following. The BRAC vision is a world free from all forms of exploitation and discrimination where everyone has the opportunity to realize their potential. BRAC's operational structure revolves around providing microcredit to the poor combined with social interventions in the agriculture, education and health sectors.