Erliana borrows from Whole Planet Foundation's long-term microfinance partner KOMIDA in Indonesia. She uses her loan capital to buy fish, her husband uses salt to dry them and she sells them along the roadside. Erliana has been a KOMIDA member for 2 years. She started with a loan of 2 million IDR (≈$137 USD) and currently borrows 5 million IDR (≈$342 USD).
---
Microfinance Partner: KOMIDA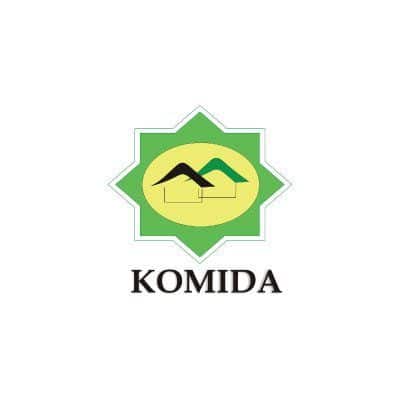 KOMIDA is a microfinance institution with the Grameen Bank system that engages society in women's empowerment. KOMIDA was established with the desire to empower the poor community, especially women by developing a professional and sustainable microfinance institution.