We met Delia on the outskirts of Asunción, Paraguay, on a visit in 2016. Delia owns a stone masonry and pottery business that was passed on to her by her father. She sells stones for landscaping, fountains, urns, and sculptures and also does custom work with the machines that dot the back yard of her roadside location. With a loan from our microfinance partner Fundación Paraguaya, Delia has been able to grow and expand her business to employ other community members and support her family.
Learn more about our partner Fundación Paraguaya in this recent blog post about how they assess the poverty level of the entrepreneurs they serve.
In the second photo, Whole Planet Foundation Team Members and supplier donors are pictured with Delia and her son in front of her business.
---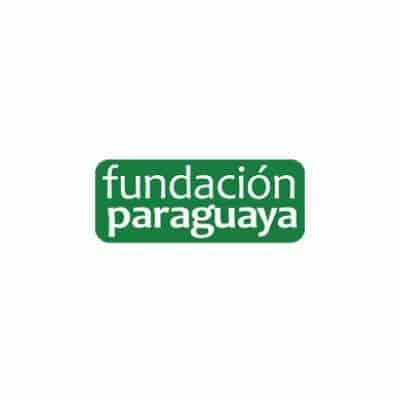 Fundación Paraguaya (FP) is a financially solid, well-managed social enterprise based in Asunción, Paraguay, whose mission is to develop innovative solutions to poverty and unemployment in Paraguay and proactively disseminate them around the world.