Daw Aye Aye Maw owns three shops that sell toys, bicycles, teddy-bears, purses, flip-flops and kitchenware.
When our team met her, she was on her first microloan from BRAC Myanmar for 700,000 MMK ($450USD), the highest loan at the entire branch, due to her established network of three shops.  Previously she had borrowed from local money lenders at 5% interest /month.
She sells some traditional bags from the Shan State in Myanmar that she is holding in the picture.
---
Microfinance Partner: BRAC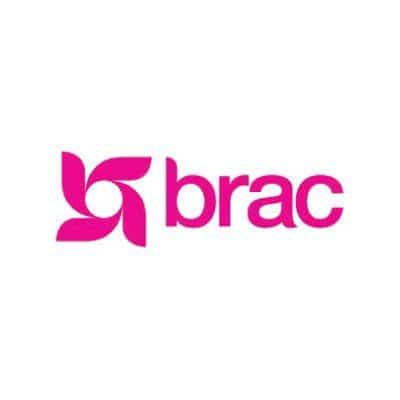 Started in 1972 as a relief NGO in Bangladesh following the end of the Bangladesh's war for independence, BRAC shifted from emergency relief to community development in the years following. The BRAC vision is a world free from all forms of exploitation and discrimination where everyone has the opportunity to realize their potential. BRAC's operational structure revolves around providing microcredit to the poor combined with social interventions in the agriculture, education and health sectors.