At the time our team met Blanca, she'd had her shop in the town's bus terminal for seven years, almost five of those years funded with her microfinance loan from WPF's partner in Chile, Banigualdad. She specializes in ceramics and wool items she makes herself to sell to tourists passing through town.
"I also sell cheese but that I buy from a neighbor. One day I'd like to make cheese myself then everything I sell I would have made myself."
During cold winter months Blanca burns wood in a metal drum to keep the stall warm. Not to waste any opportunity, she also uses the drum as a kiln for her ceramics giving them a distinct ash-colored hue that tourists appreciate.
"I also sometimes bake bread in there which I sell or serve to my family if I have any left."
---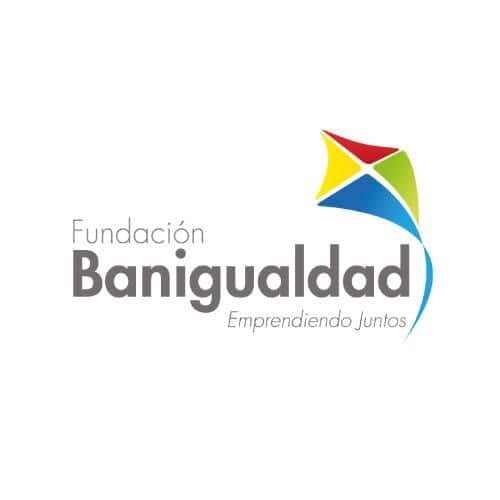 Whole Planet Foundation funds microcredit in Chile with Banigualdad. The mission of Banigualdad is to deliver quality microfinance services in an efficient manner and to the poorest sectors of the country, promoting social and economic development over time. The lending methodology is exclusively collateral-free loans and group lending along with some training and education.